The Business of War: IDEX 2023 Reveals the Latest Military Acquisition Trends in the Middle East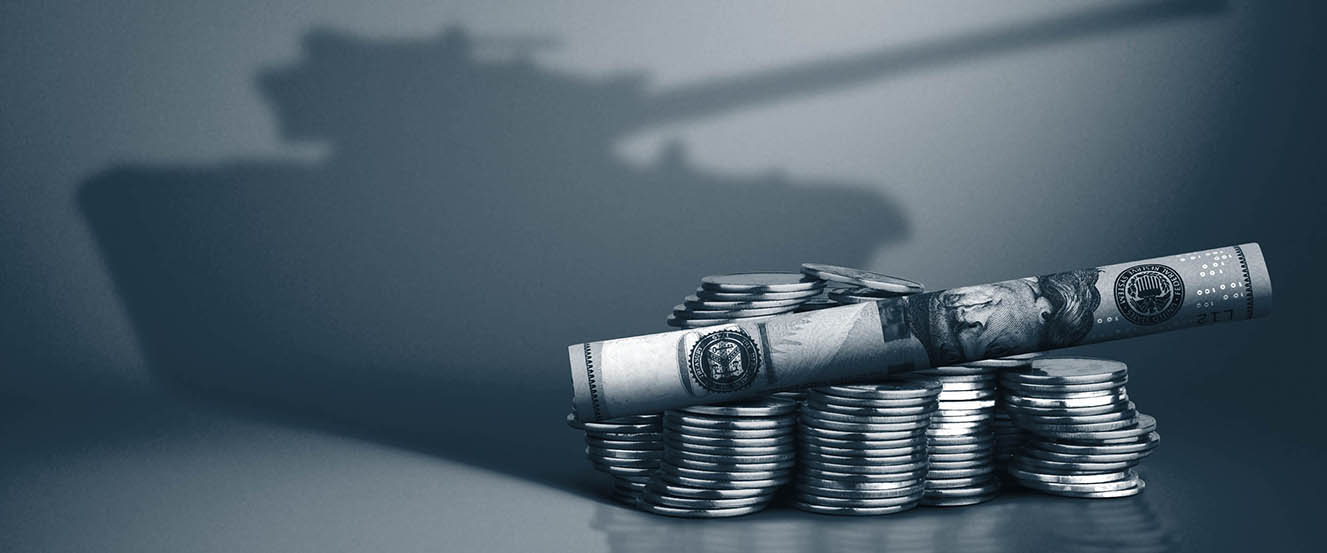 The Business of War: IDEX 2023 Reveals the Latest Military Acquisition Trends in the Middle East
By
Gina Bou Serhal, Serhat S. Cubukcuoglu and Kristian Alexander
Key points
As a result of the war between Russia and Ukraine, global defence
spending is on the rise. NATO member states in particular are
increasing their military budgets substantially. This gives momentum to
the global arms industry, which showcased its newest capabilities over
the course of the five-day IDEX exhibition on 20-24 February 2023 in
Abu Dhabi, United Arab Emirates (UAE).
At IDEX 2023 the countries with the two largest economies in the
Arabian Gulf region, the UAE and Saudi Arabia, stood out as the
major customers of defence contracts. The UAE signed more than 50
agreements totalling US$6.3 billion, US$5.9 billion of which were signed
with Emirati defence firms. The procurement of locally made defence
weaponry allows the UAE government to continue its economic
diversification policy and preparations for the post-oil era. It also
decreases its reliance on Western security guarantees, especially as US
foreign policy shifts its attention from the Middle East towards the US
strategic competition with China.
Like the UAE, Saudi Arabia is looking to advance its indigenous defence
industries. In line with its Vision 2030 goals, the country plans to
localise more than 50% of its military spending by 2030.
Prior to the Iran-Saudi rapprochement in March 2023, instability in
the Middle East – mainly perceived Iranian aggression and its support
of regional proxies – served as the main driver behind Saudi Arabia's
military spending. Although Iran and Saudi Arabia recently agreed to
reinstate diplomatic relations following years of hostilities, deep mutual
distrust between the two states is likely to remain.
US Defense Secretary Lloyd Austin recently recognised climate
change as a destabilising force and "existential threat" to US national
security. As the UAE prepares to host the UN COP 28 climate summit in
November 2023, his point is a timely reminder that defence industries
must adapt accordingly and develop innovative and sustainable
solutions that meet the strict equipment performance requirements
defence ministries rely on.
Gina Bou Serhal is a Researcher in the Strategic Studies Department at
Trends Research & Advisory, Dubai, an independent UAE think tank.
Dr Serhat Suha Cubukcuoglu is a Senior Researcher in the Strategic
Studies Department at Trends Research & Advisory.
Dr Kristian Alexander is a Senior Fellow and Head of the Strategic Studies
Department at Trends Research & Advisory.
Disclaimer: The views, information and opinions expressed in this publication are the author's/authors' own and do not necessarily reflect those of the GCSP or the members of its Foundation Council. The GCSP is not responsible for the accuracy of the information.