The Criminal-Jihadist: Insights into Modern Terrorist Financing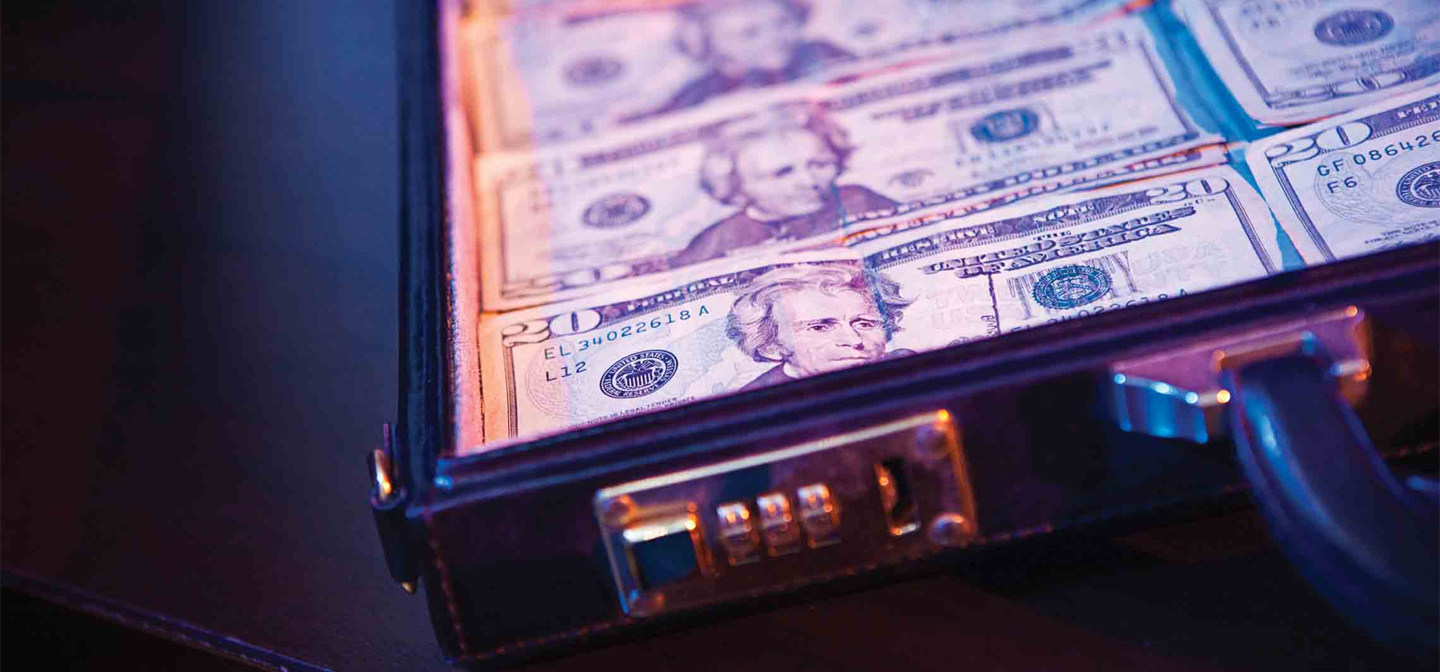 The Criminal-Jihadist: Insights into Modern Terrorist Financing
Key Points
Criminal-terrorist networks are weakening states by eroding state structures, undermining the rule of law, and creating illegitimate governments. They rule over large swathes of territory, where they are able to govern with impunity.
Criminal-terrorist networks and relationships have enabled al-Qaeda and the Islamic State (IS) to broaden the scope of their power by increasing the numbers of their affiliates and partners across parts of West, East, and North Africa and Southeast Asia.
Criminal-terrorist networks have been able to capture certain public spaces, including prisons, urban areas, and the internet, to spread propaganda, recruit, train, acquire funds, and plan cyber attacks.
The international community should proactively map criminal and terrorist financing networks and find innovative solutions to counter them as part of an integrated strategy to combat terrorism.