Cybersecurity Challenges in the Middle East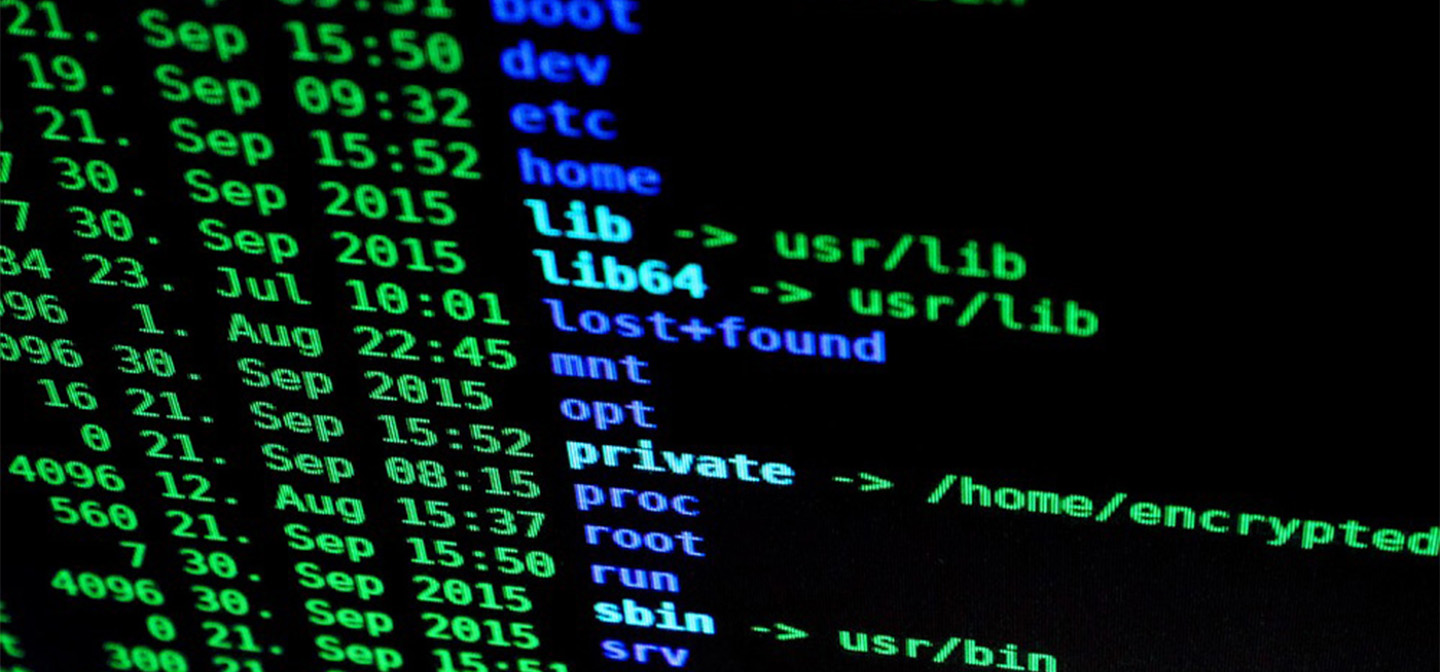 Cybersecurity Challenges in the Middle East
By
Dr Sameh Aboul-Enein
, Deputy Foreign Minister and Director of the Egyptian Diplomatic Academy
Countries in the Middle East are increasingly investing in information and communication technologies (ICTs). Social infrastructure, the financial sector, government services, schools, and hospitals in the region are now irreversibly dependent on interconnectivity and the Internet. At the same time, the role of ICTs has become an integral part of the future of domestic and international security architecture in the Middle East, emphasising the need for the development of effective cybersecurity at a regional level. The majority of global military powers have developed cyberwarfare capabilities and doctrines, and this will inevitably result in more states acquiring this capability in the near future. Non-state actors have also become highly proficient in exploiting cyber vulnerabilities. 
This environment raises questions about the trends in cyberwarfare and offensive cyber tactics, the appropriateness of existing international humanitarian laws on the use of force in cyberspace, and the concomitant obligations of states and international institutions in managing all of this. This paper examines and addresses key challenges to cyber stability in the Middle East in the four areas of:
economics;
education and the Internet gender gap;
cybercrime; and
cyberterrorism and the threat to nuclear security.
It stresses the need for more cyber-related legislation, ICT education, and better defences against cyberterrorism and cybercrime. It argues for the promotion of a cybersecurity culture in the Middle East that focuses on individual, national and international security by including all essential stakeholders as the only way of effectively addressing the threat of cyberattacks in the region.