The Economic Benefits of Peace in the South Caucasus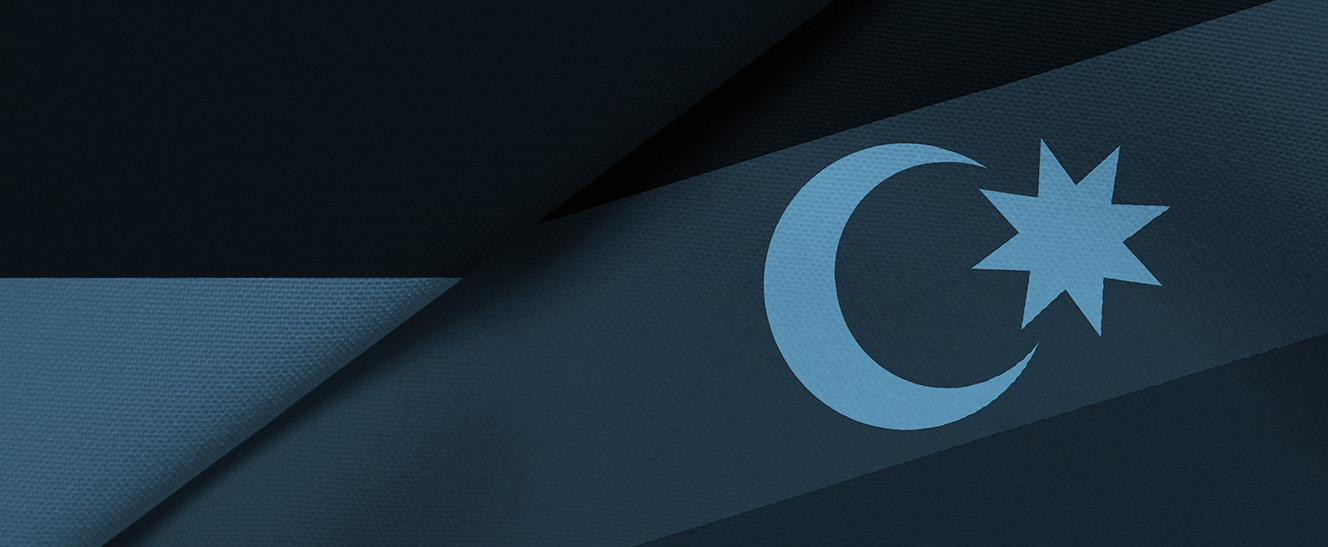 The Economic Benefits of Peace in the South Caucasus
By
Experts from Armenia and Azerbaijan
Key points
The normalisation of Armenian-Azerbaijani relations would have a highly positive impact on these countries' economies by reducing military expenditure; attracting foreign investment; and ensuring other positive consequences for public finances, foreign trade, energy and transport.
Thanks to the ongoing tensions, defence spending continues to be proportionally higher than in much of the world.
Similarly, foreign direct investment has been adversely affected, particularly in Armenia. Normalisation would encourage the diversification of the various economic sectors and attract a greater variety of investors.
Generally, ending conflicts can decrease interest rates by at least 1.5-2 percentage points across various sectors of a country's financial markets.
The reopening of borders and the establishment of transportation corridors could have far-reaching implications for trade and connectivity in the region, leading to shorter and cheaper trade and transport routes that benefit both countries and the region as a whole.
The Armenian contributing experts are Armen M. Ktoyan, Albert A. Hayrapetyan, Ashot S. Aleksanyan and Vahram S. Petrosyan; the Azerbaijani contributing experts are Vasif Huseynov, Shahmar Hajiyev and Rusif Huseynov.
Disclaimer: The views, information and opinions expressed in this publication are the author's/authors' own and do not necessarily reflect those of the GCSP or the members of its Foundation Council. The GCSP is not responsible for the accuracy of the information.