Emerging Security Challenges: framing the policy content
GCSP Policy Paper 2013/5 by Graeme P. Herd, Detlef Puhl and Sean Costigan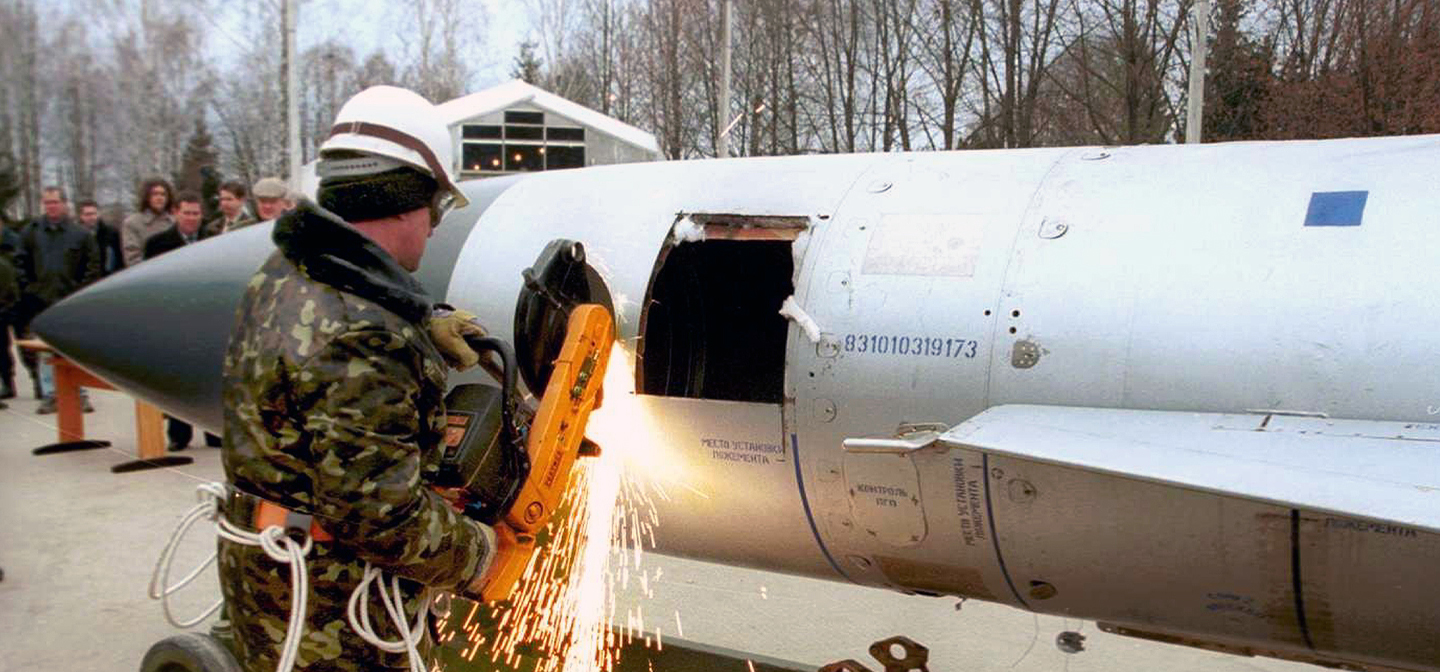 Emerging Security Challenges: framing the policy content
GCSP Policy Paper 2013/5 by Graeme P. Herd, Detlef Puhl and Sean Costigan
Key Points
Security challenges are 'emergent' or 'emerging' when the wider community of security experts begin to discuss and debate a given issue as a prelude to developing, resourcing and then implementing appropriate policy responses.
Some security challenges are "ab ovo" – they emerge onto the policy landscape at incredible speed, complete and entire, rather than slowly over a long gestation period.
For some institutions, the 'real' emerging challenge is defined as much by institutional and cultural change needed to enable more efficient, effective and legitimate policy response as it is by the inherent complexity of the challenges themselves.
Highest priority challenges (e.g. climatological, nuclear, biological, health and agriculture-related) are those that threaten the survival of people and institutions. Second order priority challenges undermine essential ways of life and the fabric of state-society relations, the nature of democratic governance and the integrity of the 'social contract'.