Time to read: 10 minutes
Enhancing Regional Security through Scientific Cooperation in the Middle East
Attracting SESAME Users' Community to the Technical Dimensions of CBRN Activities, Disarmament, and Non-Proliferation
By
Marc Finaud and Bernd W. Kubbig
,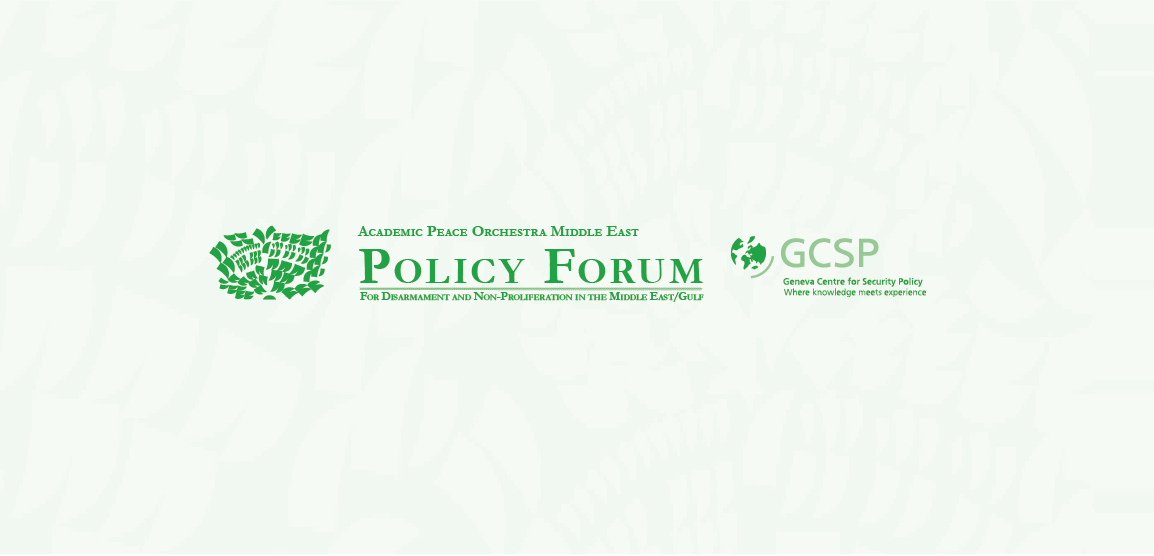 Enhancing Regional Security through Scientific Cooperation in the Middle East
Attracting SESAME Users' Community to the Technical Dimensions of CBRN Activities, Disarmament, and Non-Proliferation
By
Marc Finaud and Bernd W. Kubbig
,
SESAME, which stands for Synchrotron-light for Experimental Science and Applications in the Middle East, is a large-scale techno-scientific project that was established under the auspices of the United Nations Educational, Scientific and Cultural Organization (UNESCO) and is set up according to the model of the European Organization for Nuclear Research (CERN) in Geneva. This multilateral endeavour, located in Jordan, brings together experts and researchers from the Mediterranean/Middle East, including from countries that do not have diplomatic relations (e.g. Israel and Iran, Cyprus and Turkey). It is conceived primarily as a project combining research capacity-building with vital peacebuilding efforts. In principle, these efforts may include the manifold technical and cooperative dimensions of anti-terrorist activities related to weapons of mass destruction (chemical, biological, radiological, and nuclear, or CBRN), and also to disarmament and non-proliferation. The country where SESAME is located – Jordan – has been heavily involved in the fight against the so-called Islamic State of Iraq and Syria (IS).
This Policy Forum issue deals with the genesis of SESAME, and then describes its functioning, achievements, and potential benefits; the challenges it faces, especially funding; and its peacebuilding element. The SESAME project can be improved in concrete ways by meeting two peacebuilding-related criteria: firstly, by living up to its claim of being a contribution to rapprochement between the peoples of this conflict-torn region, whose security is affected by national rivalries or violent non-state actors; and, secondly, by providing inputs for the users' community without adversely affecting that community's predominant focus on research. This Policy Forum aims at acquainting especially young scientists with the technical and cooperative dimensions of SESAME's CBRN-related counter-terrorist activities, as well as its disarmament and non-proliferation measures. Such scientists can make use particularly of International Atomic Energy Agency (IAEA) programmes and of the nearby Amman-based academic and educational infrastructure.
The publication is also available on the website of our partner, the Academic Peace Orchestra Middle East