Equality, Peace and Security: Creating a New Normal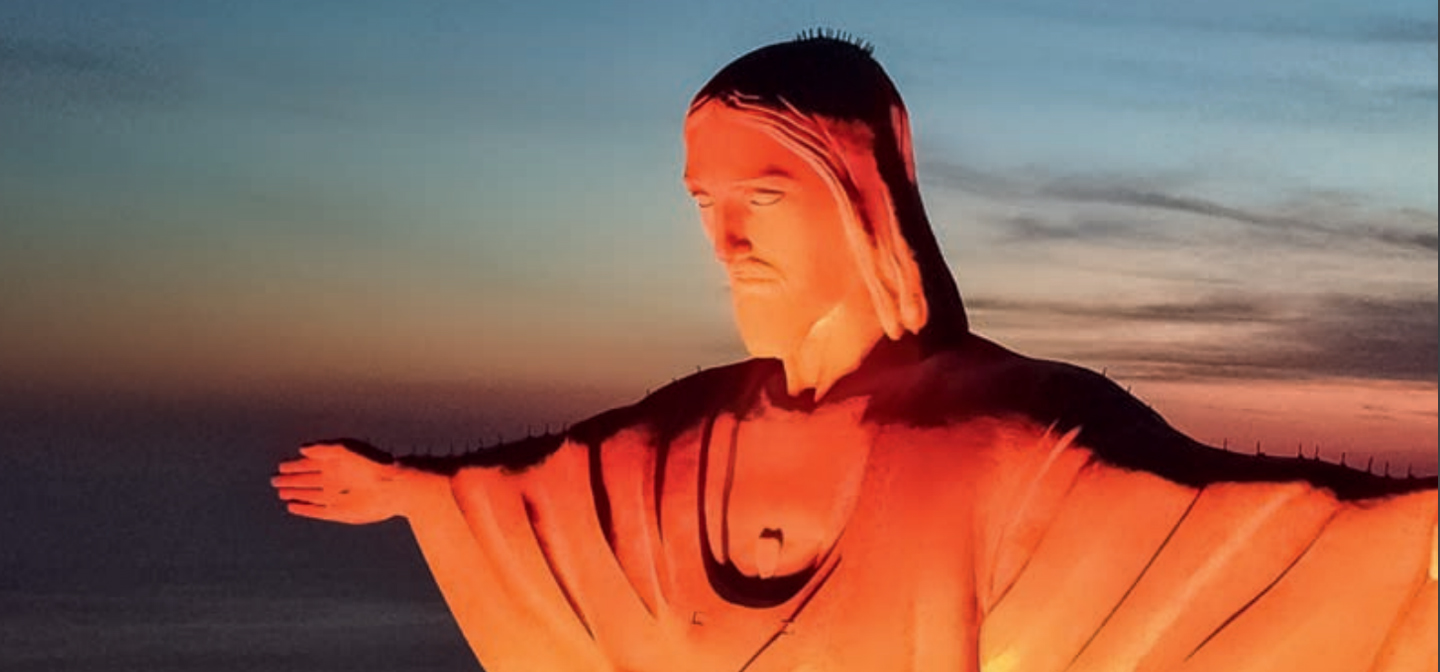 Equality, Peace and Security: Creating a New Normal
An article published in the UN Special
'Equality, peace and security : creating a new normal' by Ms Fleur Heyworth, the GCSP's Gender and Inclusive Security Cluster leader, will be published in the March 2018 edition of the 'UN Special' Magazine.
The article discusses how society is to establish a new norm in the face of growing mistrust, increasing inequality and insecurity. Ms Heyworth writes, 'the point at which new norms are created is when socially acceptable behaviour becomes unacceptable, or, more positively, what was thought impossible becomes possible.'
She proposes concrete ideas on how to generate a new norm through significant mindset shifts by first, seeing the problems, second, having the courage to act, and third, designing change and being creative. She also addresses the tough question, what are the implications of the #metoo movement for equality, peace and security?
Fleur Heyworth leads the GCSP's executive education, dialogue and policy analysis on gender and inclusive security. Working closely with the Geneva Leadership Alliance, she designs and facilitates courses on leadership for women, and for male and female leaders to create more inclusive working environments. She also delivers modules on gender and inclusive security to the multi-disciplinary, multi-cultural participants on GCSP's core courses, incorporating the frameworks of the Women Peace and Security Agenda, and the Sustainable Development Goals.