The Future of Mediation in the Post-COVID World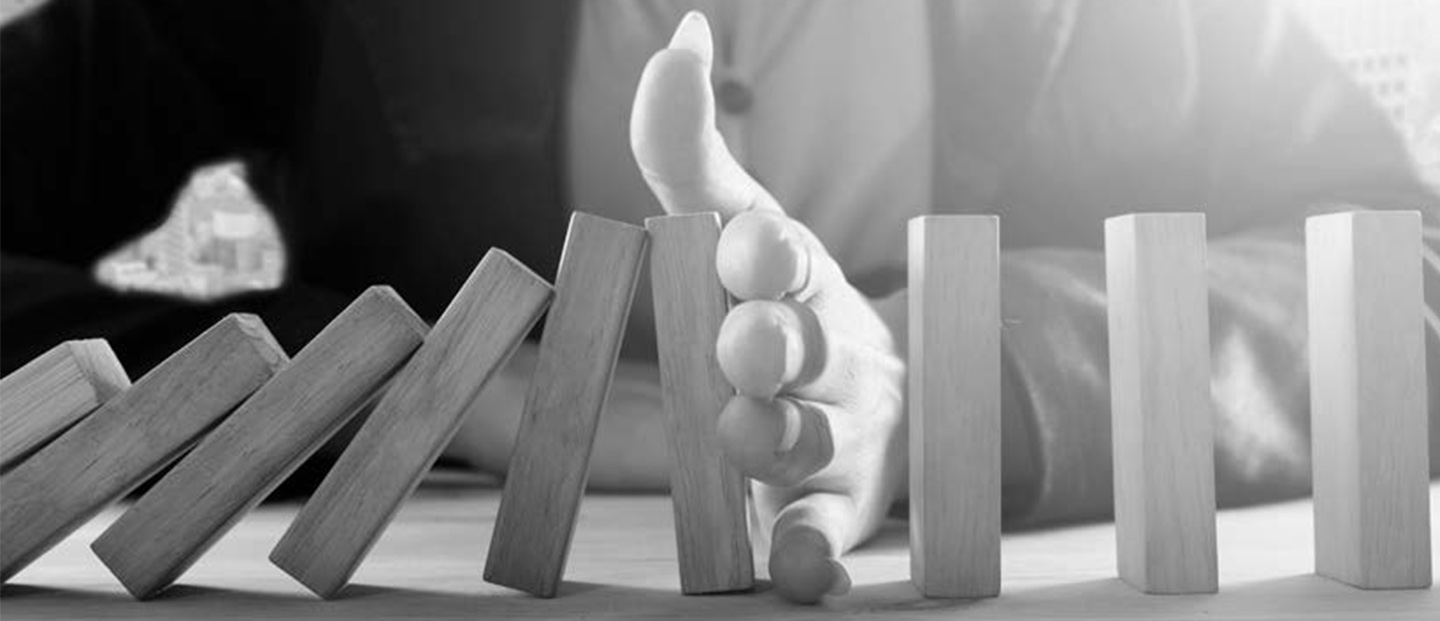 The Future of Mediation in the Post-COVID World
By
Itonde Kakoma and Edward Marques
Key Points
Existing norms, institutions and practices supporting global peace and security are struggling to adapt to the geopolitical realities of the 21st century.
Complex conflict dynamics make it difficult for traditional peacemaking structures – states and multilateral institutions – to meet the various demands of the different actors in a particular conflict and engage with them effectively.
"Hybrid" conflicts with proxy actors create a greater need for unofficial actors and different methods of peacemaking.1
New technologies are likely to impact the basic preconditions for the maintenance of global peace and security.
Virtual spaces for dialogue may enable a more inclusive and innovative way of dealing with future crises, yet this will not replace, but rather complement, traditional means of convening parties for direct peace talks.
Itonde Kakoma is a member of CMI's Leadership Team and has been appointed as the Director for Global Strategy, a position established to ensure sustainable growth, risk management, and strategy execution. Kakoma joined CMI in 2014, initially serving as Head for Sub-Saharan Africa before being promoted as Programme Director responsible for Africa (Sub-Sahara, Sahel, and North Africa). Prior to CMI, Kakoma was the Assistant Director, Conflict Resolution Program at The Carter Center, managing a portfolio of the Center's peace initiatives and supporting President Carter's diplomatic efforts in and between Sudan and South Sudan. Mr. Kakoma was selected as a 2020 Global Fellow (Executive in Residence) at the Geneva Centre for Security Policy (GCSP). He has expertise in negotiation and facilitation of high-level peace processes and area specialization in international conflict resolution, global peace and security trends, and inter-cultural communication and dialogue. Kakoma is a member of the Board of Directors for The Fulbright Finland
Foundation.

Dr Edward Marques is Senior Manager for Policy and Innovation at CMI, overseeing the Future of Mediation Initiative. Marques was the Interim Head of CMI's Middle East and North Africa during 2019, leading CMI's programme activities in the region. Marques joined CMI in 2017 and previously worked as Manager for the Middle East and North Africa Programme where he oversaw a regional and a national dialogue process. Prior to joining CMI, Marques served in various leadership positions related to peacebuilding, diplomacy and development. He has also worked as a consultant for the Commonwealth Secretariat, UN programmes, the Foreign and Commonwealth Office, and the Royal Islamic Strategic Studies Centre, among others. He holds a PhD in Politics and International Studies from SOAS, looking at the diplomatic strategies of rebel groups, with three cases studies from Libya. He has held research positions at SOAS and the University of Virginia.