General Kosciuszko, a man ahead of his time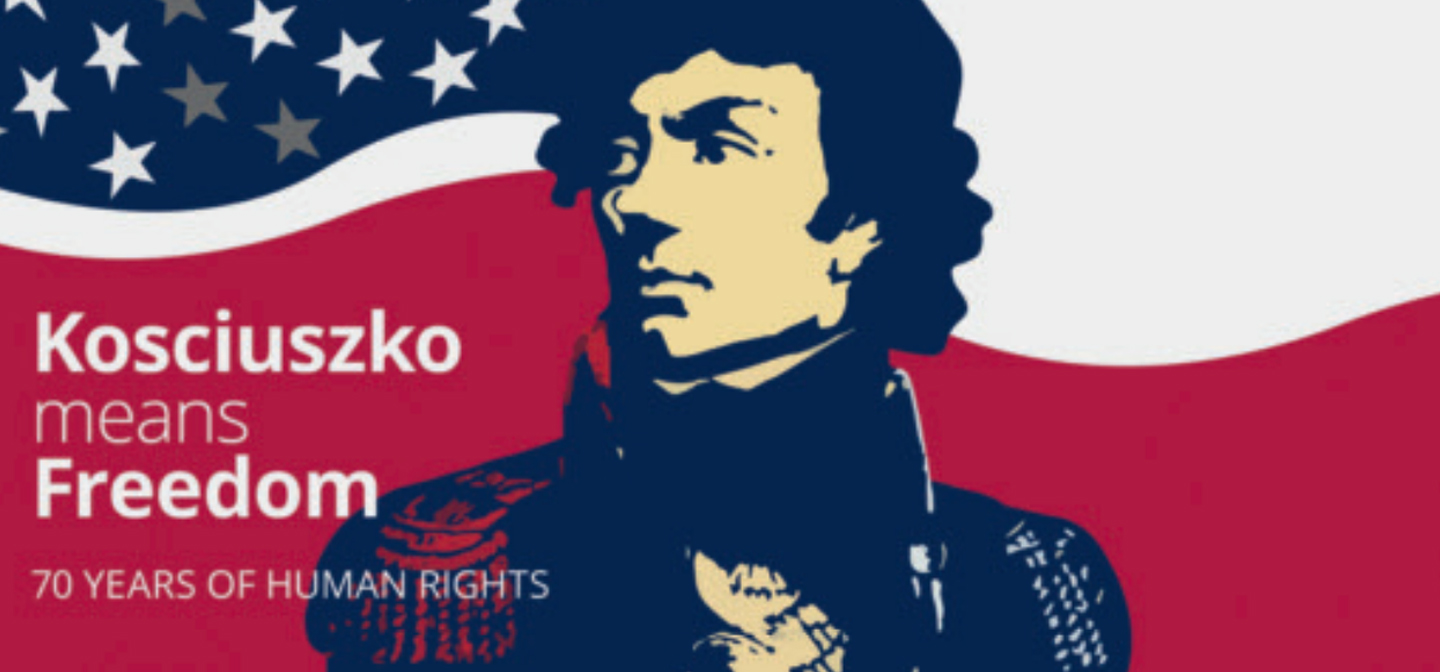 General Kosciuszko, a man ahead of his time
An article published in the UN Special
By
Adam Koniuszewski
, Fellow of the Canadian Order of Chartered Professional Accountants (Quebec), Associate-Fellow of the World Academy of Arts and Science (WAAS), and Chartered Financial Analyst (CFA)
GCSP Global Fellowship-in-Residence, Mr Adam Koniuszewski, was published in the June 2018 edition of the "UN Special" Magazine.
In his article entitled, "General Kosciuszko, a man ahead of his time," Mr Koniuszewski discusses the significance of human rights advocate, General Tadeusz Kosciuszko, the builder of West Point, the world's most famous military academy.
Back in March 2018, the Geneva Centre for Security Policy (GCSP) hosted a public discussion on the extraordinary life and deeds of Gen. Tadeusz Kosciuszko, a Polish military engineer, statesman and military leader, who not only became a national hero in his own country, but also played a pivotal role in the War of Independence and advocated for the manumission of African slaves in the United States.
Adam Koniuszewski, FCPA, FCA, CFA, is a Fellow of the Quebec Order of Chartered Accountants, a Chartered Financial Analyst, Associate Fellow of the World Academy of Art and Science (WAAS), and Senior Advisor to TaxCOOP - an international non-partisan initiative launched in Canada on international tax competition and challenges of the taxation system.