Global NATO: What Future for the Alliance's Out-of-area Efforts?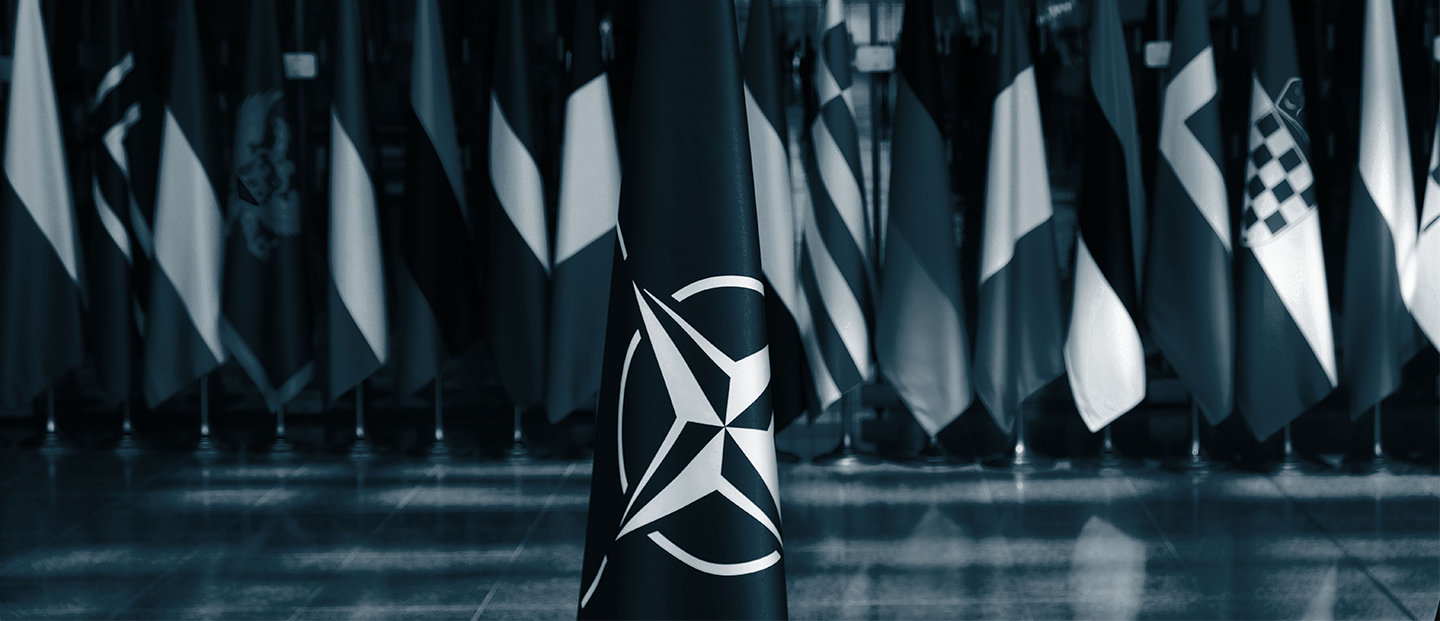 Global NATO: What Future for the Alliance's Out-of-area Efforts?
By
Mr Antoine Got
, Young Leader in Foreign and Security Policy at the GCSP
Key Points
In recent years, the out-of-area crisis-management activities of the North Atlantic Treaty Organisation (NATO) have been limited compared to the heyday of such endeavours in the 1990s and early 2000s. As the alliance prepares to unveil its next Strategic Concept, questions havebeen raised over the future of its out-of-area aspirations.
Underpinning this is a debate framed, on the one hand, by calls for NATO to revert to projecting more influence globally, while others argue that the organisation should remain firmly anchored in the territorial defence of its member nations, as seen since 2014 after Russia's invasion of Crimea. It will be difficult for the next Strategic Concept to reconcile these competing visions.
However, this dichotomy is outdated in many ways. The (re)appearance of great- and middle-power competition, the transnationalisation of security challenges and transformations in the nature of warfare itself are imposing new demands on NATO that in many ways will force the organisation to look beyond its member nations' borders.
While existing out-of-area activities illustrate a desire not to rescind NATO's role in the promotion of international – as opposed to strictly regional – stability, the alliance clearly remains hesitant to reattempt ambitious crisis-management endeavours involving large-scale troop deployments or combat operations abroad. After its experience in Afghanistan, the threshold for orchestrating military operations abroad will likely remain high.
This is unfortunate, because out-of-area crisis management does not necessarily require large-scale, high-risk and expensive foreign troop deployments, and a middle ground exists between these types of deployments and the political costs of inaction. To remain a prominent crisis-management actor, NATO must continue to apply the wide array of non-Article 5 instruments at its disposal for the best possible outcomes before, during and after conflict.
Antoine Got is a Young Leader in Foreign and Security Policy within the Global Fellowship Initiative at the Geneva Centre for Security Policy (GCSP).
The views expressed in this article are strictly his own, and do not reflect the views or positions of the GCSP or the North Atlantic Treaty Organisation.