Great Powers' Military Robotics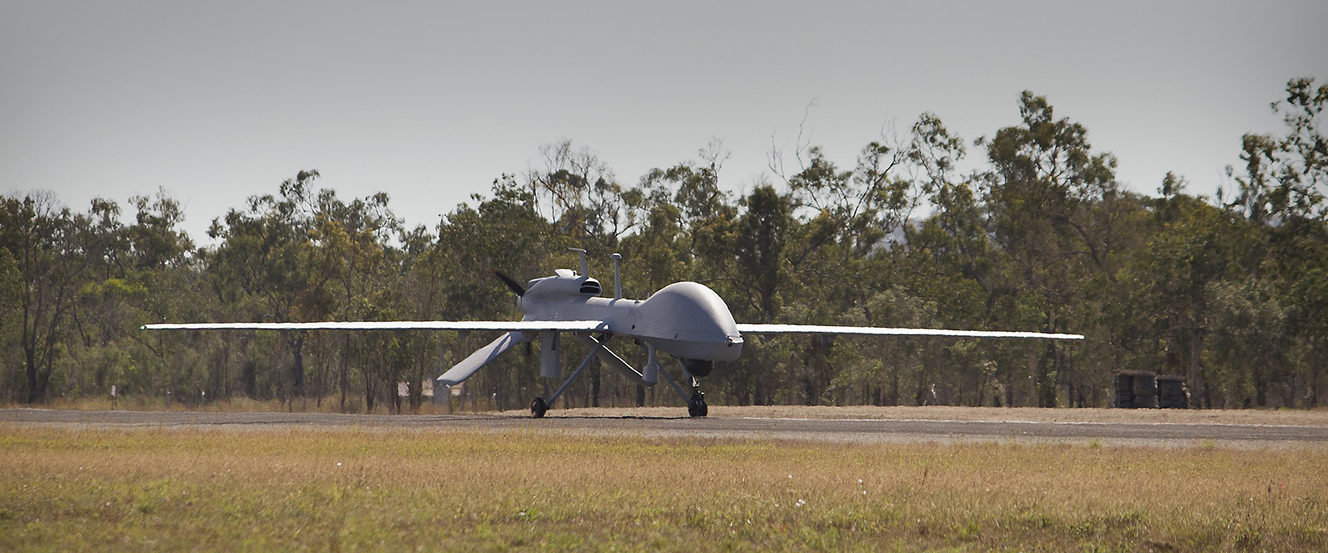 Great Powers' Military Robotics
By
Tobias Vestner and Arthur Lusenti
Abstract
Competition between major powers like the US, China, and Russia intensifies as technology evolves. These states have different concepts of innovation, institutional frameworks, and military investments. Military robotics plays a significant role in their strategic competition as unmanned systems become crucial in land, air, and maritime operations.
Tobias Vestner is Director of Research and Policy Advice Department as well as the Security and Law Programme. He oversees and manages GCSP's analysis and advice activities as well as researches and teaches on the intersection between security policy and international law. Tobias Vestner regularly advises governments, international organizations, and private firms on global security and legal issues. He has published several books and papers (see below) and provided insights to various media outlets, including the U.S. National Public Radio, NBC News, Neue Zürcher Zeitung, and RTS Geopolitis.
Arthur Lusenti is a Junior Professional Officer within the Research and Policy Advice Department at GCSP. His current work focuses on Emerging Disruptive Technologies (EDTs) and their impact on international affairs. Before GCSP, he worked at the Swiss Mission in Taiwan. Arthur also serves in the Swiss Armed Forces. He holds a Master in International Affairs (MIA) from the Graduate Institute of International and Development Studies (IHEID) in Geneva and a Bachelor in Political Science from the University of Geneva.
Disclaimer: This publication was originally published on Stratos. The views, information and opinions expressed in this publication are the author's/authors' own and do not necessarily reflect those of the GCSP or the members of its Foundation Council. The GCSP is not responsible for the accuracy of the information