Time to read: 7 minutes
Guerre et paix - rendons la paix plus captivante que la guerre
Media and Arts for peace initiative
By
Julie Allard and Honey Al-Sayed
,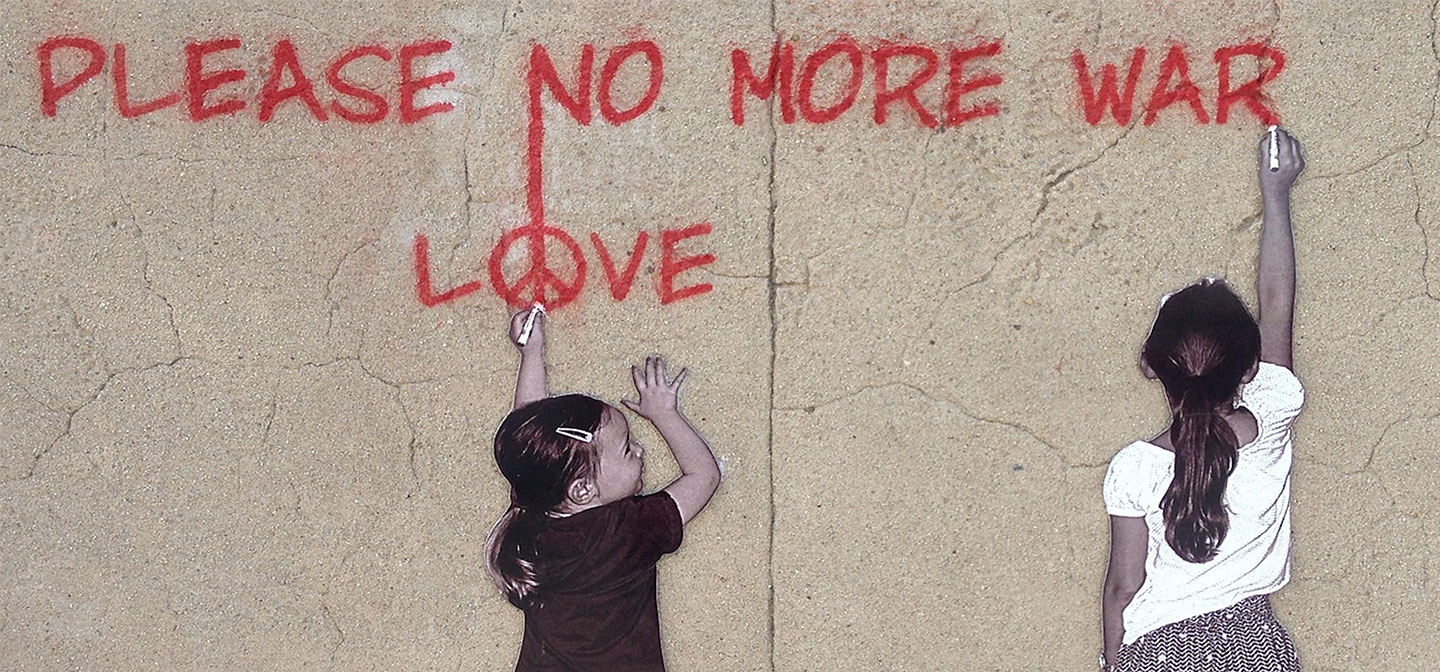 Guerre et paix - rendons la paix plus captivante que la guerre
Media and Arts for peace initiative
By
Julie Allard and Honey Al-Sayed
,
« L'Homme ne cessera jamais de créer, il ne cessera jamais de raconter : comment il le fait et pourquoi il le fait, déterminera cependant son futur. » Honey Al Sayed, Directrice de l'Initiative « Arts et médias pour la paix », GCSP
En 2004, le leader d'Al-Qaida, Ayman al-Zawahiri, déclarait:
"Plus de la moitié de la lutte a lieu dans les médias… nous sommes au cœur d'une bataille médiatique dans la course pour gagner les esprits et les cœurs de notre Oumma (Communauté musulmane)"[1]
Alors que l'incitation à la violence est largement connue du grand public, un autre pan entier de la stratégie de communication djihadiste l'est beaucoup moins : l'utilisation de la poésie, de la musique ou encore de la narration comme vecteur de son idéologie, notamment au travers de plateformes en lignes.[2]
La pieuvre artistique et médiatique mise en place par l'État Islamique depuis sa création lui a permis d'exploiter toutes les possibilités du web. Que ce soit à travers la publication de revue et communiqués ou encore la production de vidéos et photos, tous les volets de la stratégie de l'État Islamique ont eu pour cœur opérationnel internet et ses milliers de fenêtres qu'il ouvre vers le reste du monde.[3] Ainsi, l'Etat Islamique est actif en ligne sur tous les fronts : diffusion de son idéologie, levée de fonds, recrutement de sympathisants, coordination et revendication de ses attaques, etc.