Human-Machine Teaming in Artificial Intelligence-Driven Air Power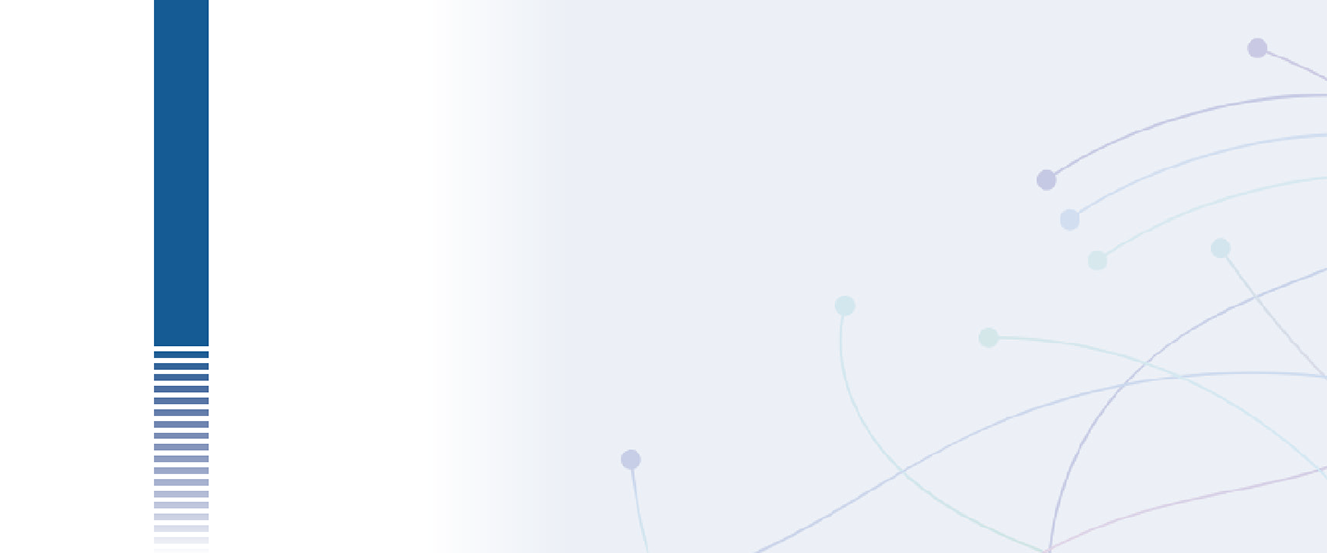 Human-Machine Teaming in Artificial Intelligence-Driven Air Power
Future Challenges and Opportunities for the Air Force
By
Jean-Marc Rickli and Federico Mantellassi
Artificial intelligence is slowly making its way into military operations, with advances in the discipline driving both a qualitative and quantitative increase of autonomy in the battlespace. This entails that warfi ghters will increasingly co-exist with machines with progressively more advanced autonomous capabilities. As machines make the jump from simple tools to cooperative teammates, human-machine teaming will be at the center of modern warfare. The loyal wingman concept for the air force shows that the quality of the interaction between the human and the machine is as essential to successful human-machine teaming as the technical sophistication of the machine. Understanding how to ensure trust between humans and machines will be critical. AI and machine learning will make trust more necessary and harder to achieve, while convergence with neurotechnologies might further complicate the task, bringing novel challenges.
About the authors
Dr Jean-Marc Rickli is Head of Global and Emerging Risks as well as of the Polymath Initiative at the GCSP. Among other positions, he is also the co-chair of the Emerging Security Challenges Working Group of the NATO Partnership for Peace Consortium.
Mr Federico Mantellassi is a Research and Project Officer for the Global and Emerging Risks cluster at the GCSP. He is also the project coordinator of the GCSP's Polymath Initiative.
Disclaimer: This publication was originally published on Dubai International Air Chiefs' Conference website. The views, information and opinions expressed in this publication are the author's/authors' own and do not necessarily reflect those of the GCSP or the members of its Foundation Council. The GCSP is not responsible for the accuracy of the information