Impact Report: Leadership in International Security Course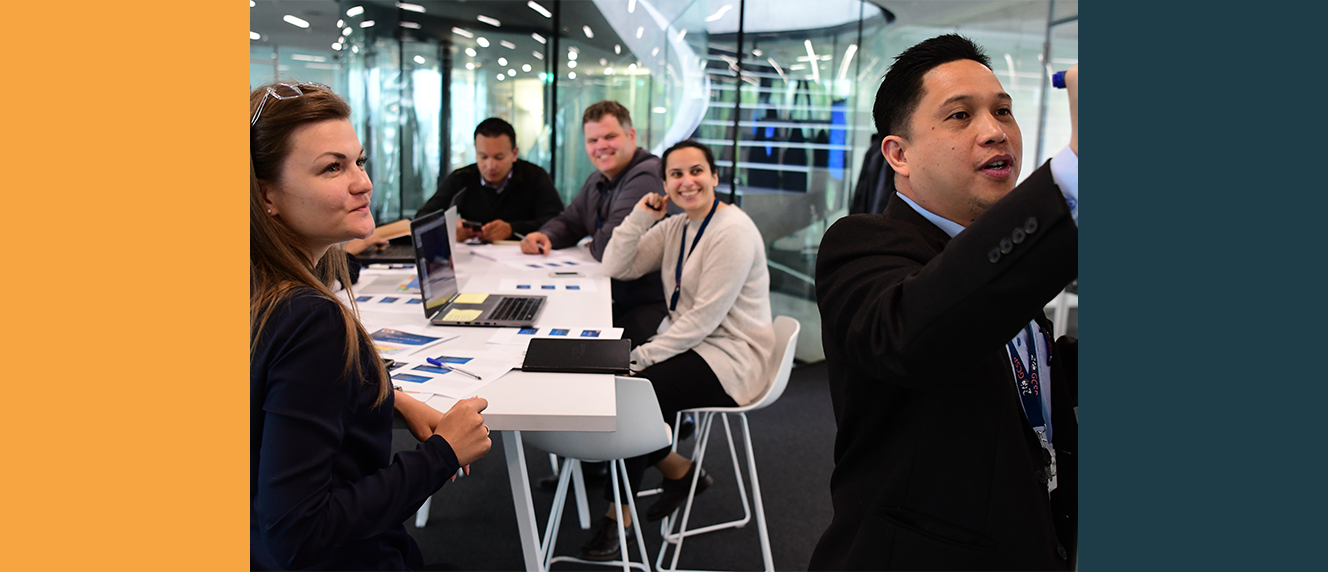 Impact Report: Leadership in International Security Course
Foreword
Capturing the value of our offerings is a key priority for the GCSP, specifically at a time when the world is changing so fundamentally. It is critical to gain clear per-spective on and a deeper understanding of how we can make meaningful contri-butions through executive education.
With this impact report we moved beyond the standard course assessment meth-ods that measure how much participants liked the content and delivery. We went one step further and focused on the real-world effectiveness of the learning. Have participants been able to apply what they had learned to make a difference in their teams, organisations, and communities? Equally important to us was to obtain a more comprehensive view of the results from our community- and team-building activities. Is there indication that thanks to the relationships that they had built up during the course, participants have been more effective in responding to chal-lenges? We also wanted to gain insights about the value of fostering diversity and inclusion. Finally, we aimed at drawing a more precise picture of the impact on participants' career progress after graduation.
The Leadership in International Security Course (formerly International Training Course in Security Policy (ITC-LISC)) is an incredibly valuable case for such ad-vanced impact analysis. First, the course has been conducted for more than 35 years, which allowed us to document a significantly long period of time. Second, being designed as an eight-month programme with the possibility to complete a MAS degree since 2006, the ITC-LISC represents for many alumni a transforma-tional milestone in their personal and professional lives. Finally, there is a very high level of cohesion between our ITC-LISC alumni and a strong continuing connection with the GCSP, which provided interesting data for analysis. 
This report is the result of a collaborative effort and we are grateful for the contribu-tions of the past and present ITC-LISC teams, our Community Engagement depart-ment, several colleagues who provided special contributions, including Ms Aurélie Huztli, Ms Helene Lang and Ms Bérangère Barthelmé, and Dr Stephan Davidshofer for his determination in launching and leading the analysis of 35 years of data. 
Executive education the "GCSP Way" provides knowledge, a professional network, and opportunities to practise skills with expert support to enable individuals to ig-nite positive change when they return to their places of work. The following report will show the extent to which the ITC-LISC has done so from 1986 to 2021. We are deeply grateful to the Swiss government and all other sponsors for their continu-ous trust in and contributions to our work.