The Impact of the Russia-Ukraine War on the Global Sanctions Landscape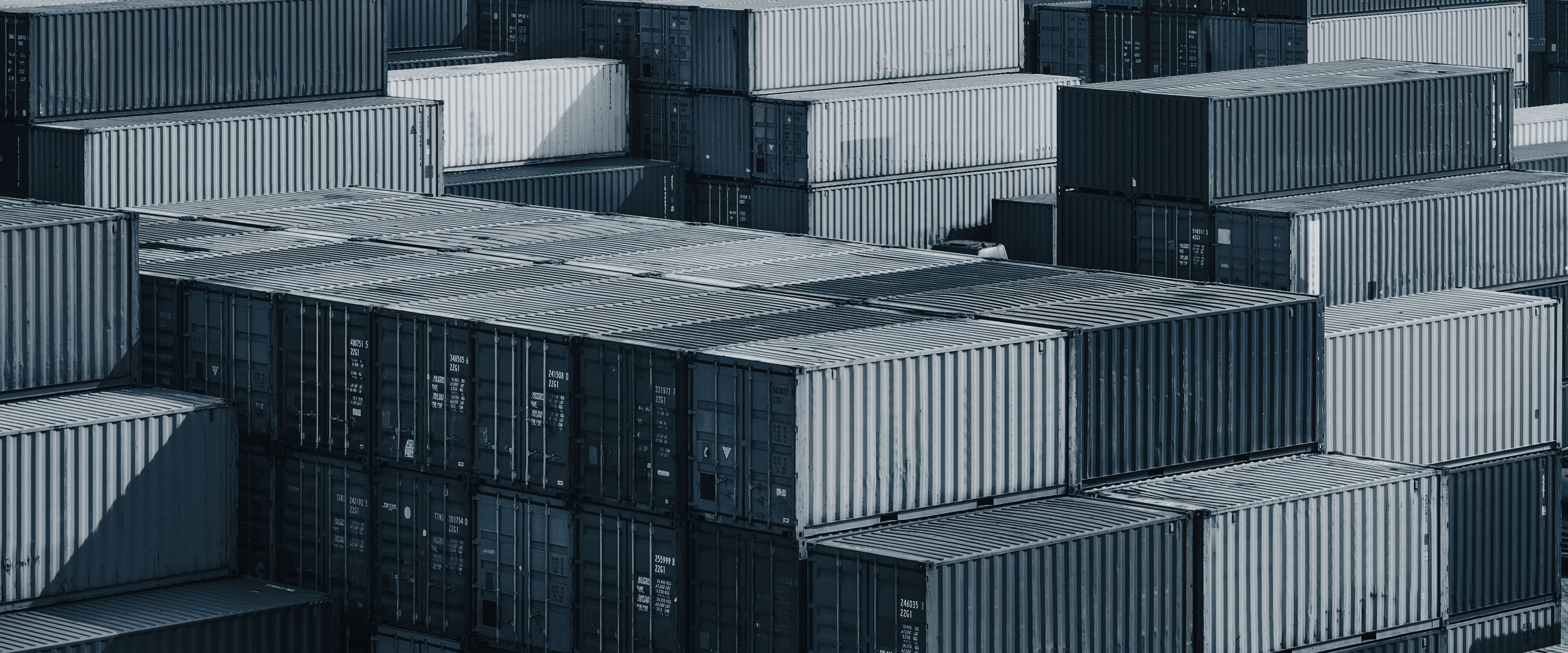 The Impact of the Russia-Ukraine War on the Global Sanctions Landscape
By
Mr Ali Ahmadi
, Executive-in-Residence, Global Fellowship Initiative, GCSP and External Research Fellow at Vocal Europe
Key points
The Russia-Ukraine conflict will accelerate the global trend towards increasing great power competition that pits the existing West-anchored world order against others, especially Russia and China.
This new era will have significant implications for the global sanctions landscape as sanctions that have been effective in harming countries with smaller economies are increasingly focused on larger economic powers that are integrated into the global economy. This will carry a far greater risk of diminishing the effectiveness of the sanctions weapon, because larger economies like that of China have a greater capacity to overcome technology export restrictions and the US dollar's centrality in global finance.
While sanctions campaigns often seek to coerce the target state into policy modification, sanctions may be increasingly used for the purpose of economic containment by attempting to retard the long-term economic development of states. This may result in open-ended sanctions campaigns that will generate a new era of geoeconomics where sanctions risk factors become key to the design of business relationships and supply chains.
The use of financial sanctions against larger economies will exacerbate already existing trends of de-banking and a decline in corresponding banking relationships.
Technology sanctions and export controls will be increasingly central as sanction-imposing countries in the West seek to leverage their superiority in key emerging technologies against those they perceive to be their adversaries.
Ali Ahmadi is an Executive-in-Residence within the Global Fellowship Initiative of the GCSP. He is a scholar of economic statecraft and sanctions policy. He studies the intersection of national security and global economic affairs and the growing use of sanctions in the context of world politics. He currently works with think tanks and institutions around the world on sanctions and geoeconomic-related issues including Gulf State Analytics in Washington and Vocal Europe in Brussels. His scholarly work on these issues has been published by publications around the world. He has also been interviewed as an expert on these issues by various media outlets. He has a Master's degree from the University of Tehran and a Bachelor's degree from the City University of New York.
Disclaimer: The views, information and opinions expressed in this publication are the author's/authors' own and do not necessarily reflect those of the GCSP or the members of its Foundation Council. The GCSP is not responsible for the accuracy of the information.
Featuring
Mr Ali Ahmadi
Executive-in-Residence, Global Fellowship Initiative, GCSP and External Research Fellow at Vocal Europe
View details