Inclusion through Empowerment: A key tool of human security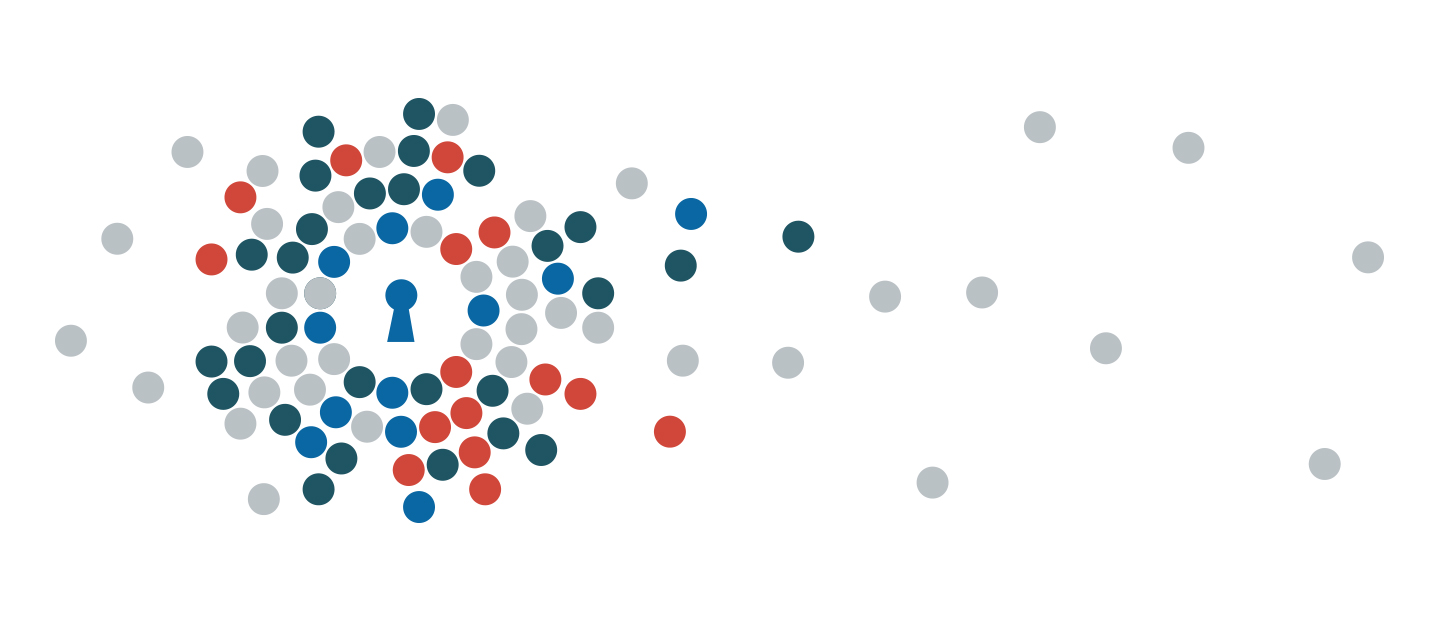 Inclusion through Empowerment: A key tool of human security
GCSP Inclusive Security Policy Brief Series
As global attention shifts to geopolitical challenges, human insecurity is on the rise. The food crisis, the health crisis, increasing poverty and inequality make the achievement of the SDGs a distant prospect. Ten years before the finishing line, COVID-19 has emerged as a massive hurdle to global efforts to achieve Agenda 2030. Now more than ever, there is a need to focus policies and action on the seven dimensions of human security: food, health, environmental, economic, political, personal and community to improve the global outlook and put humanity on the right track.
Want to discover more about Gender and Inclusive Security at the GCSP? Join our upcoming courses Leverage Diversity for Increased Performance or Inspiring Women Leaders, both are virtual learning journeys taking place in 2021! We look forward to seeing you there. Discover also more about the topic of Human Security.
Anna Brach is a Senior Programme Officer in the Emerging Security Challenges Programme where she leads the Human Security Cluster. Her work focuses on issues of environmental and health security with special emphasis on the climate change and security nexus. Her research interests include human security, human rights, environmental security, climate change, global public commons and resource management. She is responsible for developing and running the Human Security Cluster activities, including executive courses, workshops, and high-level conferences in Geneva and internationally. She is the Course Director for the European Security Course.