The Increasing Importance of Hybrid Politics in Europe: Cyber Power is Changing the Nature of Politics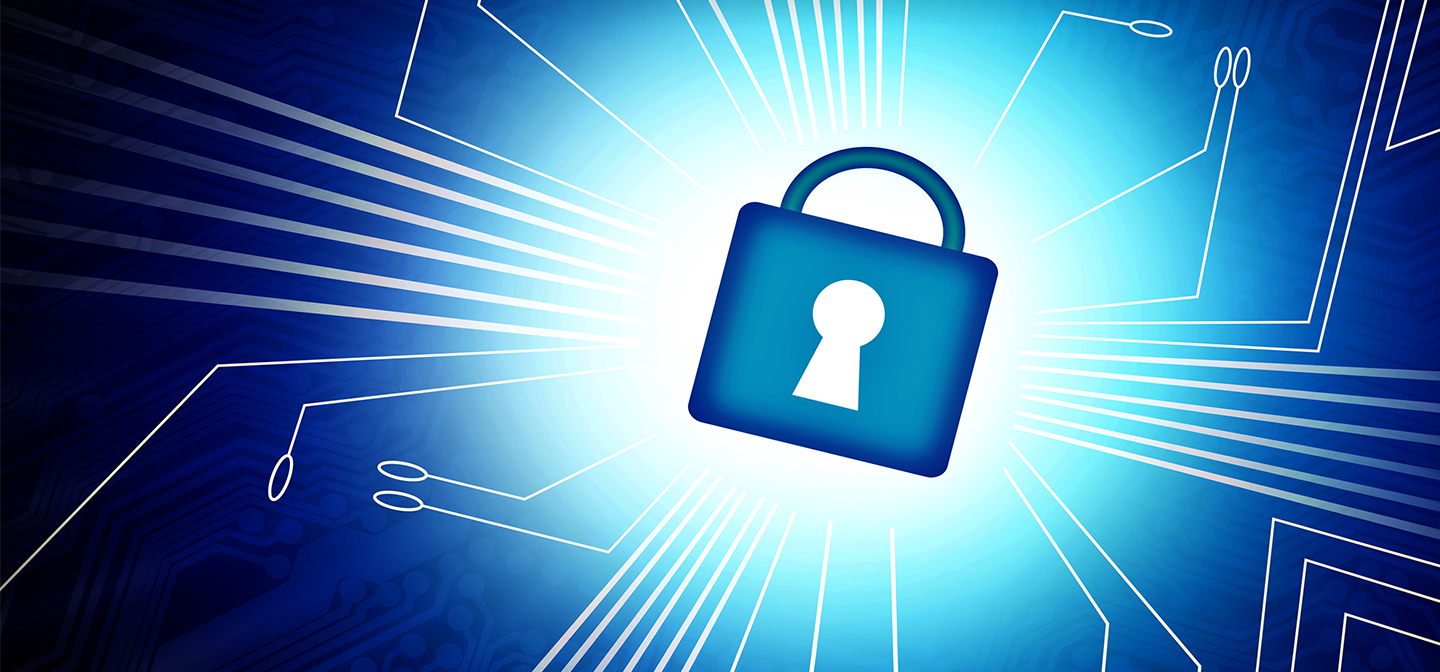 The Increasing Importance of Hybrid Politics in Europe: Cyber Power is Changing the Nature of Politics
Europe is becoming increasingly digital – and the development of digitalisation and emerging technologies is accelerating.
By
Aapo Cederberg and Mr Jarno Limnéll
This paper examines the concepts of cyber politics and cyber-enabled hybrid warfare. It pays specific attention to the vulnerabilities of modern Western societies from a strategic-political perspective. The paper concludes that instead of cyber politics as such, a new kind of politics is needed – hybrid politics. Hybrid politics will be presented as a potentially winning concept for European security.
Key Points
Issues related to cyberspace and its uses have risen to the highest levels of international politics, creating an area and discipline known as cyber politics.
Protecting critical infrastructure and services from cyber threats is a complicated matter.
The cyber domain is a central part of modern hybrid warfare, and malicious cyber-technical and cyber-psychological threats have both increased.
Hybrid politics is a useful concept to describe both the importance of a holistic approach and the nature of high politics in the modern security reality.
Hybrid politics is constantly changing the modern political process.
The European Union (EU) should primarily understand hybrid politics as a potentially "winning concept" and take active steps to implement and sustain this understanding.