India's Strategic Intent and Military Partnerships in the Indian Ocean Region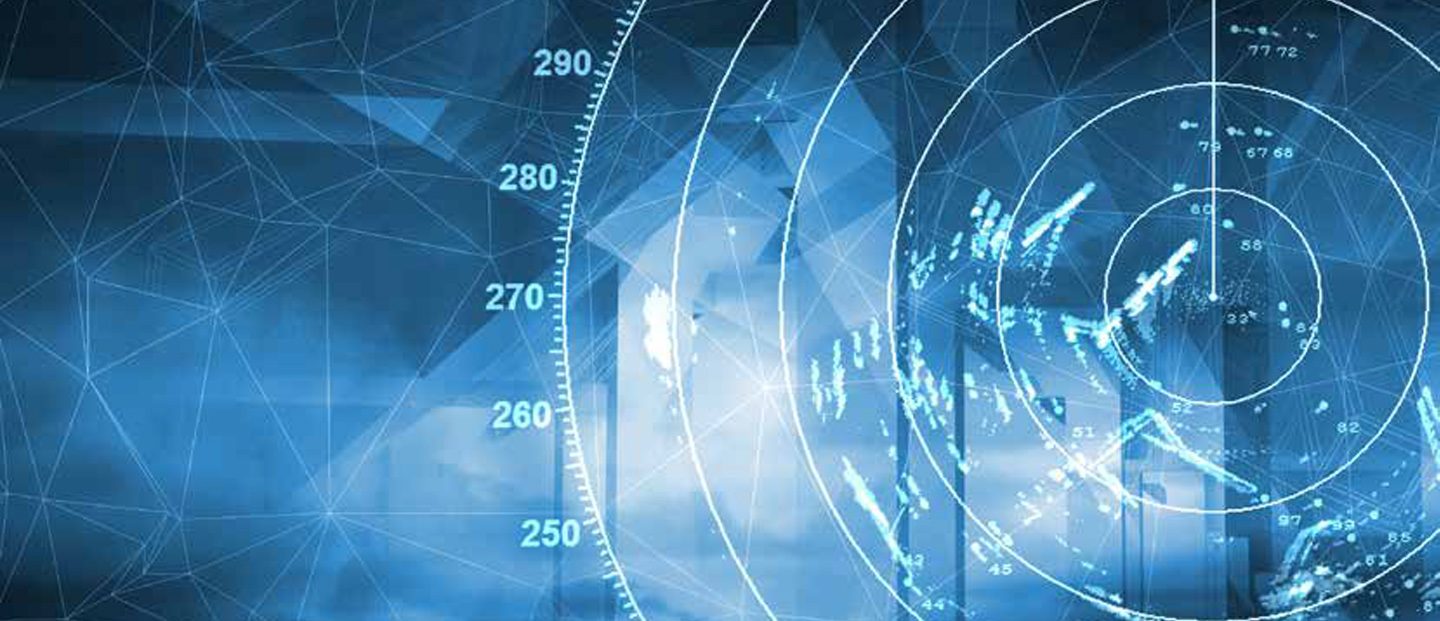 India's Strategic Intent and Military Partnerships in the Indian Ocean Region
By
Marc Finaud and Gaurav Sharma
Key points
Due to the importance India attaches to potential threats to its maritime security, its diplomacy has increasingly focused on the Indian Ocean region (IOR) and it has increased cooperation with Indian Ocean states.
In the last five years, India has also established security partnerships with major IOR strategic stakeholders such as France and the United States.
India has increasingly invested in providing military training, weapons support and disaster relief assistance to "like-minded" states in the IOR.
Due to the potential risks of escalation to nuclear-weapons use should conflict occur with other countries in the region such as China and Pakistan, it would be in India's interests to promote more confidence and security-building measures such as missile test-launch notifications and agreements to prevent incidents at sea.
Gaurav Sharma is an Indian alumnus of the 2010-2011 Geneva Centre for Security Policy (GCSP) International Training Course and Master's Programme. He also holds a diploma in human rights, international, humanitarian and refugee law from the ISIL and a degree in information technology from APJAKTU. He has worked at the Observer Research Foundation, the Asia Division of the German Institute for International and Security Affairs, and the German Embassy in New Delhi, and in various roles in the corporate sector in Mumbai, Singapore and Australia. He is the founder of the Indo-Swiss Future Leaders Forum.
Marc Finaud is head of the Arms Proliferation Cluster at the GCSP. He is a former French diplomat with extensive experience in arms control, nonproliferation and disarmament. In 2013-2015 he also worked as senior resident fellow at the United Nations Institute for Disarmament Research.