International Law and Policy on the Protection of Civilians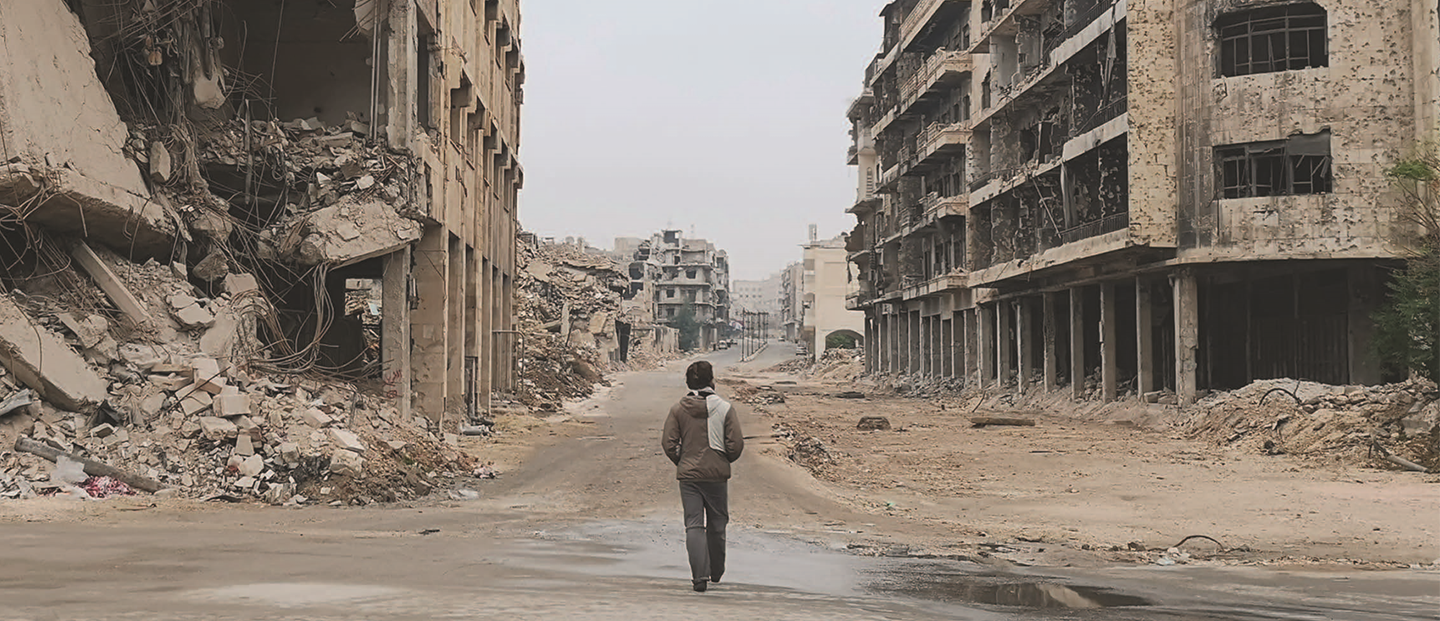 International Law and Policy on the Protection of Civilians
By
Dr Stuart Casey-Maslen and Mr Tobias Vestner
This is the first comprehensive treatment of international law and policy on the protection of civilians in armed conflict. In addition to international humanitarian and human rights law, jus ad bellum, disarmament law, and international criminal law are all critical to civilian protection. The book offers in-depth analysis and explanation of the normative framework while also outlining and discussing the policies of concerned States and international and humanitarian organisations. The role of the United Nations as a key actor is considered along with regional organisations such as the African Union, the European Union, and NATO. Particular attention is given to those at direct risk of harm during armed conflict, including children, women, persons with disabilities, and LGBTI persons.
Explores and explains the different bodies of international law relevant to the protection of civilians, offering the only comprehensive treatment of the international legal framework for scholars and practitioners alike
Describes and analyses the latest policies on the protection of civilians by States and international organizations, providing an up-to-date review of respective policy making and highlighting the advances and problems
Considers the protection of at-risk groups, offering the reader an overview of the key gaps and challenges in the protection of persons with disabilities and LGBTI persons, among others
Provides context, insights, and analysis for further research, future policy making, and new initiatives on the protection of civilians
Authors
Stuart Casey-Maslen, University of Pretoria
Stuart Casey-Maslen is the author of The Right to Life under International Law (Cambridge University Press, 2021), the first comprehensive treatment of this fundamental right. He has worked in dozens of conflict-affected countries over the last thirty years and teaches at the University of Pretoria in South Africa on the Freedom from Violence in Africa Programme.
Tobias Vestner, Geneva Centre for Security Policy
Tobias Vestner leads the Security and Law Programme at the Geneva Centre for Security Policy (GCSP). He teaches and researches on the intersection between security policy and international law and is Honorary Senior Research Fellow at the University of Exeter, Fellow at Supreme Headquarters Allied Powers Europe (NATO), and reserve Legal Advisor at the Swiss Armed Forces Staff.
Disclaimer: The views, information and opinions expressed in this publication are the author's/authors' own and do not necessarily reflect those of the GCSP or the members of its Foundation Council. The GCSP is not responsible for the accuracy of the information.
Featuring
Mr Tobias Vestner
Head of Research and Policy Advice and Head of Security and Law, GCSP
View details
Dr Stuart Casey-Maslen
Honorary Professor at the University of Pretoria
View details