Strategic Security Analysis
Investing in ethical education to solve Burundi's domestic governance
By
Dr Gervais Rufyikiri
, Executive-in-Residence, Global Fellowship Initiative at the Geneva Centre for Security Policy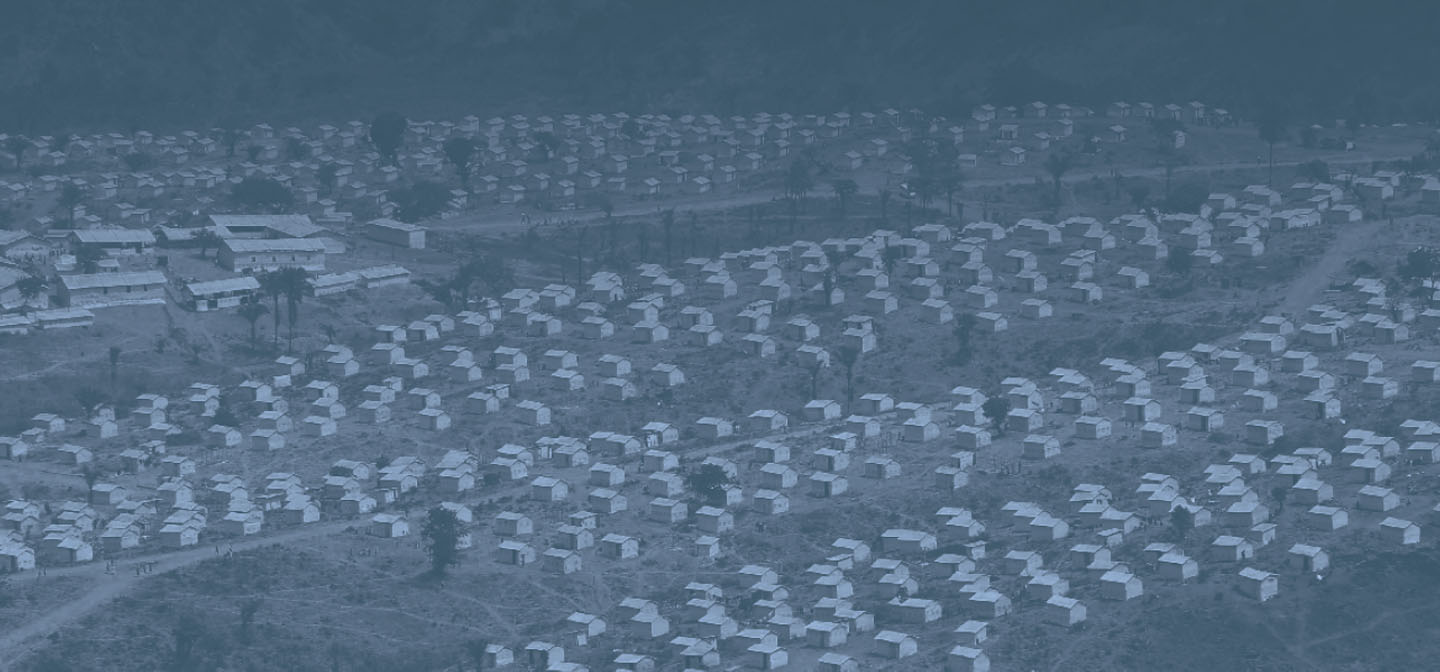 Investing in ethical education to solve Burundi's domestic governance
By
Dr Gervais Rufyikiri
, Executive-in-Residence, Global Fellowship Initiative at the Geneva Centre for Security Policy
Since the 1960s, the period of independence of Burundi, the situation of human rights has remained worrying. The UN Human Rights Office in Burundi, established in 1995, at the height of the 1993 bloody civil war, has assisted the Government in order to protect and promote the human rights, until it shut down on February 28, 2019. The assistance provided by the Office was impactful mainly through the harmonization of national legislation with international human rights standards and the creation of institutions focused on the protection and defence of human rights.
The closure of the Office is one manifestation of the embarrassment in which Burundian top leaders find themselves after neutral UN experts have reported serious human rights violations committed by state institutions that may constitute crimes against humanity.
The short-term solution could result from a combination of increased pressure and diplomatic actions to negotiate with the government of Burundi the reinstatement of the UN Human Rights Office. Such actions could also help to mitigate the symptoms of poor governance, particularly with regard to human rights. For the long-term, a robust mechanism addressing the root cause of ineffective or bad governance is the right way towards a lasting solution. In this regard, we suggest a smart training program specifically addressing issues of leadership ethics within all levels and categories of the leaders, sustained by coaching and mentoring activities.
Dr Gervais Rufyikiri has a diversified experience both in academic research and in the political field. Former Vice-President of Burundi (2010-2015) and President of the Senate of Burundi (2005-2010), he contributed to build postconflict institutions. Dr Rufyikiri has written many scientific articles reporting his findings in the domain of agriculture, environment and politics. He also lectured at universities in Burundi. Since 2017, he is Executive-in-Residence, Global Fellowship Initiative at the Geneva Centre for Security Policy. Dr Rufyikiri was educated in Burundi and in Belgium. He holds a doctoral degree in Biological, Agricultural and Environmental Engineering.