Lessons From a Year of War in Ukraine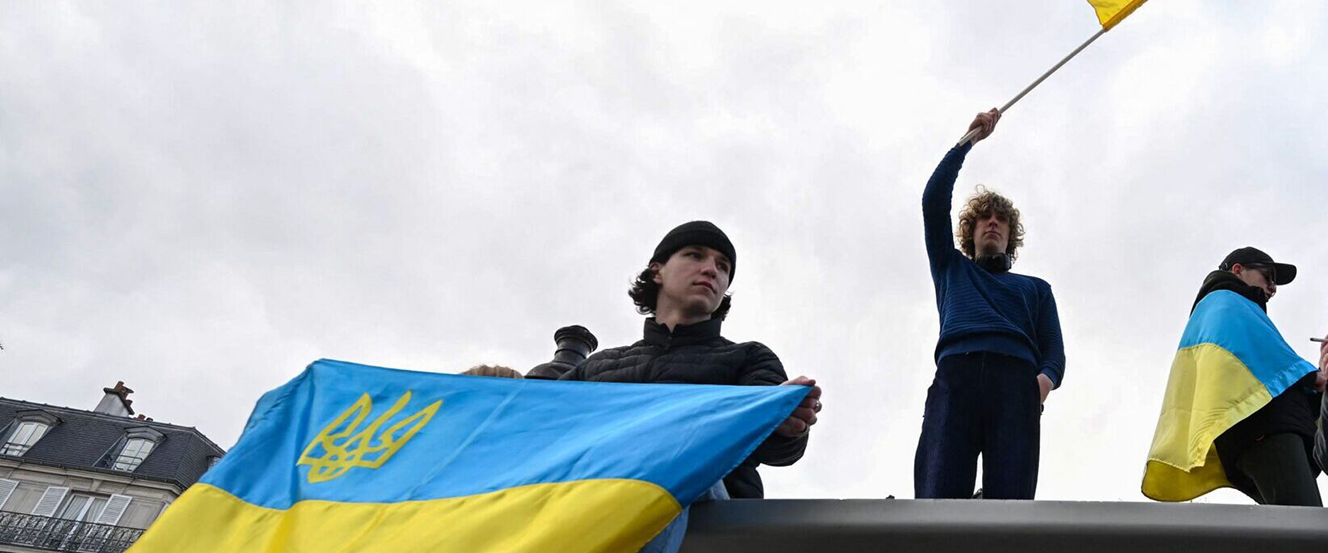 Lessons From a Year of War in Ukraine
By
Mr John Erath
, Former Government Fellow and current Digital Fellow, Global Fellowship Initiative, GCSP
Those who do not learn from history are condemned to suffer for their failure. On Feb. 24, 2022, Russia escalated its war of aggression against Ukraine with a massive attack, intended to topple the government in Kyiv and permanently place Ukraine under Russian domination. The result has been a year of unrelenting, horrific warfare, including war crimes and crimes against humanity, and widespread suffering for the peoples of both Ukraine and Russia, of the sort that until recently seemed the stuff of grainy historical documentary films. As the conflict enters year two, a perverse, yet powerful logic prolongs it: Russia cannot admit defeat with its goals unachieved, yet Ukraine and its supporters do not want to reward Russian aggression as it occupies Ukrainian land.
With no end to the violence in sight, it remains important to look at the conflict thus far and what can be learned from its progress. Some of these are obvious, for example that war is generally the worst possible way to resolve disputes between nations, but others deserve attention, as we look to end the conflict and reduce the chances that other governments will attempt to use violence to reach their goals.
John Erath returns to GCSP after a two-year assignment on the U.S. National Security Council, where he was responsible for European issues. In this capacity, he focused on cooperation with NATO and the EU, as well as heading White House efforts to improve stability in the Balkans. He has thirty years of diplomatic experience and who began his career in the 1990s working in what was then Yugoslavia. He was later seconded to the OSCE in Kosovo and the Office of the High Representative in Sarajevo. Subsequently, he covered the Balkans at the U.S. Mission the NATO and for the Office of the Secretary of Defense. Mr. Erath also has extensive experience in arms control and non-proliferation, having worked on the delegation for adaptation of the Conventional Forces in Europe (CFE) Treaty and led the U.S. Delegation to the Wassenaar Arrangement General Working Group. He has also held diplomatic positions in India and Brazil. Most recently, he headed the political-military affairs office at the U.S. Embassy in Ankara. Mr. Erath is a graduate of Georgetown University and has a master's degree in National Security Strategy from the National War College in Washington. He is the author of several articles on military history and three plays. He is married to Tara Erath, State Department Chair at the Eisenhower School of the National Defense University, and has two children.
Disclaimer: This publication was originally published on Justsecurity. The views, information and opinions expressed in this publication are the author's/authors' own and do not necessarily reflect those of the GCSP or the members of its Foundation Council. The GCSP is not responsible for the accuracy of the information