Mine Action as a Confidence- and Security-building Measure in the OSCE Region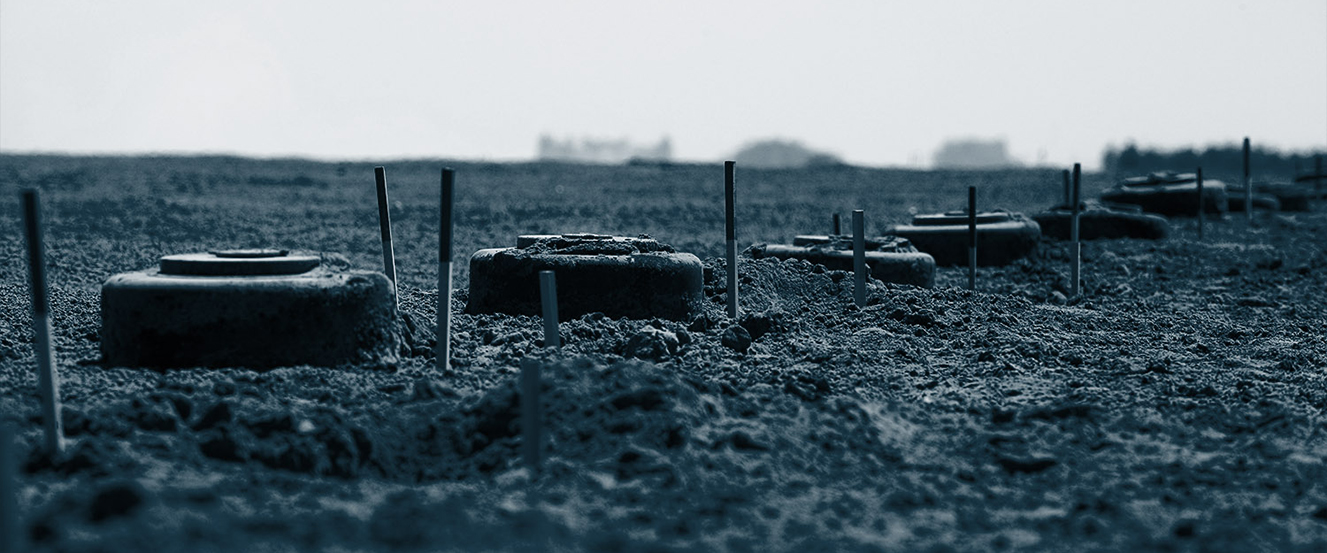 Mine Action as a Confidence- and Security-building Measure in the OSCE Region
By
Claudia Ditel
, PhD candidate at the Centre for Southeast European Studies at the University of Graz (Austria)
Key points
Mine action has the potential to incentivise confidence- and security-building measures (CSBMs), because it could contribute to development and reconciliation through the creation of communities of practice among individuals from civil society and at the grassroots level as part of post-conflict reconstruction.

Although many Organization for Security and Cooperation in Europe (OSCE) participating States are contaminated by mines, mine action as a CSBM has scarcely been included in peace negotiations, because it is thought that it might hinder the peace process.

Yet mine action, if "depoliticised", could be implemented independently of peace negotiations through the creation of spaces for cooperation in demining projects of common interest to rival communities.

The OSCE is well placed to propose these strategies, especially in Eastern Ukraine, Georgia, and Nagorno-Karabakh, which are not only affected by protracted conflicts with limited engagement of the population in the peace process but are also highly contaminated by mines.    
Disclaimer: The views, information and opinions expressed in the written publications are the authors' own and do not necessarily reflect those shared by the Geneva Centre for Security Policy or its employees. The GCSP is not responsible for and may not always verify the accuracy of the information contained in the written publications submitted by a writer.
Claudia Ditel, an Italian national, is a PhD candidate at the Centre for Southeast European Studies at the University of Graz (Austria). She obtained a Master's in Interdisciplinary Research and Studies on Eastern Europe at the University of Bologna. Her current research examines social mobilisation as a confidence-building practice in deeply divided areas following violent conflicts. Her interests include nationalism, ethnic conflicts, conflict resolution and the role of civil society, with a particular focus on Eastern Europe, the Caucasus, and the Middle East.