Neurotechnologies: The New Frontier for International Governance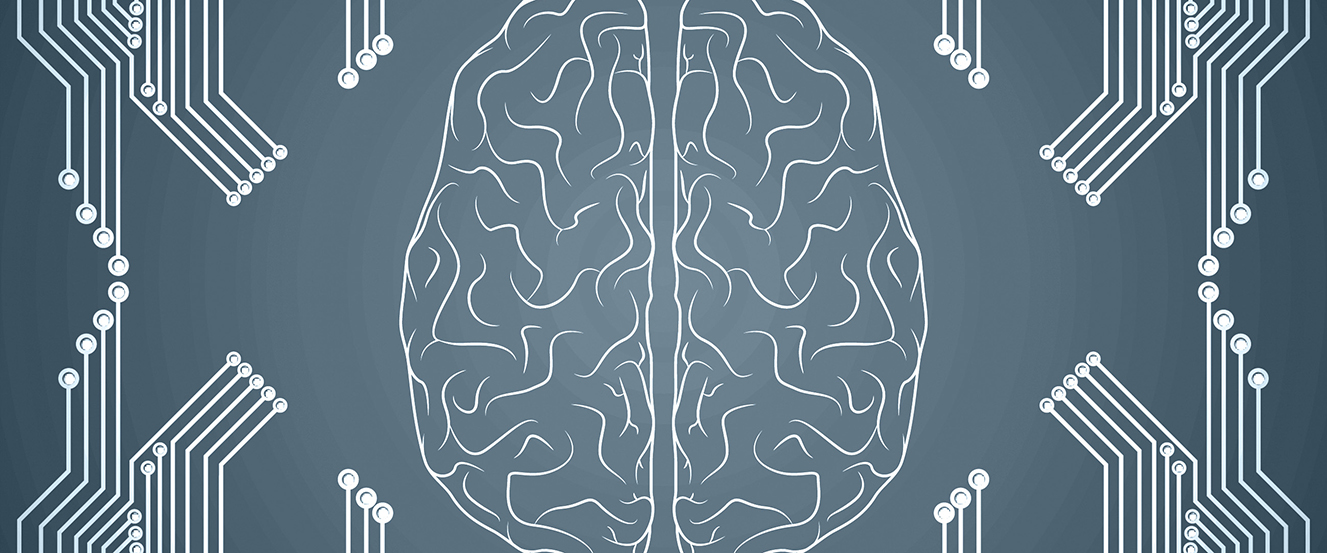 Neurotechnologies: The New Frontier for International Governance
By
Dr Ricardo Chavarriaga, Dr Jean-Marc Rickli and Mr Federico Mantellassi
Key points
Advances in neuroscience and artificial intelligence (AI) are leading
to the rapid development of neurotechnologies that are giving us
unprecedented access to and understanding of our brains. With
this comes the capability to decode, alter or enhance targeted
cognitive processes.
Broad positive medical applications stem from this, such as the potential
curing of mental disorders, or the regaining of lost mobility through
the operation of new-age prosthetics controlled with brain-computer
interfaces. However, access to mental processes presents us with
unprecedented privacy, ethical and security risks.
New governance frameworks to govern the development and use of
neurotechnologies are required to ensure the risks stemming from these
new technologies are mitigated before their broad adoption.
These governance frameworks should be participatory, flexible, global,
inclusive, multilateral and multistakeholder. Given the heterogeneity of
the technologies in question, their applications and the actors involved
in the field, the seamless integration of different governance instruments
could be necessary. Additionally, these efforts should not be siloed from
governance in seemingly separate – but converging – technological fields
such as AI.
Dr Ricardo Chavarriaga is the head of the Swiss office of the Confederation of Laboratories for AI Research in Europe, a Senior Researcher at Zürich University of Applied Sciences and a Polymath Fellow at the Geneva Centre for Security Policy (GCSP). He is also chair of the Institute of Electrical and Electronics Engineers (IEEE) Standards Association industry connection group on Neurotechnologies for Brain-Machine Interfacing, and Vice-chair of the IEEE P7700 Working Group on Recommended Practices for the Responsible Design and Development of Neurotechnologies.
Dr Jean-Marc Rickli is Head of Global and Emerging Risks and the Polymath Initiative at the GCSP. Among other positions, he is also the co-chair of the Emerging Security Challenges Working Group of the NATO Partnership for Peace Consortium.
Mr Federico Mantellassi is a Research and Project Officer for the Global and Emerging Risks Cluster at the GCSP. He is also the Project Coordinator of the GCSP's Polymath Initiative.
Disclaimer: The views, information and opinions expressed in this publication are the author's/authors' own and do not necessarily reflect those of the GCSP or the members of its Foundation Council. The GCSP is not responsible for the accuracy of the information.