The Nexus Between Responsible Military AI and International Law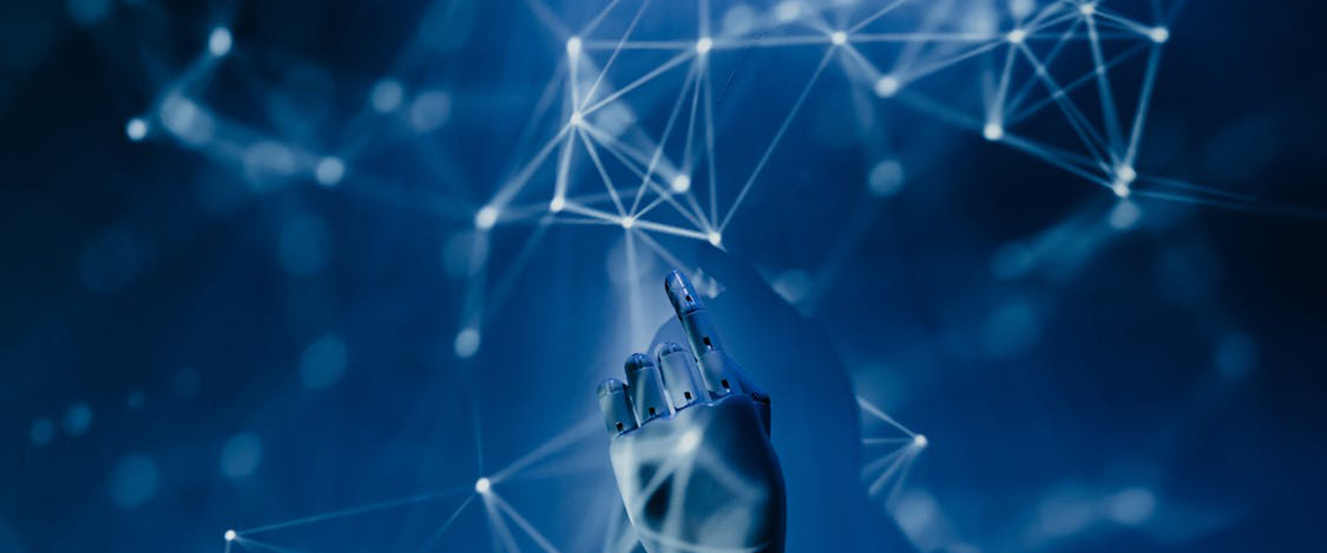 The Nexus Between Responsible Military AI and International Law
By
Tobias Vestner
, Head of Research and Policy Advice & Head of Security and Law at the GCSP
States and international organizations are increasingly adopting new principles on the responsible military and defense-related use of artificial intelligence (AI). While most take the form of policies, States and international organizations tend to call them principles to reflect that they are a set of guiding criteria. Often, they are referred to as principles on responsible AI (RAI), a term that originates from ethical guidance on the civilian development and use of AI.
This post explores the fundamental tenets of the nexus between international law and the principles on the responsible development, deployment, and use of AI for military and defense purposes. It first identifies the context, substance, and form of the RAI principles. The post then discusses how they relate to and potentially shape international law now and in the future. It commends such principles as building blocks for further international legal developments and calls for their further refinement by States.
Tobias Vestner leads GCSP's Research and Policy Advice Department as well as the Security and Law Programme. He oversees and manages GCSP's analysis and advice activities as well as researches and teaches on the intersection between security policy and international law. Tobias Vestner regularly advises governments, international organizations, and private firms on global security and legal issues. He has published several books and papers (see below) and provided insights to various media outlets, including the U.S. National Public Radio, NBC News, Neue Zürcher Zeitung, and RTS Geopolitis.
Disclaimer: This publications is part of a symposium organised by GCSP in partnership with the Articles of War blog of the Lieber Institute. The views, information and opinions expressed in this publication are the author's/authors' own and do not necessarily reflect those of the GCSP or the members of its Foundation Council. The GCSP is not responsible for the accuracy of the information