Non-Traditional Security Cooperation between Europe and South Korea during the COVID-19 Pandemic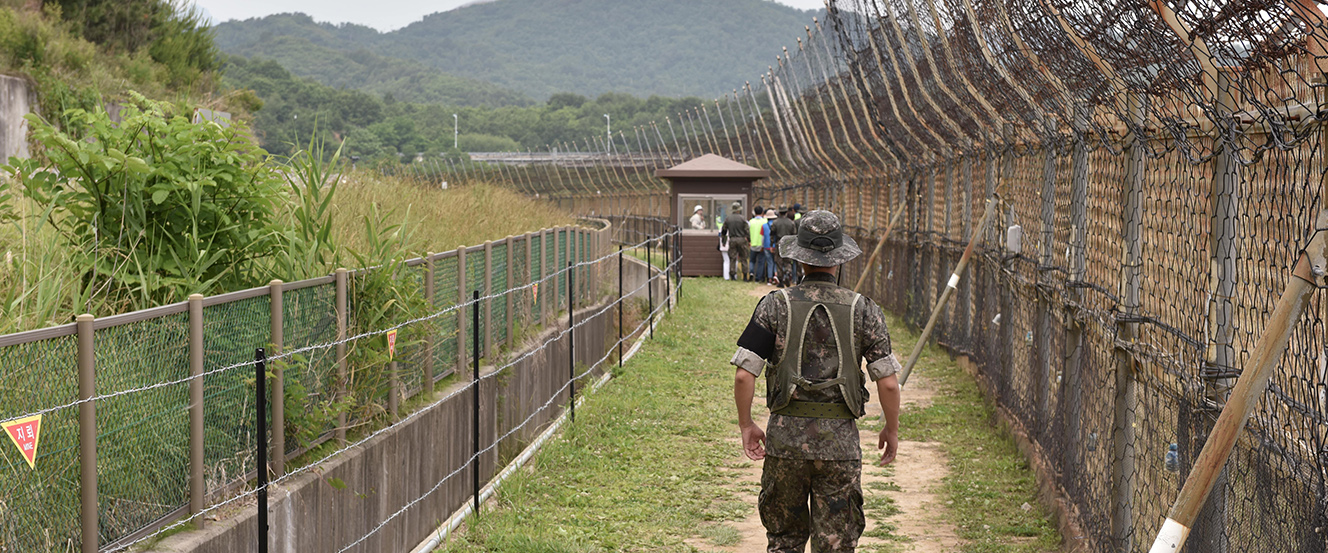 Non-Traditional Security Cooperation between Europe and South Korea during the COVID-19 Pandemic
By
Yong Sub Choi
, Researcher and Lecturer at Seoul National University
This was originally published in December 2020 by Korea National Defense University.
The global Covid-19 pandemic has presented a security challenge for nations worldwide and has helped to expand the notion of security towards non-traditional areas. However, in cases such as in the Korean peninsula, a link exists between the traditional and the non-traditional, as the severe estimated impact of the pandemic on North Korea (the DPRK) has both economic and political-military consequences also for South Korea (the ROK). In the context of developing its bilateral relations with the European Union, the ROK shows an interest in the EU's Common Foreign and Security Policy, which has integrated for some time non-traditional approaches to security, aiming at stabilizing the situation of EU neighbor countries. The paper therefore explores the possibility of ROK-EU cooperation into suggesting possible medical- and humanitarian-motivated sanctions relief, to assist the DPRK in pandemic containment, with a general aim of reducing tensions on the peninsula. This bears in mind that the DPRK's behavior must be responsive to such proposals.
Dr Paul Vallet, historian and Associate Fellow with the Global Fellowship Initiative at the GCSP co-authors this paper with Yong Sub Choi, Researcher and Lecturer at Seoul National University.
Disclaimer: The views, information and opinions expressed in the written publications are the authors' own and do not necessarily reflect those shared by the Geneva Centre for Security Policy or its employees. The GCSP is not responsible for and may not always verify the accuracy of the information contained in the written publications submitted by a writer.
Featuring
Yong Sub Choi
Researcher and Lecturer at Seoul National University
Dr Paul Vallet
Associate Fellow, Global Fellowship Initiative, GCSP
View details