Operation Peace Spring: Objectives, Current Situation and its Future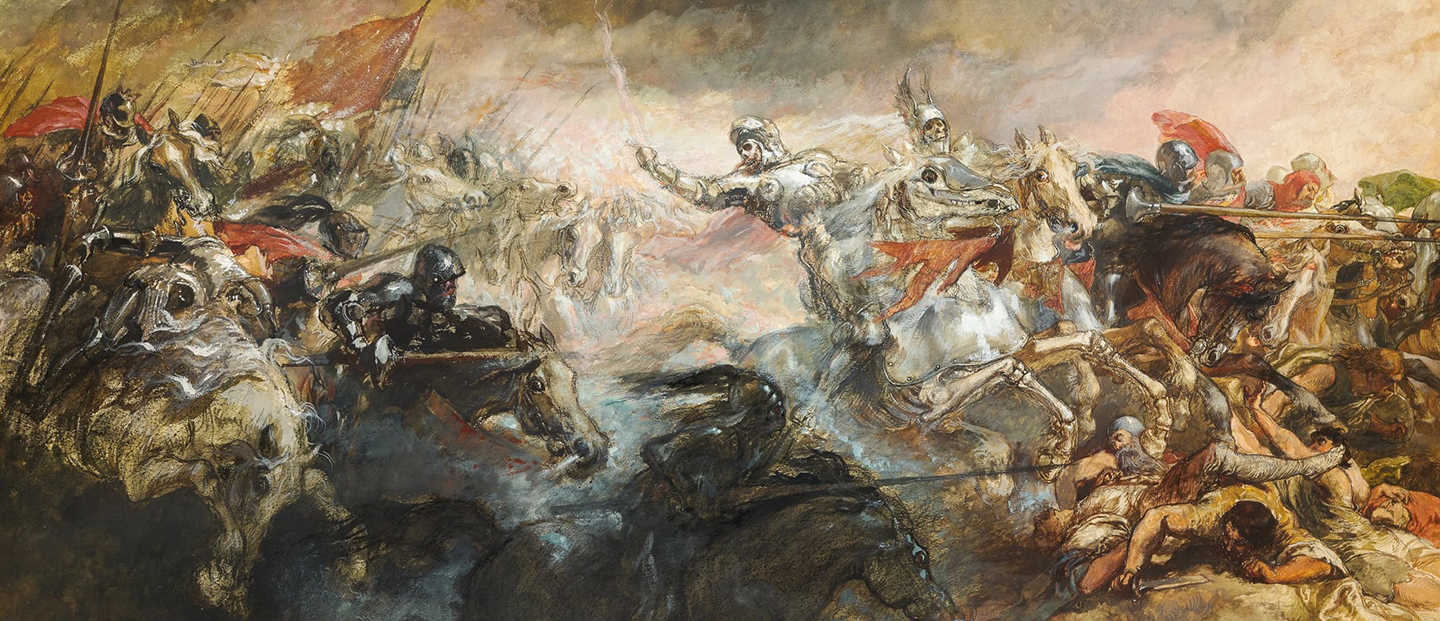 Operation Peace Spring: Objectives, Current Situation and its Future
By
Serhat Erkmen
, Gendarmerie and Coast Guard Academy
The Peace Spring Operation (PSO), launched on 9 October 2019, was Turkey's military/diplomatic/political offensive against the People's Defence Units (YPG) in Syria and beyond and was triggered by key dynamics in the country. The first was the redeployment of US troops in the northeast of Syria; second was the expansion of Russia's area of influence towards the east of the Euphrates; third was the launch of a new phase of the Assad government's operation in Idlib; forth was a re-evaluation of YPG's patron-client relationship with the United States and the European Union. Turkey sought to prevent the formation of a Kurdish state and to address the Syrian refugee issue. While Turkey was able to achieve some strategic gains via the PSO, many challenges remain which prevent Ankara from achieving all its objectives. This paper argues that PSO should be analysed in the context of Turkey's two former operations in Syria, Euphrates Shield Operation (ESO) and Olive Branch Operation (OBO).
The ideas expressed are of the author's not the publisher.
Published in April 2020
All rights reserved to GCSP
Serhat Erkmen's research focuses primarily on Iraq and Syria examining jihadist groups and foreign terrorist fighters. He is currently an Assistant Professor at the International Security and Terrorism Department of the Gendarmerie and Coast Guard Academy in Turkey. Previously, he was research fellow at the Center for Eurasian Strategic Studies, senior fellow at the Center for Middle Eastern Strategic Studies and head of Middle East and African desk at the 21st Turkey Institute. Dr Erkmen has conducted extensive research in Iraq and Syria on the security situation, regional/local politics and social dynamics under for the Turkish Ministry of Foreign Affairs and other institutions. He received his Ph.D. from the Social Sciences Institute of Ankara University.