The OSCE and Peacekeeping: Track Record and Outlook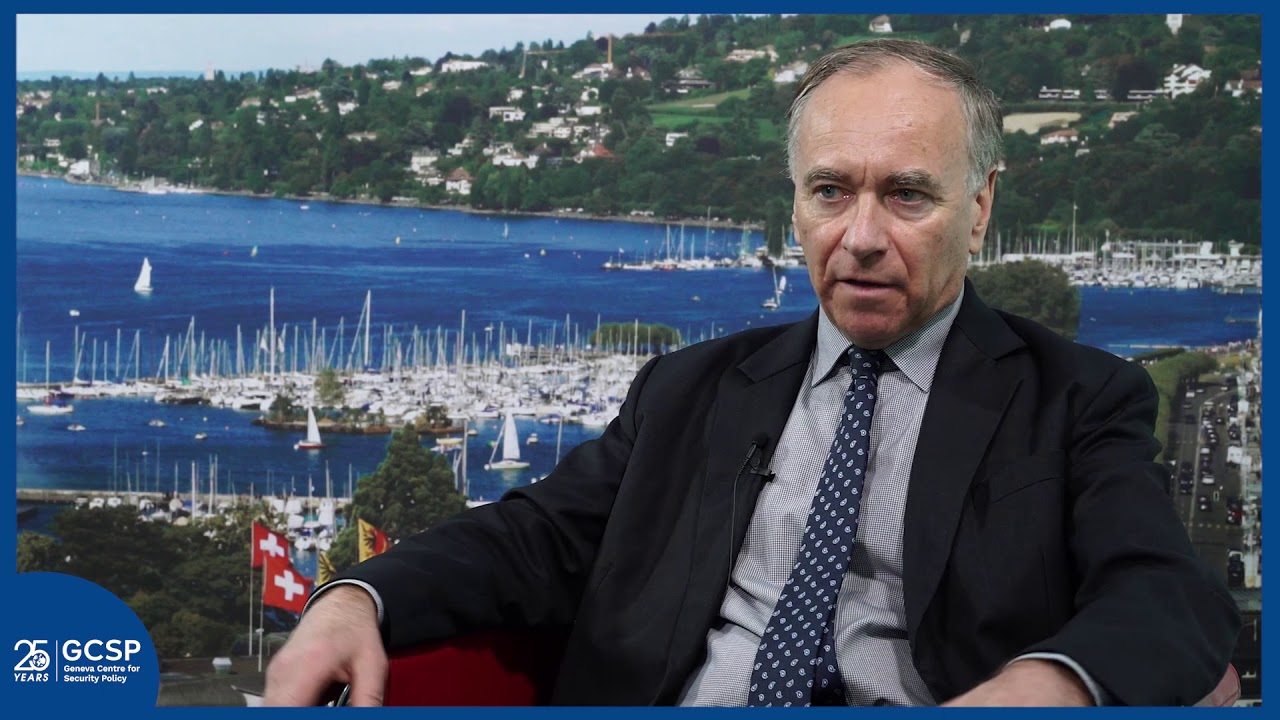 The OSCE and Peacekeeping: Track Record and Outlook
By
Fred Tanner
, Associate Fellow, Global Fellowship Initiative, Geneva Centre for Security Policy (GCSP)
The Special Monitoring Mission to Ukraine (SMM) is one of the OSCE's few success stories in recent years. This civilian mission has been uniquely able to operate as a quasi-peacekeeping force in high-risk areas of Donbas, monitoring ceasefire compliance and facilitating dialogue and humanitarian action in support of those living in the conflict zone. In the history of the OSCE, there has been only one other ceasefire monitoring mission: the Kosovo Verification Mission (KVM). This contribution to OSCE Insights considers the track record of OSCE peace operations, with special attention to the abovementioned missions. All OSCE peace operations to date have been civilian missions, and this paper considers military OSCE mission to be unfeasible also for the future. The paper provides lessons learned and recommendations for future missions by the OSCE and other organizations operating in high-risk environments.
Disclaimer: This publication was first published by the Institute for Peace Research and Security Policy at the University of Hamburg (IFSH), Centre for OSCE Research (CORE). The views, information and opinions expressed in the written publications are the authors' own and do not necessarily reflect those shared by the Geneva Centre for Security Policy or its employees. The GCSP is not responsible for and may not always verify the accuracy of the information contained in the written publications submitted by a writer.
Fred Tanner is currently a Visiting Professor at the Graduate Institute and an Associate Fellow at the Geneva Centre for Security Policy (GCSP) in Geneva. He previously served as Senior Adviser to the Secretary General of the OSCE, and subsequently, at the Swiss MFA in Crisis Management. For seven years, he was the Director of the Geneva Centre for Security Policy (GCSP). He recently conducted research on peace missions as Practitioner-in-Residence at the Korbel School of International Studies, University of Denver. While at the OSCE, he was also the project leader of a Lessons Learned Project on the performance of the OSCE Special Monitoring Mission (SMM) in Ukraine. Earlier he was a member of the UN Secretary-General Advisory Board on Disarmament Matters (ABDM) and serves now on the Boards of the Friedrich Ebert Stiftung Regional Office and the International Institute for Peace, Vienna.