Our Digital Future: The Security Implications of Metaverses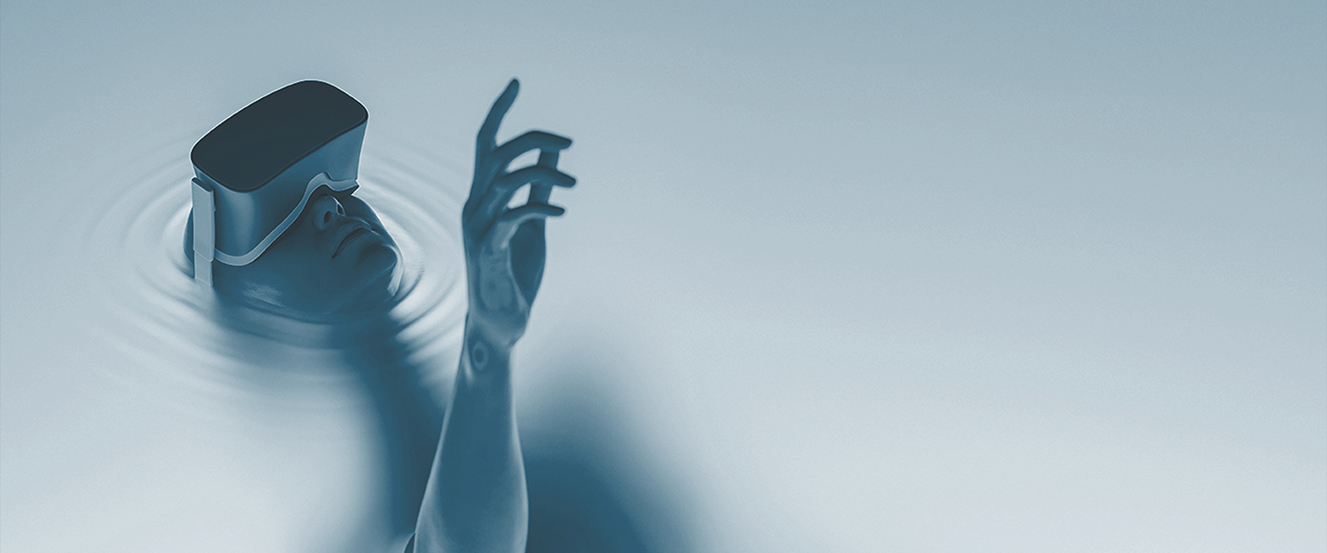 Our Digital Future: The Security Implications of Metaverses
By
Jean-Marc Rickli and Federico Mantellassi
Key Points
Although the concept of a metaverse or metaverses is not new, current developments in the creation of possible metaverses offer credible prospects of generating increasingly immersive digital experiences that will also provide people with more information, connections and knowledge than ever before.
However, metaverses are also likely to exacerbate existing risks surrounding the increased digitalisation of our lives and the role of social media companies in our societies, such as the spread of disinformation or increased societal polarisation. Similarly, technology companies'capacity to collect private data and profile users will also increase.
Growing levels of immersivity will reinforce risks such as increased digital crime or extremist radicalisation, but will also create new ones that pertain to cognitive manipulations. This could lead to the transformation of social organisations and a questioning of the legitimacy of traditional institutions. 
Metaverses also offer new dimensions for power politics and geopolitical confrontations, and a platform for conducting cognitive warfare.
Responsible innovations and security-by-design must be the guiding principles of efforts to develop metaverses.
About the authors
Dr Jean-Marc Rickli is Head of Global and Emerging Risks as well as of the Polymath Initiative at the GCSP. Among other positions, he is also the co-chair of the Emerging Security Challenges Working Group of the NATO Partnership for Peace Consortium.
Mr Federico Mantellassi is a Research and Project Officer for the Global and Emerging Risks cluster at the GCSP. He is also the project coordinator of the GCSP's Polymath Initiative.
About this publication
This publication is part of a special series of Strategic Security Analysis under the Polymath Initiative supported by the Didier and Martine Primat Foundation. For more information, please visit the Polymath Initiative website: https://www.gcsp.ch/the-polymath-initiative
Featuring
Dr Jean-Marc Rickli
Head of Global and Emerging Risks; Head of Polymath Initiative, GCSP
View details
Mr Federico Mantellassi
Research and Project Officer for Global and Emerging Risks; Polymath Initiative, GCSP
View details