Partial Local Autonomy in Southern Syria: Conditions, Durability, and Replicability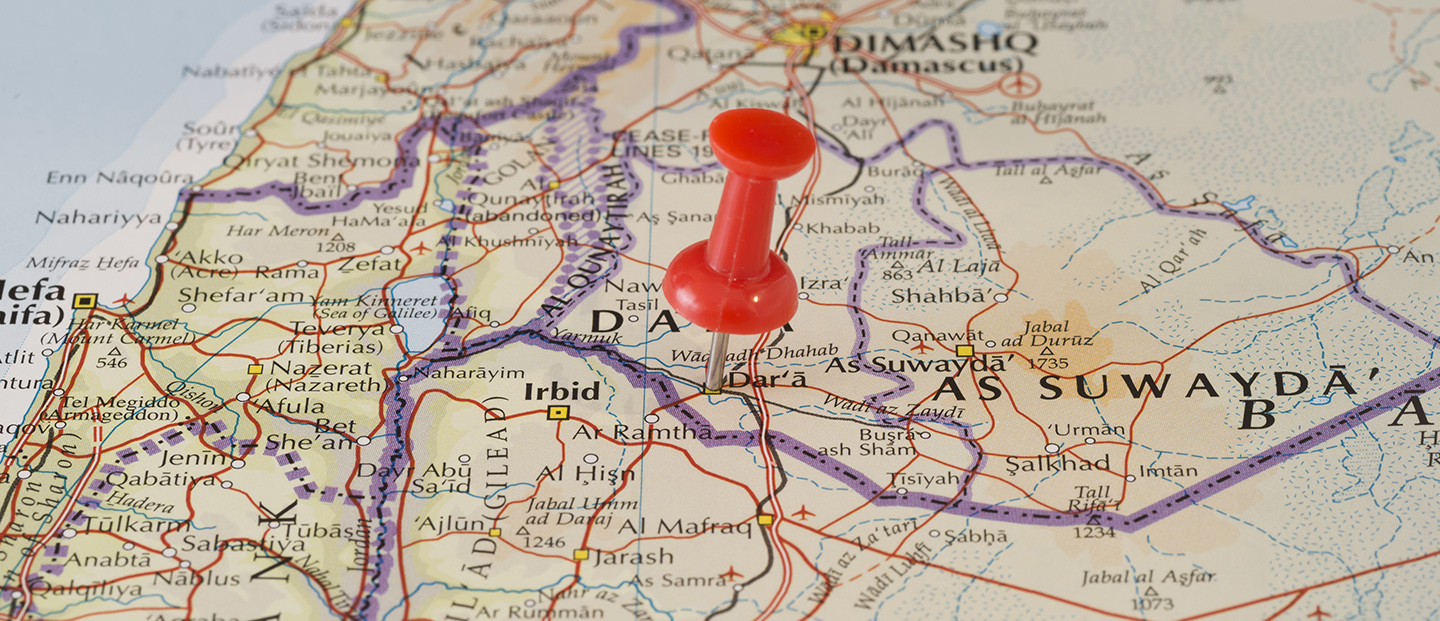 Partial Local Autonomy in Southern Syria: Conditions, Durability, and Replicability
In July 2018, Daraa Governorate, once home to an array of rebel groups and local governance councils, supported by significant international assistance, was partially recaptured by the Government of Syria (GoS). Through a combination of force and negotiations, the GoS has restored control over key routes and infrastructure, although a number of former rebel groups have retained limited autonomy in their own communities. Since then, poor security and economic conditions, inadequate services, and competition between and among GoS security actors and former opposition factions have challenged the status quo in Daraa, but, by and large, the situation has held.
These negotiated outcomes – and the GoS's willingness to accept them – were predicated upon multiple factors, including the relatively moderate nature of southern opposition factions, Russian and Israeli military postures, and the historical connections of the Military Intelligence Directorate (MID) in Daraa. While lessons learned from the south are important, the particular conditions and outcomes in Daraa are not likely to be replicable elsewhere in Syria.
The ideas expressed are those of the author not the publisher
Published in October 2020
All rights reserved to GCSP
Alexander Decina is a senior analyst for iMMAP, an international not-for-profit organisation that provides analysis and information management services to humanitarian and development organisations. In 2018 and 2019, Decina was a visiting fellow for the West Asia–North Africa Institute in Amman, Jordan, where he focused on factional conflicts throughout the region with particular focus on Syria and Libya. From 2015 to 2018, Decina was a researcher at the Council on Foreign Relations in Washington, DC, and prior to that he worked with think tanks and NGOs in Lebanon and Iraqi Kurdistan. Decina has published work in Foreign Affairs, Washington Post, War on the Rocks, the Cairo Review, and other outlets. Decina holds a Master's Degree in Conflict Resolution from Georgetown University.