Perspectives on the future of Idlib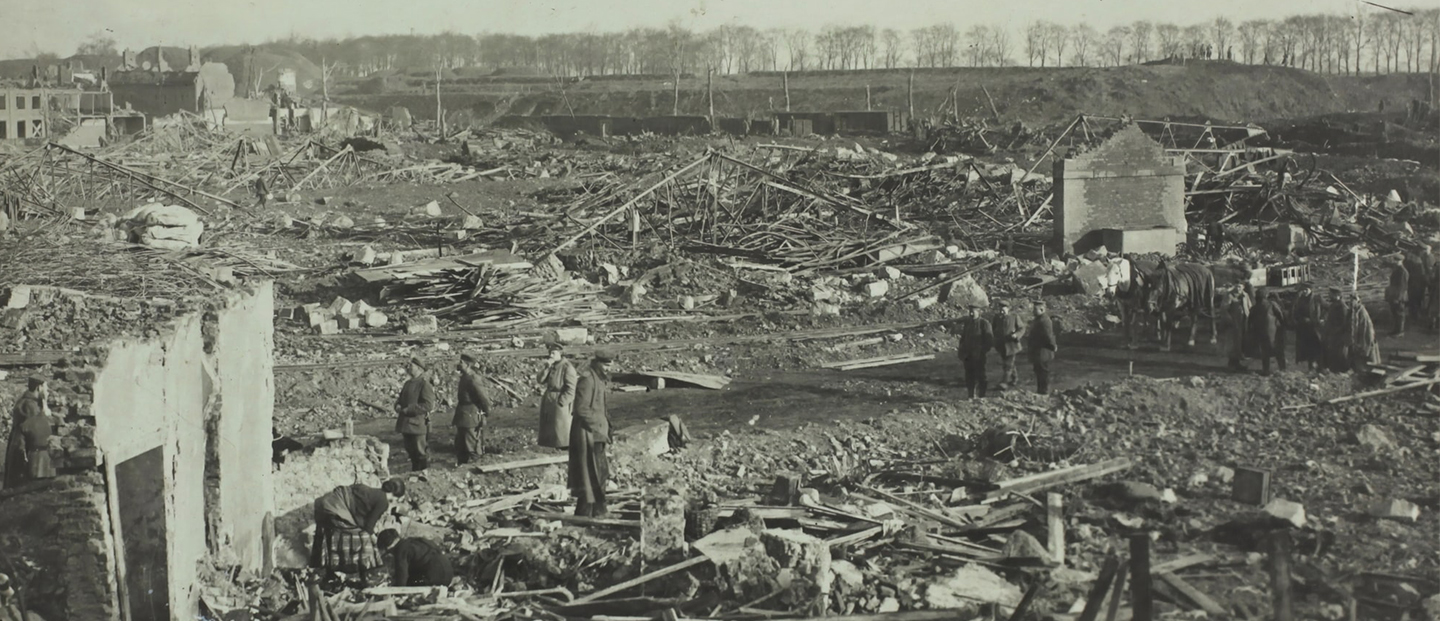 Perspectives on the future of Idlib
By
Mr Kirill Semenov
, Russian International Affairs Council
The situation in Idlib poses a challenge to the Assad government. Damascus has neither the forces nor the means to resolve the problem. Moreover, any operation conducted against the Syrian moderate opposition and the radical alliance "Hayat Tahrir al-Sham" (HTS) concentrated in this region could be significantly problematic for the government. Turkey seeks to establish a protectorate or security zone in Idlib to accommodate those fleeing regime-held areas and prevent a new refugees flow into Turkey. The gains achieved by the Turkish operation in Idlib by the establishment of the security zone has potentially been lost as a result of the subsequent Russian backed Syrian government offensive, which has created a problem for Turkey with hundreds of thousands heading toward the Turkish border and threatening to exasperate what is already a costly refugee problem for Ankara. In order for Turkey to address issues in Idlib, including IDPs and economic problems, it first needs to deal with the HTS, ideally finding a way to dissolve the group. This could potentially be an area of cooperation for Moscow and Ankara. This may be necessary to prevent a deterioration in the security situation and long-term destabilisation of the area.
The ideas expressed are of the author's not the publisher.
Published in April 2020
All rights reserved to GCSP
Kirill Semenov is a military affairs expert and political analyst. His research focuses on the conflicts in the Middle East, with a strong emphasis on Syria, Yemen and Libya. He is a non-resident expert of the Russian International Affairs Council and Valdai Discussion Club, as well as a columnist for Al-Monitor. He served in the Russian state civil service from 2000 to 2011.