Policy and Technology for the Greater Good: Imagining Futures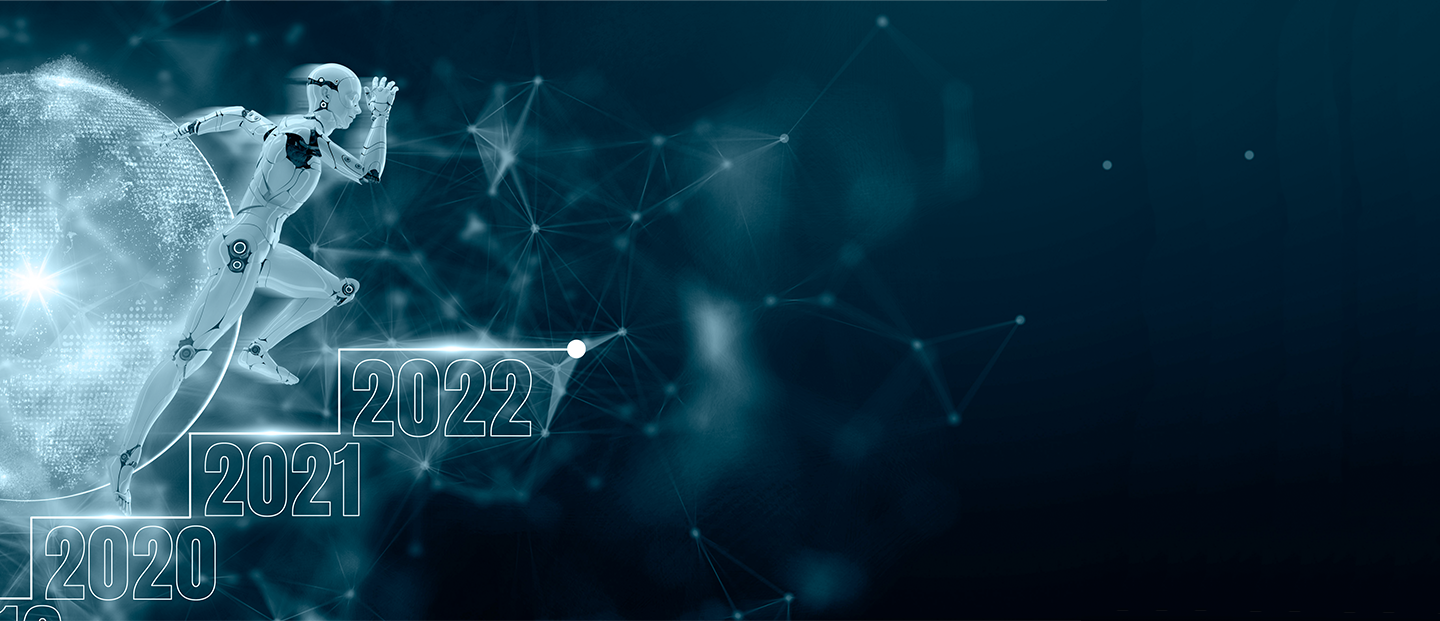 Policy and Technology for the Greater Good: Imagining Futures
Key Points
It is now commonplace to refer to new technologies as both transformative and disruptive forces.
Society must be made aware of both the positive impact of emerging technologies and their dual-use nature. An inclusive and transparent dialogue should take place to holistically consider the influence of these technologies on human and international security, taking into account multiple foreseeable scenarios.
A paradigm shift will require inclusive partnerships, collaborative governance and policy solutions that are fit for purpose.
A new humanist agenda, shaped by frontier technologies, should be designed to ensure the protection of our fundamental rights and dignity and provide the basis for all the world's people to thrive.
Maricela Muñoz is a Geneva Centre for Security Policy (GCSP) Government Fellow and former Minister Counsellor of Costa Rica to the UN Office at Geneva. The views expressed in this article are strictly her own, and do not reflect the views or positions of the GCSP.