Preventing the Increased/Uncontrolled Militarisation of Outer Space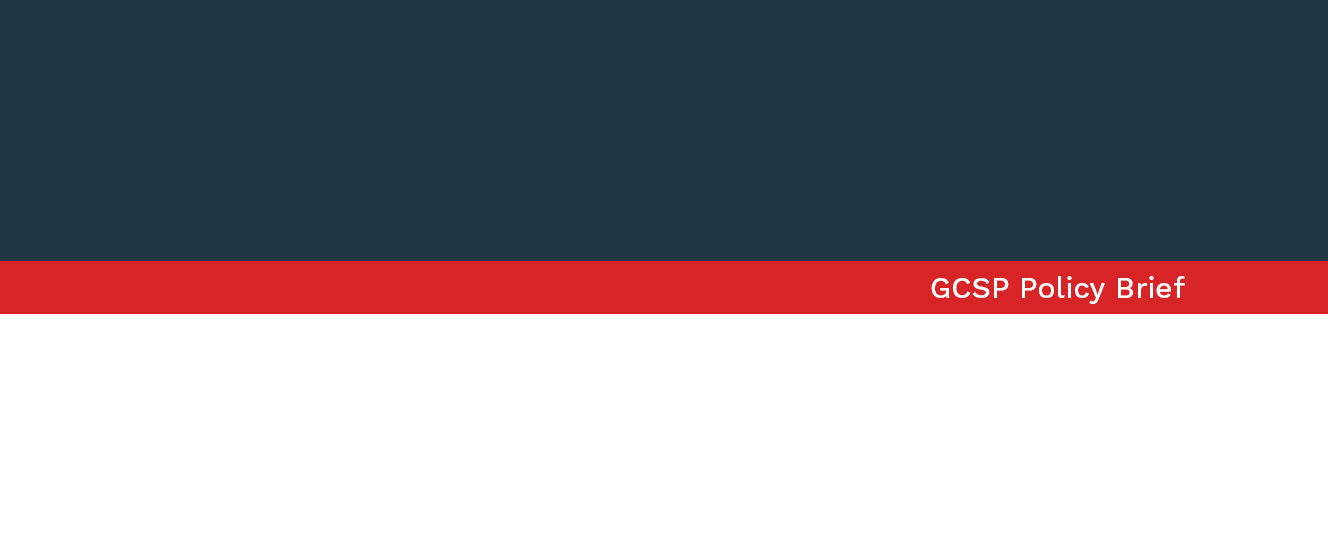 Preventing the Increased/Uncontrolled Militarisation of Outer Space
Space has long been a stage for geopolitical competition, but in recent years it has developed into the new battleground for global supremacy. The reasons for this are clear. Humanity is becoming increasingly and irreversibly dependent on outer space and signals-directed government and commercial satellites. We rely on space-based assets for many of our daily needs, not least the Internet, navigation, aviation and weather prediction. Space infrastructure plays a pivotal role in our global economy. Powered by satellites, our global communications systems allow us to keep track of the trillions of dollars' worth of goods being traded every day. These satellites monitor and track disturbing changes in our climate and environment, and help us to thwart many natural disasters and save thousands of lives by providing crucial intelligence regarding geological and meteorological developments.
Resources in outer space are also central to military operations and play an important role in national defence and security. Over the past decade militaries have grown increasingly dependent on satellites to monitor troop movements, detect missile launches, and organise and facilitate battlefield communications. These satellites are becoming increasingly vulnerable to attack or disruption by rivals. Terrestrial security is intrinsically linked to space security. This means that any disruption of space assets – irrespective of whether the disruption is accidental or intentional – will disrupt vital activities on Earth. Despite growing fissions between global space powers, outer space remains an inspirational, critical, and consequential domain for future peace and prosperity. It is a "global commons" and thus the responsibility, opportunity, and potential problem for major and minor space powers alike, as well as for states currently without any space presence. With this in mind, this Policy Brief will set out the key security challenges threatening peace and prosperity in outer space, before providing policy implications and recommendations aimed at preventing a serious arms race in the cosmos.
Professor Nayef Al-Rodhan is a philosopher, neuroscientist, and geostrategist. He is Honorary Fellow, St. Antony's College, Oxford University, United Kingdom, Director of GCSP's Geopolitics and Global Futures Department, Switzerland, Senior Research Fellow, Institute of Philosophy, School of Advanced Study, University of London, United Kingdom, Member of the Global Future Council on Frontier Risks at the World Economic Forum, and Fellow of the Royal Society of Arts (FRSA). In 2014, he was voted as one of the Top 30 most influential Neuroscientists in the world, in 2017, he was named amongst the Top 100 geostrategists in the World, and in 2022, he was named as one of the Top 50 influential researchers whose work could shape 21st-century politics and policy.
Disclaimer: The views, information and opinions expressed in this publication are the author's/authors' own and do not necessarily reflect those of the GCSP or the members of its Foundation Council. The GCSP is not responsible for the accuracy of the information.