Prohibitions and Export Assessment: Tracking Implementation of the Arms Trade Treaty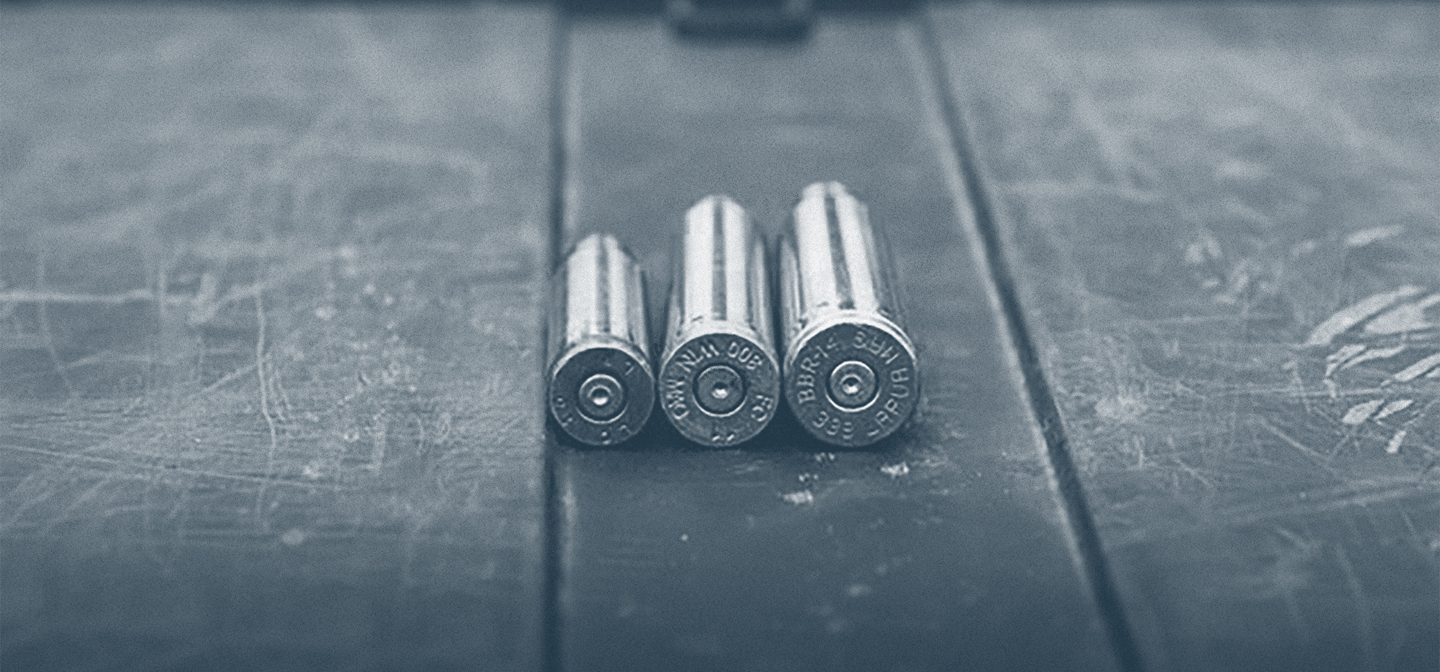 Prohibitions and Export Assessment: Tracking Implementation of the Arms Trade Treaty
Four years after the entry into force of the Arms Trade Treaty (ATT), how do states parties implement its core provisions regarding the authorization of arms transfers?
Rather than looking at what transfer decisions states are taking, this study examines how states implement Articles 6 and 7 of the ATT by national legislation, policies and practice.
This Geneva Paper shows that ATT states parties generally implement the ATT's prohibitions set forth in Article 6 through national laws and policies. This paper also demonstrates that exporting states implement the ATT's obligations regarding export assessment contained in Article 7 in many different ways. While the spectrum of how exporting states parties consider an arms exports' potential effect on peace and security is very broad, their national frameworks contain similar or nearly identical export criteria on assessing the risk of arms being used for serious violations of international humanitarian law and international human rights law. Few states parties have national export criteria regarding terrorism, transnational organized crime and gender-based violence. States also consider national criteria other than those specified in Article 7 before authorizing arms exports, including positive consequences of arms exports. Finally, states parties' national frameworks mostly do not define clear thresholds for denying arms exports.
Given this divergence in states party implementation, in addition to a remaining lack of clarity on how states apply the ATT provisions in practice, this paper recommends reinforcing dialogue on ATT implementation. This could lead to better understanding and implementation guidance that strengthens the emergence of common standards and improves the quality of national export assessments. To increase states parties' knowledge on risks to be avoided, institutionalizing cooperation with human rights bodies and establishing an ATT internal information exchange mechanism is also recommended.
Tobias Vestner leads the Security and Law Programme. He teaches, researches, and organizes dialogue on the intersection between security policy and international law.
He heads the annual 'Symposium for Senior NATO/PfP Legal Advisors'. Tobias Vestner also leads and teaches in the executive education courses 'Air and Missile Warfare: Navigating the Legal Dimension (Advanced AMPLE)', 'Legal Dimensions of Contemporary and Future Use of Force', 'Weapons Law and the Legal Review of Weapons', as well as 'Negotiations Theory and Practice', among others. He is also responsible for the event series 'Security and Law: A Reality Check', a public dialogue that explores how international law matters in security affairs. Tobias Vestner regularly advises governments, international organizations, and private firms on global security and legal issues.