Prospects for Ukraine's NATO Membership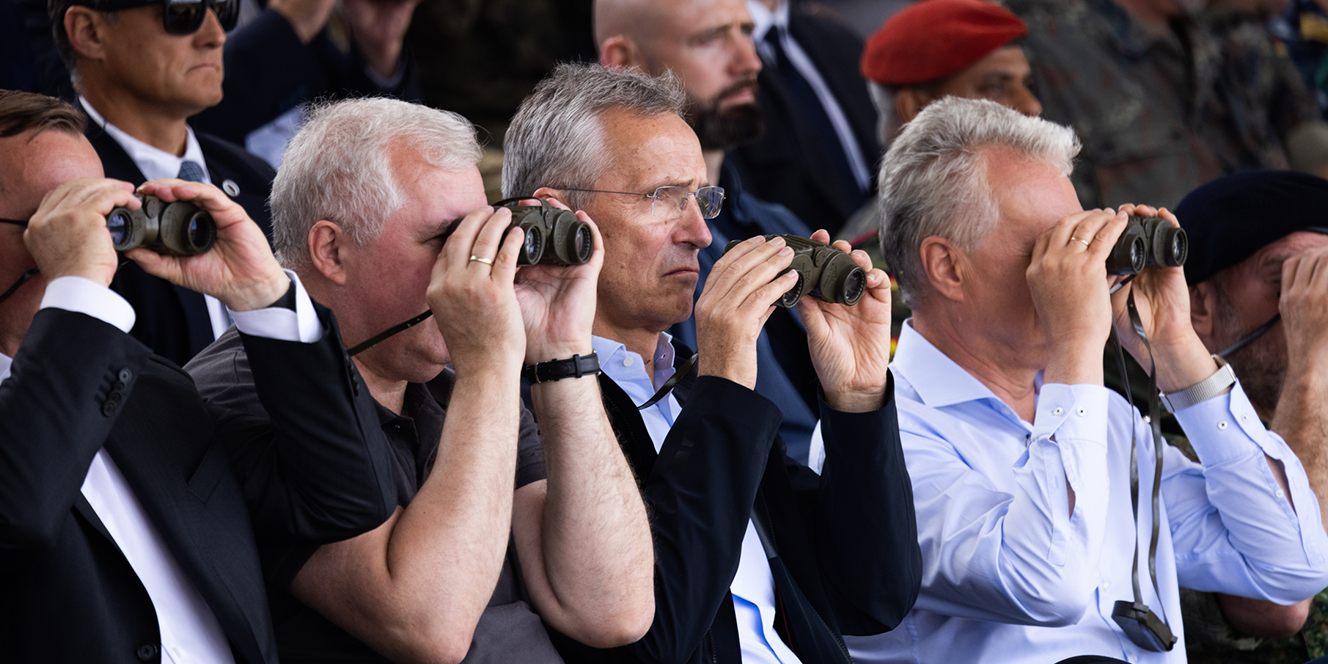 Prospects for Ukraine's NATO Membership
By
Dr Henrik Larsen
, Executive in Residence, Global Fellowship Initiative, GCSP and Senior researcher at the Center for Security Studies at the Swiss Federal Institute of Technology Zurich
Dr Henrik Larsen, Executive-In-Residence within the Global Fellowship Initiative at the GCSP co-wrote a new article preceding the NATO summit on International Centre for Defence and Security
NATO's heads of state and government meet this week for their second summit after Russia's full-scale invasion of Ukraine. Russia's war and its consequences will again dominate the agenda.
The location of the summit—Vilnius—is an important symbol of NATO's commitment to its eastern Allies. But the Baltic states will be looking not just for symbols, but for concrete measures to strengthen the Alliance, and boost their security and that of Europe more broadly.
The brief by Henrik Larsen examines Ukraine's prospects for NATO membership. The clear position of the Baltic states is that Europe cannot be secure without Ukraine being secure. At present, however, few other Allies seem ready to make firm commitments about how and when Ukraine might join the Alliance.
Dr Henrik Larsen, Ph.D., is an Executive-in-Residence, within the Global Fellowship Initiative of the GCSP. He is also a senior researcher at the Center for Security Studies at the Swiss Federal Institute of Technology Zurich. He served as a political advisor with the E.U. Delegation to Ukraine during 2017–19 and the E.U. Advisory Mission Ukraine during 2014–17.
Disclaimer: This publication was originally published in International Centre for Defence and Security. The views, information and opinions expressed in this publication are the author's/authors' own and do not necessarily reflect those of the GCSP or the members of its Foundation Council. The GCSP is not responsible for the accuracy of the information