Recipe for Success: Israeli and Lebanese Analytical Perspectives on the Maritime Delimitation Negotiations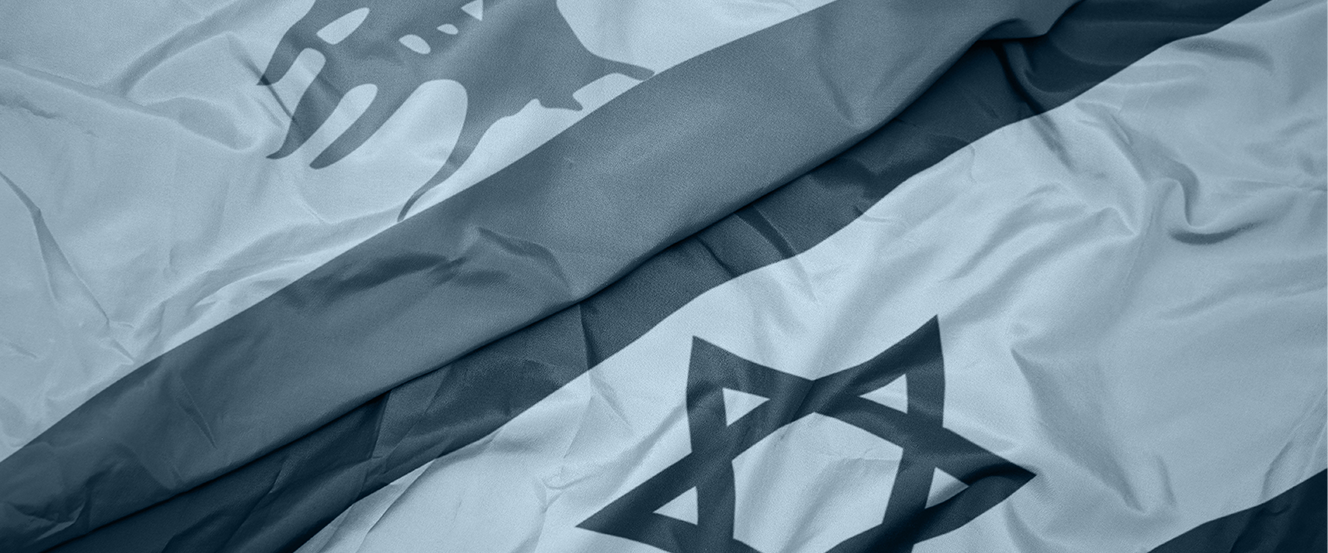 Recipe for Success: Israeli and Lebanese Analytical Perspectives on the Maritime Delimitation Negotiations
Key points
The Israel-Lebanon maritime boundary agreement is not a direct agreement between the two countries, but rather two separate agreements with the United States.
It is unique: the first such agreement reached between countries with no diplomatic relations, the first between adjacent states in the Eastern Mediterranean, and the first in the region to be resolved through indirect negotiations facilitated by a mediator. 
A confluence of domestic and geopolitical events contributed to the signing of the agreement, including elections in Israel, the deterioration of Lebanon's economy and the country's descent into political crisis, and the consequences of Russia's invasion of Ukraine for the global energy market.
Effective mediation between parties was more important than the degree of trust the parties had in the mediator or the mediator's relative neutrality on the issue. The United States was not an unbiased mediator, but because of its own incentives to deliver an agreement and its leverage over both parties it was the only possible one.
International oil and gas companies influenced the negotiations, but did not directly participate in them. Due to their vested interest in securing their existing or prospective investments, they used public communications and discrete engagements with the Israeli and Lebanese governments to encourage a deal.
This agreement could serve as a model for other maritime disputes by demonstrating at least two things. Firstly, solutions can be achieved when parties delink their maritime negotiations from the core issues in their bilateral relationship. Secondly, if two sides are committed to reaching an agreement, the international law of the sea is sufficiently flexible for them to find a solution, even when one party is a signatory of the UN Convention on the Law of the Sea and the other is not.
The paper draws on analyses made by experts from Israel and Lebanon in the context of the Eastern Mediterranean Initiative (EMI), a dialogue platform that brings together non-governmental experts from around the Eastern Mediterranean region. Through its Diplomatic Dialogue activities, the Geneva Centre for Security Policy (GCSP) provides substantive and logistical support to the EMI and acts as its secretariat. For more information, visit https://www.gcsp.ch/diplomatic-dialogue.
Disclaimer: The views, information and opinions expressed in this publication are the author's/authors' own and do not necessarily reflect those of the GCSP or the members of its Foundation Council. The GCSP is not responsible for the accuracy of the information.