Reducing Military Risks through OSCE Instruments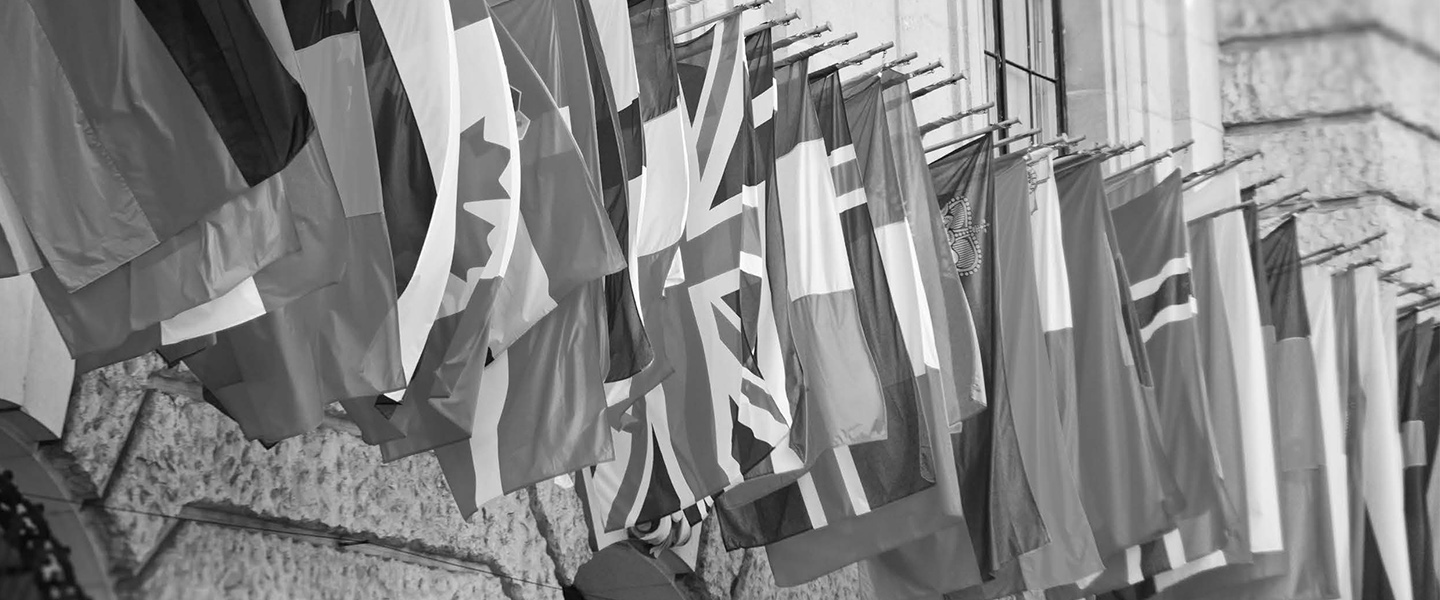 Reducing Military Risks through OSCE Instruments
The Untapped Potential in the European Arms Control Framework
By
Naomi Egel
, PhD candidate in political science at Cornell University
Key Points
As autonomous weapons systems (AWS) increase in military importance, they pose significant risks of miscommunication, miscalculation and inadvertent conflict escalation.

The Organization for Security and Co-operation in Europe (OSCE) has a strong history of developing confidence-building measures (CBMs) to reduce military risks stemming from other types of weapons.

The OSCE should develop CBMs for partially autonomous weapons systems. Such CBMs should provide information about AWS features and doctrine for their use, to increase transparency and build trust between states

OSCE CBMs could provide a foundation for the global governance of autonomous weapons in other multilateral venues.
Naomi Egel is a PhD candidate in political science at Cornell University. Her research examines the politics of multilateral weapons governance. She is also the Janne Nolan Nuclear Security Visiting Fellow at the Truman Center for National Policy and the Truman National Security Project.