Report on the Third Meeting of the Sino-European Expert Working Group on the Application of International Law in Cyberspace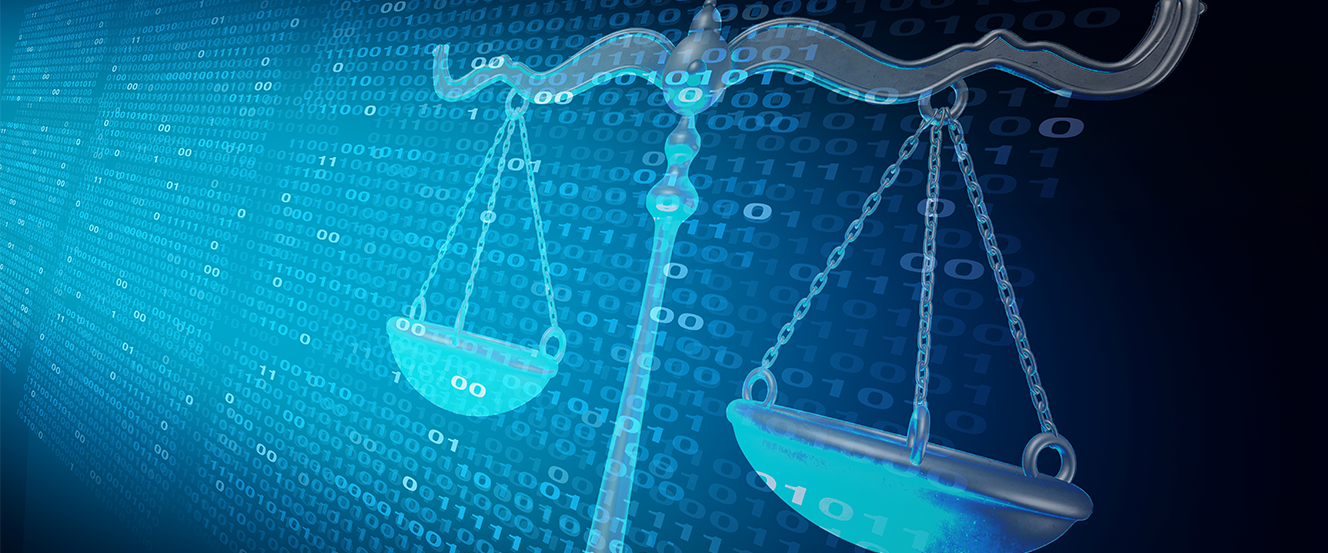 Report on the Third Meeting of the Sino-European Expert Working Group on the Application of International Law in Cyberspace

The Third Meeting of the Sino-European Expert Working Group on the Application of International Law in Cyberspace (EWG-IL) took place on 14-15 September 2023 
in Xiamen, China. This collaborative effort has been jointly implemented by the China Institutes of Contemporary International Relations, Xiamen University, the 
EU Cyber Direct project of the European Union Institute for Security Studies and the Geneva Centre for Security Policy. The purpose of this EWG is to provide a 
platform for legal experts from Europe and China to explore the application of international law in cyberspace, address related legal issues from a theoretical 
perspective, and offer practical policy guidance.
The EWG-IL typically convenes once a year. It brings together a select group of experts in international law, while also welcoming the active participation of government and non-government representatives from both China and European countries. The composition of the EWG-IL varies to best reflect the specific subject matter to be discussed and expertise required for each meeting. Key points from the meetings are documented by facilitators and conveyed to subsequent consultations of the Sino-European Cybersecurity Dialogue. They are presented as a joint public report summarising areas of agreement and divergence among participants. Additionally, the process provides the opportunity to set up smaller research groups to discuss specific legal issues and deliver joint research outcomes during upcoming meetings.
Joanna Kulesza Executive Director of Lodz Cyber Hub at the University of Lodz, Poland and a tenured assistant professor at its Faculty of Law and Administration, specializes in various aspects of international law in cyberspace. As the head of Lodz Cyber Hub, she manages the standing curriculum expert course on "Cybersecurity and International Law" at the European Security and Defense College (ESDC). She participates in the work of the UN Ad-Hoc Committee aimed at developing a comprehensive international convention to counter the criminal use of information and communication technologies. At UniLodz she coordinates several research projects, including "Enhancing Security Cooperation in and with Asia" (ESIWA) and the "Global Digital Human Rights Network" COST Action (CA19143). Joanna represents European Internet users in the ICANN At-Large Advisory Committee (ALAC) as its Vice Chair. Previously, she co-chaired the Advisory Board of the Global Forum on Cyber Expertise (GFCE) and was a member of the Scientific Committee of the European Union Agency for Fundamental Rights (EU FRA). Her specializations include Public International Law, Internet Governance, Cybersecurity, Artificial Intelligence, Lethal Autonomous Weapons Systems (LAWS), Cyber Diplomacy, Human Rights, Privacy, Personal Data, Media Law, and Disinformation.
Disclaimer: The views, information, and opinions expressed in this publication are the authors' own and do not necessarily reflect those of the four facilitating organisations of the Sino-European Expert Working Group on the Application of International Law in Cyberspace, namely the China Institutes of Contemporary International Relations, EU Cyber Direct – EU Cyber Diplomacy Initiative, the Geneva Centre for Security Policy and Xiamen University. The facilitating organisations are not responsible for the accuracy of the information provided.