Russian views on the Constitutional Committee and the political process in Syria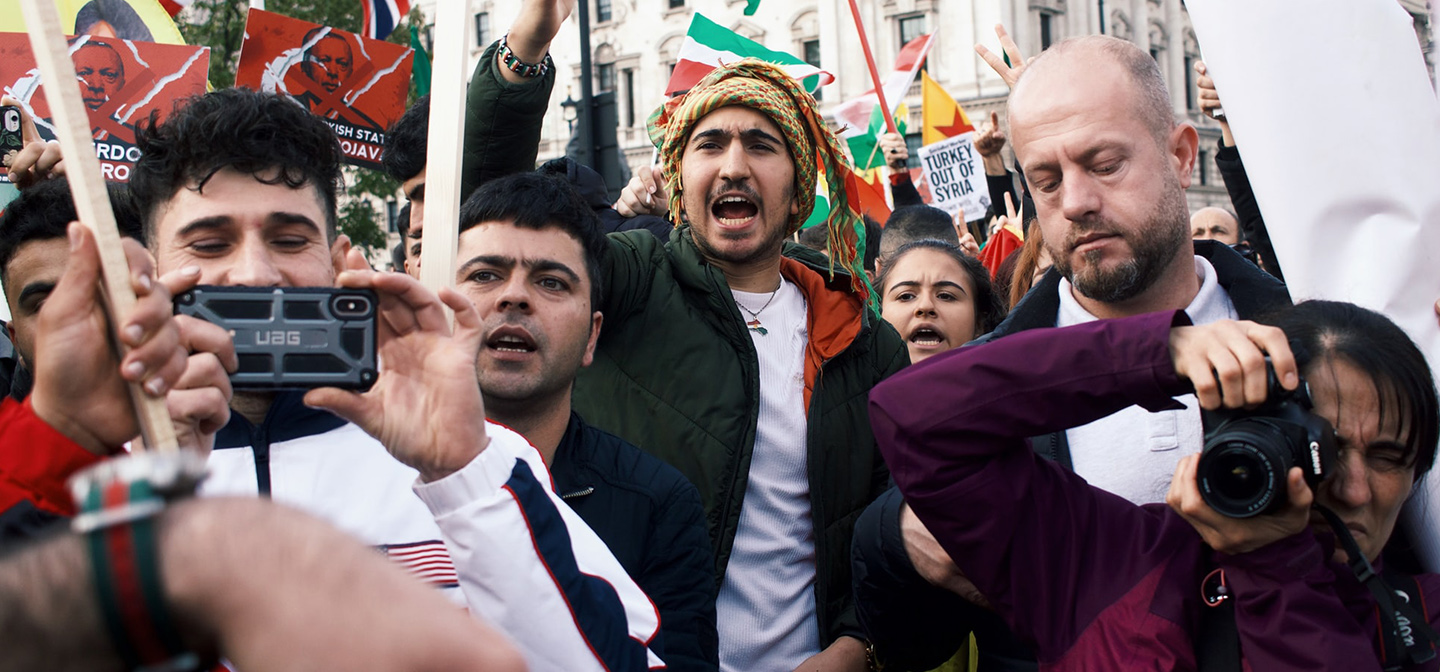 Russian views on the Constitutional Committee and the political process in Syria
By
Nikolay Sukhov
, Oriental Studies Institute
The Russian leadership believes that the Constitutional Committee (CC) is a key factor in a political settlement in Syria. Russia hopes that the West, primarily the EU, adhering to the principle of "no reconstruction without a political transition"1, would regard the launch of the CC as the beginning of this political process and increase humanitarian aid to Syrians living in government- controlled territory. Russia's position on the constitution issue differs from that of the Syrian government. However, glimmer of hope could come from events in northeast Syria2, which has strengthened position of the opposition in the CC. Yet, neither Russia, nor Syria, are ready to recognise this reality.
The Russian leadership is not likely to promote rapprochement between the Syrian government and the opposition on reform issues, as Russia perceives these to be the internal affairs of Syria. In Russia, it is perceived that the constitutional, and later, the political process based on the new constitution, could facilitate the return of refugees. The next step after the adoption of the new constitution should be legislative reform, which would bring Syrian legislation into line with the constitution. The topic of legislative reform in Syria could become bargaining tool for Europe in negotiations with Russia.
If Europe wishes to stabilise the situation in Syria and the Middle East, it should first participate in reconstruction efforts by reviving the economy, and thereby Syrian civil society. This would be an indirect stimulation of political reforms. In this case, European leaders need to develop a long-term strategy aimed at improving Syrian society, preventing radical ideas, terrorism and possible new waves of migration to Europe. Russia could contribute to the implementation of European initiatives as the interests of Russia and Europe to stabilise Syria and the region coincide.
The ideas expressed are of the author's not the publisher.
All rights reserved to GCSP
Nikolay Sukhov (PhD, History) is a Research Fellow at the Institute of Oriental Studies, expert of Russian Council for Foreign Affairs, Vice-President of International Middle Eastern Studies Club. Participated as Russian Foreign Ministry officer with diplomatic assignment in Rabat (2005 – 2012) in high-level international events and conferences throughout the countries of the region. He participated in Dartmouth Conference Task Force on the Russian-US Relationship, Abu Dhabi Strategic Debate, Russian-US Dialogue on Syria, Restricted Meeting of Mediation Practitioners on Syria and Inter-Palestinian negotiations among others. From October 2017 to July 2019 he was a Senior Political Officer in the Office of the UN Special Envoy for Syria in Damascus. Author of the studies on the Kalifate state theory and the history of Russian-Arabic intercultural relations, he also published several articles on the "Arab spring" and drafted the government reports. A graduate of the Moscow State University (Institute for Afro-Asian Studies, 1988) he started his career as a military interpreter in South Yemen then Libya. Fluent in Arabic, English and French