Securing the Future: The Use of Strategic Foresight in the Security Sector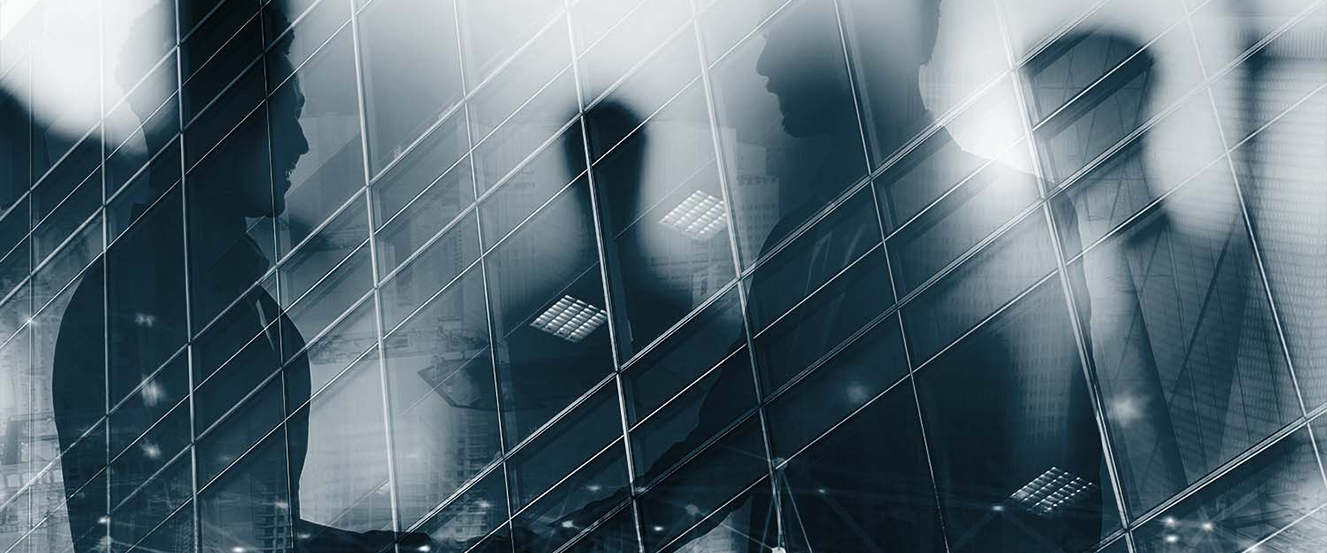 Securing the Future: The Use of Strategic Foresight in the Security Sector
By
Dr Beat Habegger
, Executive-in-Residence, Global Fellowship Initiative, GCSP
Modern security policy is shifting from focusing on all types of risks to adapting to all types of situations. Security organizations – defense ministries, intelligence agencies, police forces, or armed forces – must therefore increase their focus on resilience-oriented security management.

Strategic foresight can make an important contribution to resilience-oriented security management, as it enables a synchronized focus on multiple threats embedded in a longer-term security perspective. Several security organizations, including NATO, have already begun to use foresight.

Security organizations must carefully select foresight activities to ensure they serve their intended purpose. The process model and success factors outlined in this paper provide guidance on what is needed for making forward-looking thinking and action to become the norm in security policy and security organizations.

Foresight has the potential to change the way organizations and their employees think, behave, and act. As such, it can strengthen them in their efforts to prevent, defend against, and mitigate security risks, contributing to effective security management of the current and future risk landscape.
Dr Beat Habegger is an independent advisor on strategic risk management, strategic foresight, and strategic issues in sustainability and public policy. He joined the GCSP as an Executive-in-Residence, Global Fellowship Initiative, in 2021 after more than a decade in various roles at Swiss Re, including Head of Political Risk Management. Previously he worked as a risk and security consultant in a private consulting firm and at the Centre for Security Studies at ETH Zurich. He is a lecturer at the University of St Gallen and a member of the International Advisory Board of the ZHAW School of Management and Law. He holds an MA and PhD from the University of St Gallen.
Disclaimer: The views, information and opinions expressed in the written publications are the authors' own and do not necessarily reflect those shared by the Geneva Centre for Security Policy or its employees. The GCSP is not responsible for and may not always verify the accuracy of the information contained in the written publications submitted by a writer.