Security, Stability, and Counter-Terrorism in Idlib: A Turkish Perspective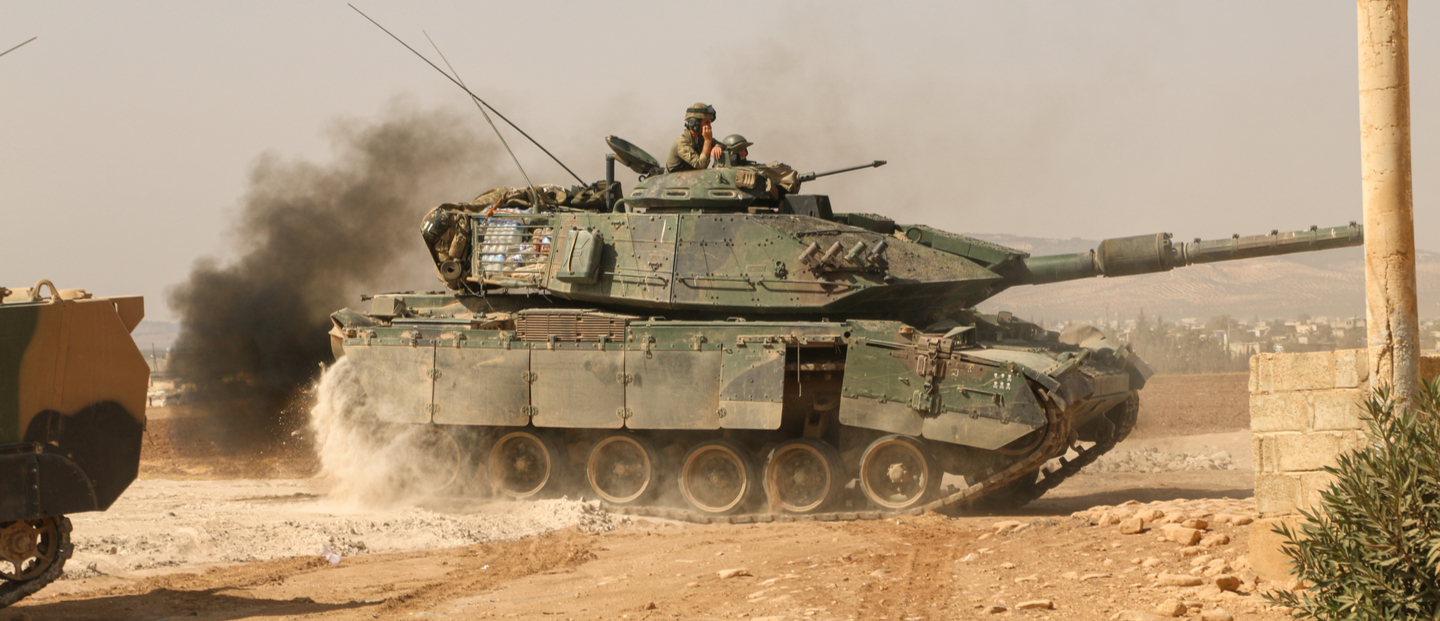 Security, Stability, and Counter-Terrorism in Idlib: A Turkish Perspective
By
Serhat Erkmen
, Gendarmerie and Coast Guard Academy
In Idlib, armed groups can be categorized under three conglomerates: Hayat Tahrir al-Sham (HTS), the Syrian National Army (SNA), and radicals led by Hurras al-Deen (HaD). Among these three anti-government groups, HTS is the strongest one. Though the SNA's Idlib branch has more manpower than other groups, HTS has superiority in terms of discipline, organisation and weaponry.
The ideas expressed are of the author's not the publisher or the author's affiliation
Published in October 2020
All rights reserved to GCSP
Serhat Erkmen's research focuses primarily on Iraq and Syria examining jihadist groups and foreign terrorist fighters. He is currently an Assistant Professor at the International Security and Terrorism Department of the Gendarmerie and Coast Guard Academy in Turkey. Previously, he was research fellow at the Center for Eurasian Strategic Studies, senior fellow at the Center for Middle Eastern Strategic Studies and head of Middle East and African desk at the 21st Turkey Institute. Dr Erkmen has conducted extensive research in Iraq and Syria on the security situation, regional/local politics and social dynamics under for the Turkish Ministry of Foreign Affairs and other institutions. He received his Ph.D. from the Social Sciences Institute of Ankara University.
Featuring
Serhat Erkmen
Assistant Professor at the International Security and Terrorism Department of the Gendarmerie and Coast Guard Academy
View details