The South Asian Nuclear Posture: A Vicious Nuclear Arms Race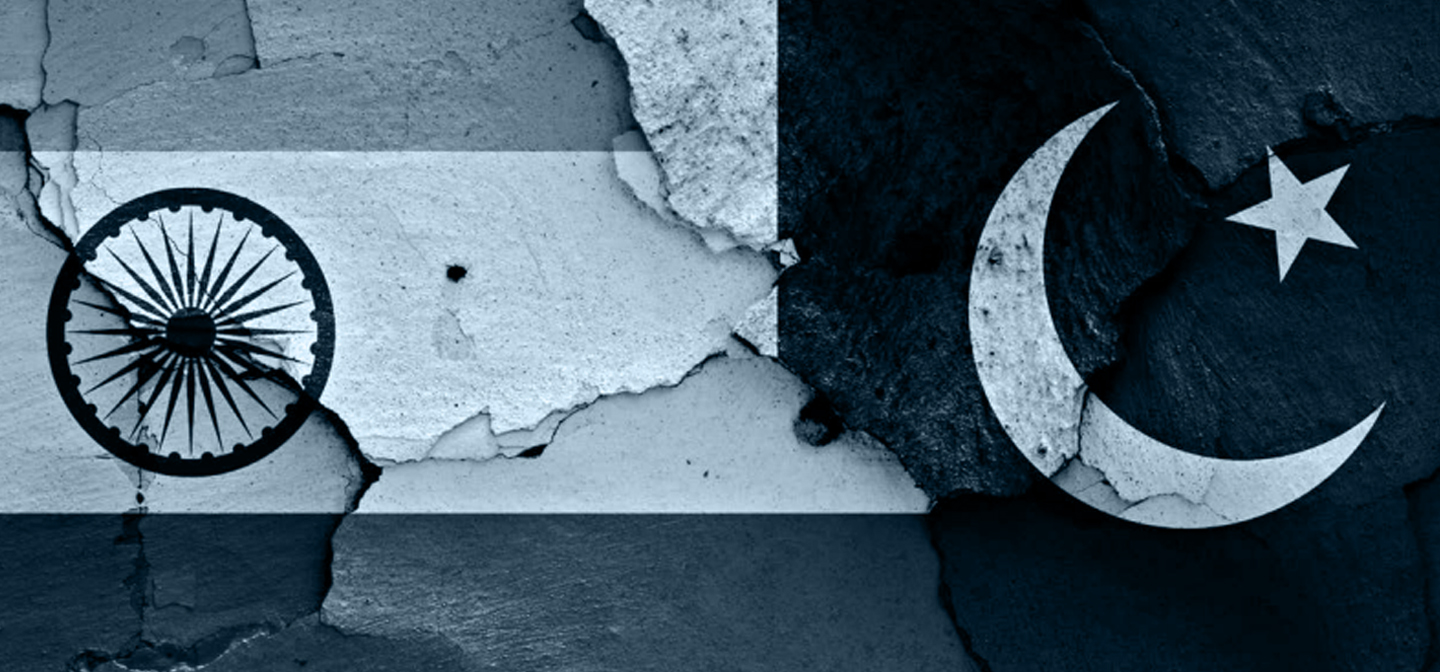 The South Asian Nuclear Posture: A Vicious Nuclear Arms Race
The year 2018 marks the 20th anniversary of the last nuclear tests conducted by India and Pakistan.
By
Marc Finaud and Gaurav Sharma
Since 1998, both nation states have pursued their nuclear ambitions via the use of new ballistic missiles, cruise missiles and sea-based nuclear delivery systems. Events in the last five years have put emphasis on nuclear weapons technology, research and development, as well as production and testing. This evolution has taken place in a context of deteriorating bilateral and regional relations: the tense situation across the line of control (LoC); China's support for Pakistan's missile programme; the one-month stand-off between Indian and Chinese military forces; India's test of the Agni-V ICBM; Pakistan's testing of the nuclear capable Ababeel missile with a multiple warhead (MIRV) payload; and India's surgical strike response to attacks attributed to Pakistani terrorists. These developments underscore the growing nuclear complexity in South Asia, the increasing investments in nuclear capabilities, and a dangerous nuclear arms race in the region.
Key Points
The current evolution of military doctrines and technological choices by India, Pakistan and China in favour of the full triad of nuclear capacities contribute to lowering the threshold of an all-out nuclear war.
This is all the more worrying in a context characterised by protracted conflict, bilateral and regional tensions, as well as lack of communication, transparency and long-term strategic vision.
Due to the global and regional consequences of such a dangerous trend, this paper recommends urgent measures to prevent escalation or mitigate this threat.
These measures include more transparency in nuclear doctrines, more focus on non-use of nuclear weapons, greater mutual communication, and a long-term outlook.
Gaurav Sharma is an Indian alumnus of the 2010-2011 Geneva Centre for Security Policy (GCSP) International Training Course and Master's Programme. He also holds a diploma in human rights, international, humanitarian and refugee law from the ISIL and a degree in information technology from APJAKTU. He has worked at the Observer Research Foundation, the Asia Division of the German Institute for International and Security Affairs, and the German Embassy in New Delhi, and in various roles in the corporate sector in Mumbai, Singapore and Australia. He is the founder of the Indo-Swiss Future Leaders Forum.
Marc Finaud is head of the Arms Proliferation Cluster at the GCSP. He is a former French diplomat with extensive experience in arms control, nonproliferation and disarmament. In 2013-2015 he also worked as senior resident fellow at the United Nations Institute for Disarmament Research.