From Strategy to Orders: Preparing and Conducting Military Operations with Artificial Intelligence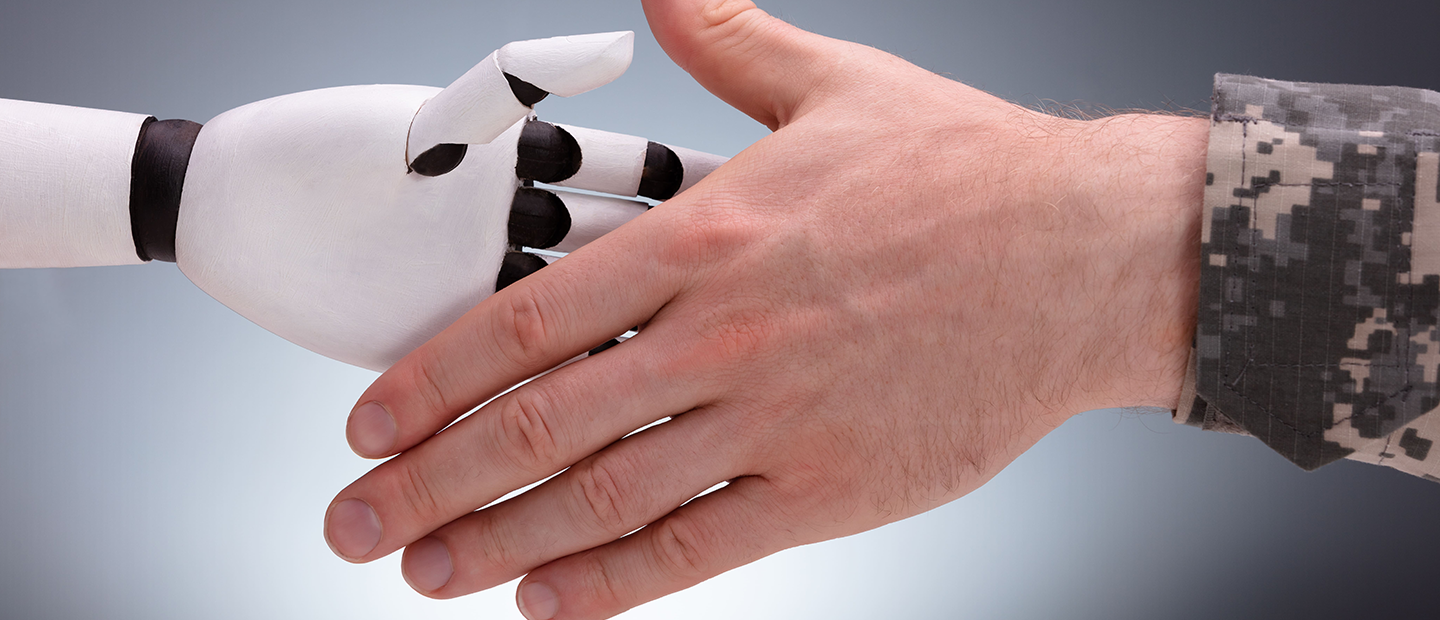 From Strategy to Orders: Preparing and Conducting Military Operations with Artificial Intelligence
By
Tobias Vestner
, Director of Research and Policy Advice & Head of Security and Law at the GCSP
Artificial intelligence (AI) systems will most likely transform military operations. This paper explores how AI systems may affect and be affected by principal instruments for preparing and conducting military operations. Therefore, the paper analyses and discusses AI in the context of strategy, doctrine, plans, rules of engagement, and orders to situate opportunities, challenges, and open questions as well as offer overarching observations. The paper takes a broad angle of analysis that enables a general examination of the issue based on new policies and technological developments as well as the consideration of political, military, legal, and ethical perspectives. Thereby, the paper provides insights and avenues to advance further reflection, research, and policy-making on the appropriate integration, management, and use of AI for military operations.
Contents
Introduction

Strategy and AI

Doctrine and AI

Plans and AI

Rules of Engagement and AI

Orders and AI

Conclusion
Tobias Vestner is Director of Research and Policy Advice Department as well as the Security and Law Programme at the GCSP. He oversees and manages GCSP's analysis and advice activities as well as researches and teaches on the intersection between security policy and international law. Tobias Vestner regularly advises governments, international organizations, and private firms on global security and legal issues. He has published several books and papers (see below) and provided insights to various media outlets, including the U.S. National Public Radio, NBC News, Neue Zürcher Zeitung, and RTS Geopolitis.
Disclaimer:  This paper will be forthcoming in Robin Geiß and Henning Lahmann (eds), Research Handbook on Warfare and Artificial Intelligence (Edward Elgar Publishing). The views, information and opinions expressed in this publication are the author's/authors' own and do not necessarily reflect those of the GCSP or the members of its Foundation Council. The GCSP is not responsible for the accuracy of the information