Towards a Missile-Free Zone for the Middle East – Moving Beyond the Nuclear Dimension of the JCPOA
A Checklist for European Actors to Deal Constructively with the Regional Missile Problem
By
Marc Finaud and Bernd W. Kubbig
,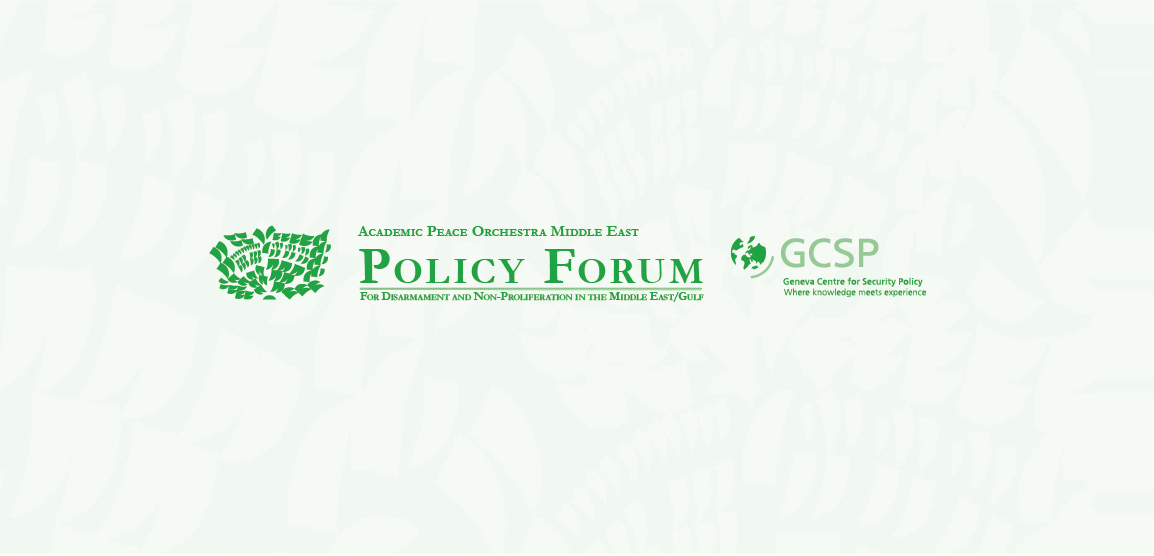 Towards a Missile-Free Zone for the Middle East – Moving Beyond the Nuclear Dimension of the JCPOA
A Checklist for European Actors to Deal Constructively with the Regional Missile Problem
By
Marc Finaud and Bernd W. Kubbig
,
The highly controversial missile problem in the Middle East should – and can – be constructively tackled by not singling out Iran and by avoiding onesided maximalist and unrealistic demands towards Tehran. The authors aim at providing incentives for Iran to start discussion on its missile arsenal in three ways: they propose (a) applying vital elements that led to the successful conclusion of the JCPOA; (b) regionalising future talks in a triangle that includes from the beginning the missiles of Saudi Arabia and Israel; and (c) starting with modest confidence-building steps among the three major powers. Among the extra-regional players the United States continues to have a special responsibility for engaging in such a cooperative approach.