The UAE's Role in Syria's Stability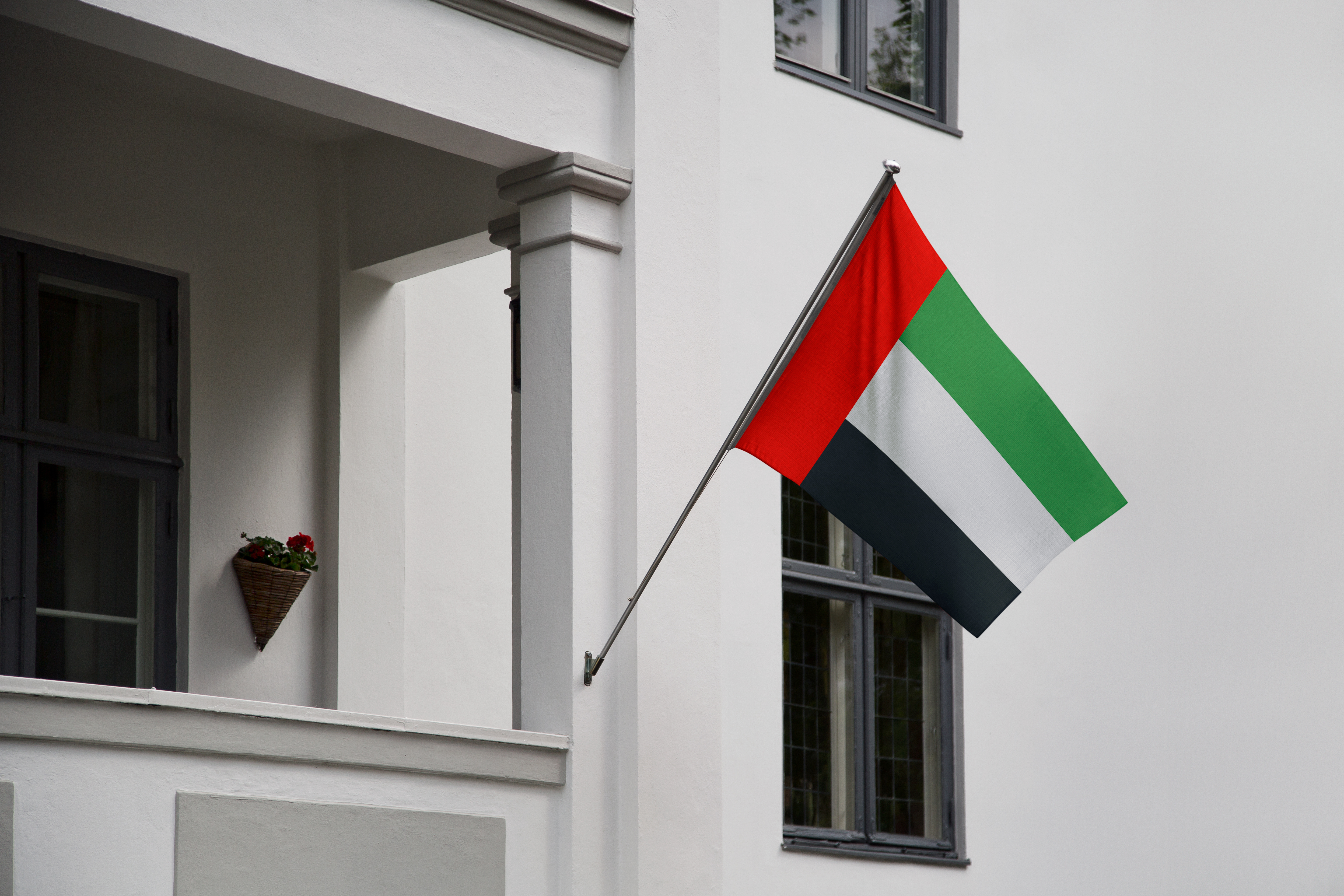 The UAE's Role in Syria's Stability
By
Ms Najla al-Qasemi
, Director of the International Relations Department, Dubai Public Policy Centre (B'huth)
The United Arab Emirates (UAE) has pursued a careful policy towards the Syrian conflict based on keeping Syrian state institutions intact and simultaneously supporting Syrian people's aspirations. In order to maintain this balance, Abu Dhabi has relied in part on a legacy of pragmatic relations with Damascus since the 1990s. This legacy allowed Abu Dhabi to resume its diplomatic ties with Damascus with the aim of drawing it closer to its Arab neighbours when Iran's influence over the country's decision-making increased. In order to keep its engagement constructive, the UAE has utilised humanitarian aid since 2011 to support the Syrian people in refugee camps outside the country and within Syria especially amid the COVID-19 pandemic. The UAE however faces challenges from regional and international actors involved in the Syrian conflict.
The ideas expressed are of the author's not the publisher
Published in June 2020
All rights reserved to GCSP
Najla al-Qasemi commenced her work as a researcher at the Emirates Center for Strategic Studies in 1999, in 2002, she joined the United Arab Emirates Ministry for Foreign Affairs as a USA Desk Officer. Later she was assigned the duties of Deputy Director of the Undersecretary Office at the Ministry. In 2004, she was transferred to the United Arab Emirates Mission to the United Nations in Geneva, following Human Rights and humanitarian issues. Since 2008 she was appointed as Ambassador to Sweden, Finland, Denmark and Portugal. Returning to the United Arab Emirates in 2016, she worked as a lecturer at Zayed University. She then joined the Dubai Public Policy Center (B'huth) as a Director of the International Relations Department and responsible for the "GCC in multipolar world" Program. Najla has a Bachelor's degree in political science from the United Arab Emirates University and a Master's degree in EGovernment from Stockholm University.