Weapons Systems Supply and Operational or Logistical Support under the PSSA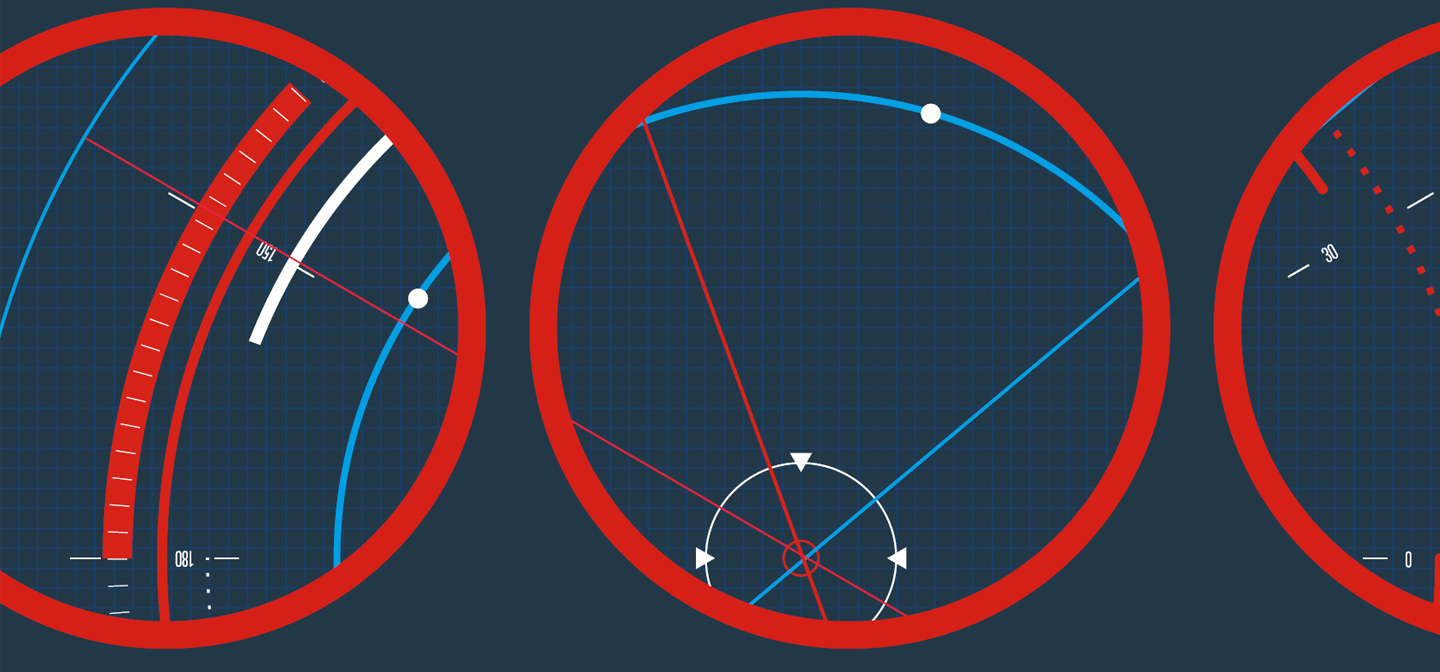 Weapons Systems Supply and Operational or Logistical Support under the PSSA
By
Tobias Vestner and Alessandro Mario Amoroso
, Head of Security and Law and Programme Officer, Security and Law, Geneva Centre for Security Policy
Tobias Vestner and Alessandro Mario Amoroso, from the GCSP Security and Law team, are the authors of a Training Guide designed for Swiss private security companies to fulfil the obligations introduced by the Federal Act on Private Security Services provided Abroad (PSSA). The guide is tailored to the needs of companies operating and maintaining weapons systems and/or providing installation services, training on equipment and systems, and/or operational or logistical support to armed forces. Its purpose is to enable company personnel to understand key concepts and standards of human rights and international humanitarian law, including the risk and avoidance of direct participation in hostilities. The various chapters provide the necessary knowledge and tools to train company personnel to identify, prevent, and report activities that can constitute direct participation in hostilities or complicity in human rights and international humanitarian law violations.
The guide includes thirty practical scenarios for training on direct participation in hostilities, with answers, which can be used to discuss the risk and avoidance of activities amounting to direct participation in hostilities.
Tobias Vestner is Head of Security and Law at the GCSP. He teaches, researches, and organizes dialogue on the intersection between security policy and international law. Before joining the GCSP, he was Research Affiliate and Global Futures Fellow at Georgetown University. Prior to that, he was Policy Advisor at the Swiss State Secretariat for Economic Affairs, where he managed political processes with regard to the export of conventional weapons, and participated in the UN negotiations of the Arms Trade Treaty. Previously, while at the Law of Armed Conflict Section at the Swiss Federal Department of Defense, Sports and Civil Protection, he contributed to bilateral negotiations on military cooperation, and trained military officers in international humanitarian law. Tobias Vestner holds a Master of Science in Foreign Service from Georgetown University, a Master of Laws in International and European Law from the University of Geneva, and a Bachelor degree in Swiss law from the University of Lausanne.
Alessandro Mario Amoroso is Programme Officer in the Security and Law team at the GCSP, where he conducts legal research and analysis on issues of jus ad bellum, international humanitarian law and human rights law. Before joining the GCSP, Alessandro was an Associate at the ICRC delegation in Paris. He holds an LL.M. in International Humanitarian Law and Human Rights from the Geneva Academy and a Law degree from the University of Naples Federico II.