When history meets policy: understanding the past to shape the future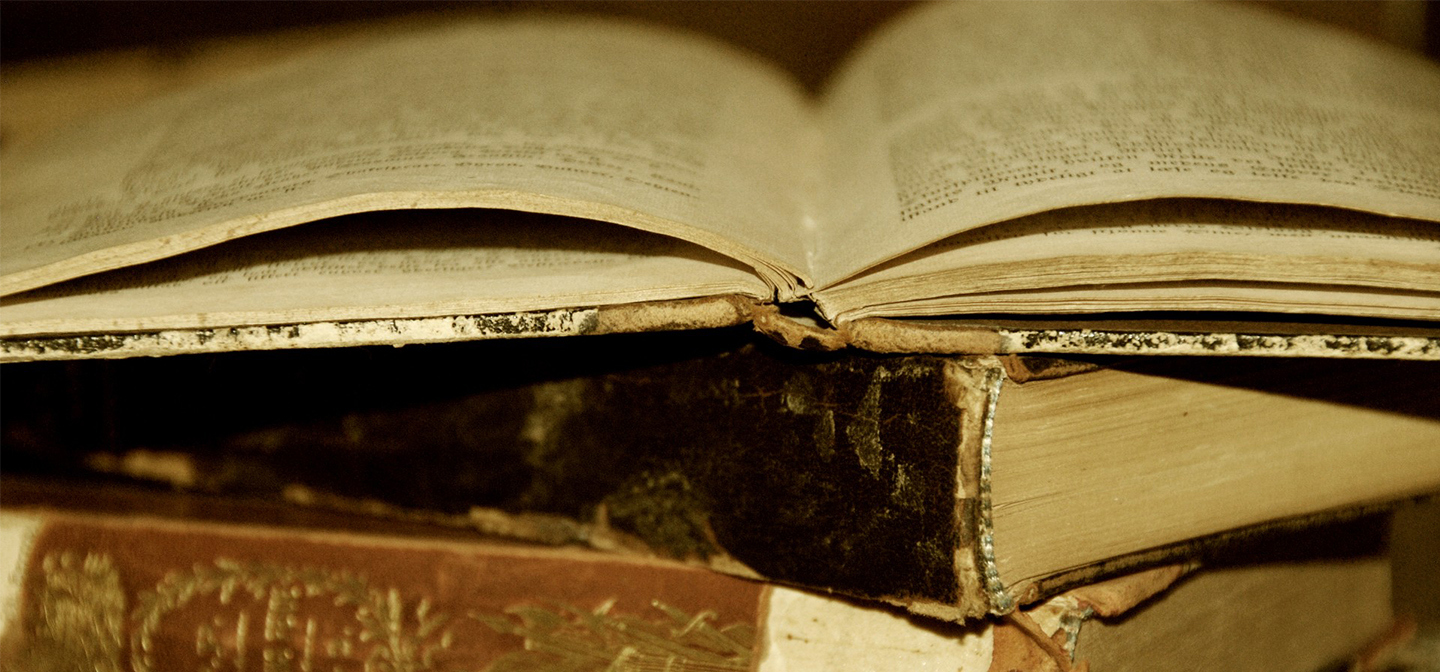 When history meets policy: understanding the past to shape the future
Strategic Security Analysis - 2016 n°5
Key Points
The demand for historical perspectives in policymaking is becoming increasingly profound due to the rapidly expanding range of new challenges, the deepening interconnectedness of issues and geographical locations, and the ever-accelerating rapidity itself.
A fruitful use of history requires both realism and humility: understanding the abuses and distortions of the past by others is as important as acknowledging own biases and the limitations of history's potential.
A more systematic interaction between historians and policymakers improves the understanding of complexity in the present and enables better foresight to map the uncertainties of the future.