The Women, Peace and Security Agenda: A Journey towards Inclusive Security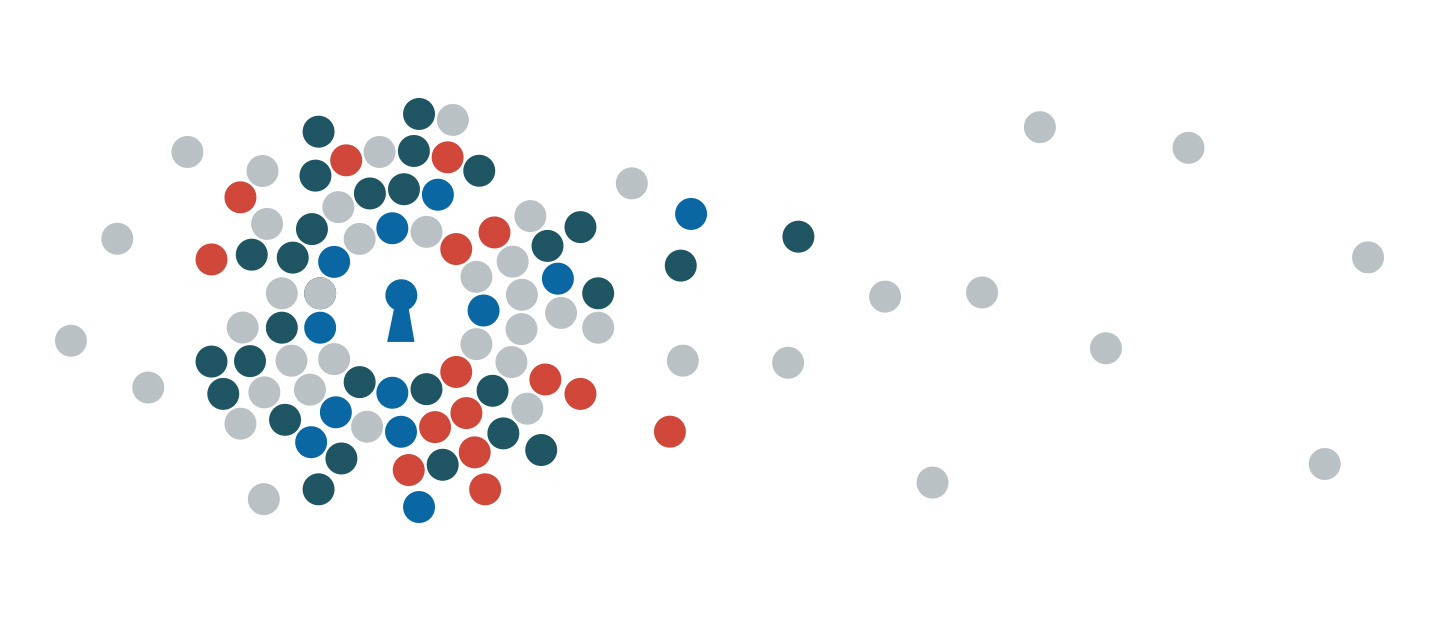 The Women, Peace and Security Agenda: A Journey towards Inclusive Security
GCSP Inclusive Security Policy Brief Series
United Nations Security Council (UNSC) Resolution 1325, adopted in 2000, was a landmark resolution following decades of civil society activism to pressure the international community to move away from an overly militarised approach to security that framed women as victims of armed conflict and to recognise women as key stakeholders with the right to a place at any negotiating table and key agents and partners in efforts to build peace in all contexts.
Discover more about Gender and Inclusive Security at the GCSP.
Fleur Heyworth leads the GCSP's executive education, dialogue and policy analysis on gender and inclusive security. Working closely with the Geneva Leadership Alliance, she designs and facilitates courses on leadership for women, and for male and female leaders to create more inclusive working environments. She also delivers modules on gender and inclusive security to the multi-disciplinary, multi-cultural participants on GCSP's core courses, incorporating the frameworks of the Women Peace and Security Agenda, and the Sustainable Development Goals.