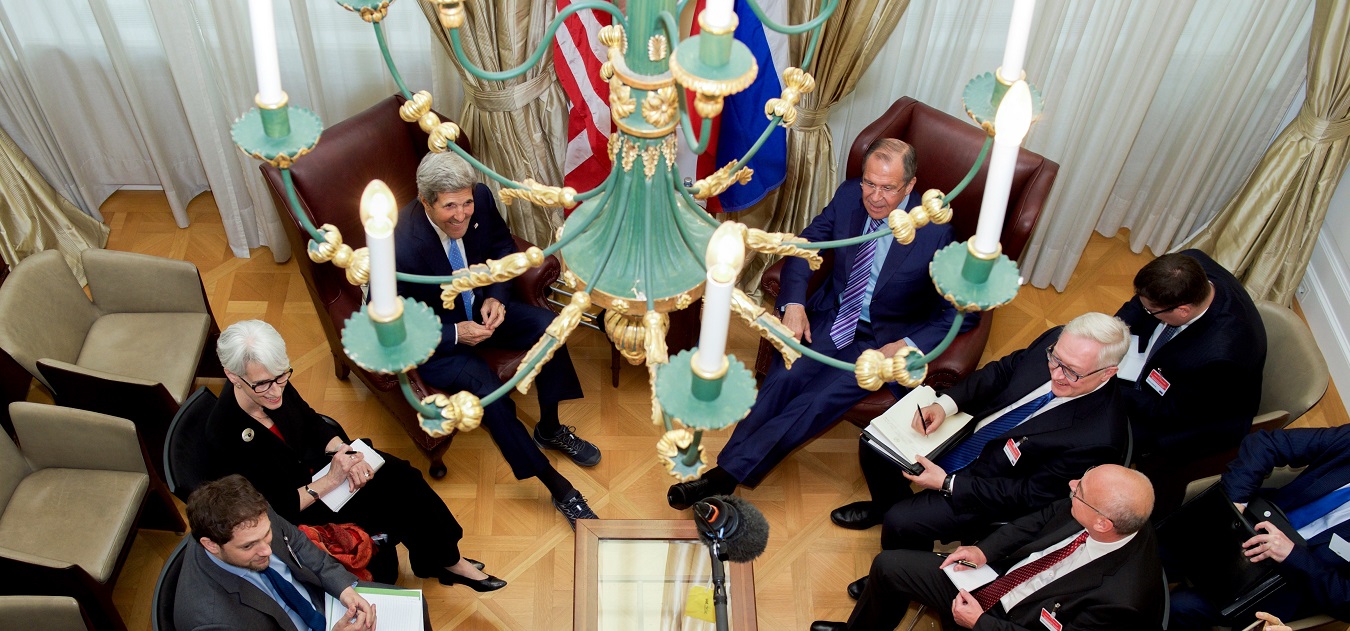 Syria Transition Challenges Project
A multilateral dialogue and research project that aims to build common ground between the European, Russian, Turkish and US views on the issues of Reform, Refugees Return, and Reconstruction in Syria (3R). This project started in March 2019 and is part of the GCSP Diplomatic Dialogue.
Christian Bühlmann, project supervisor

Colonel Christian Bühlmann is the Head of Diplomatic Dialogue. Prior to his assignment, he gained extensive experience in defence policy, politics, and military strategy as Senior Advisor to the Chief of Swiss Armed Forces. Christian Bühlmann is committed to the values of neutrality, impartiality, independence and inclusiveness.

Alexandra Matas, co-Project lead

Alexandra Matas is a Head of the Effective Governance  cluster at the GCSP. Alexandra is directing Effective Governance courses in both English and French for State officials from different countries including Myanmar, Iraq, Cameroon and others. She also contributes to a number of GCSP courses including the European Security Course (ESC), Leadership in International Security Course (LISC), Swiss Military Professional Officers Training (SPOT) and others.

 

Constance Dumont, Research Assistant 

Constance is a research assistant for the Syria Transition Challenges Project and contributes to a project on the East Mediterranean at the GCSP. She holds a Master's degree in International Politics from SOAS, where she specialized in the Middle East and Africa. Her first assignment in Geneva was for the United Nations Human Rights Office of the High Commissioner (OHCHR).