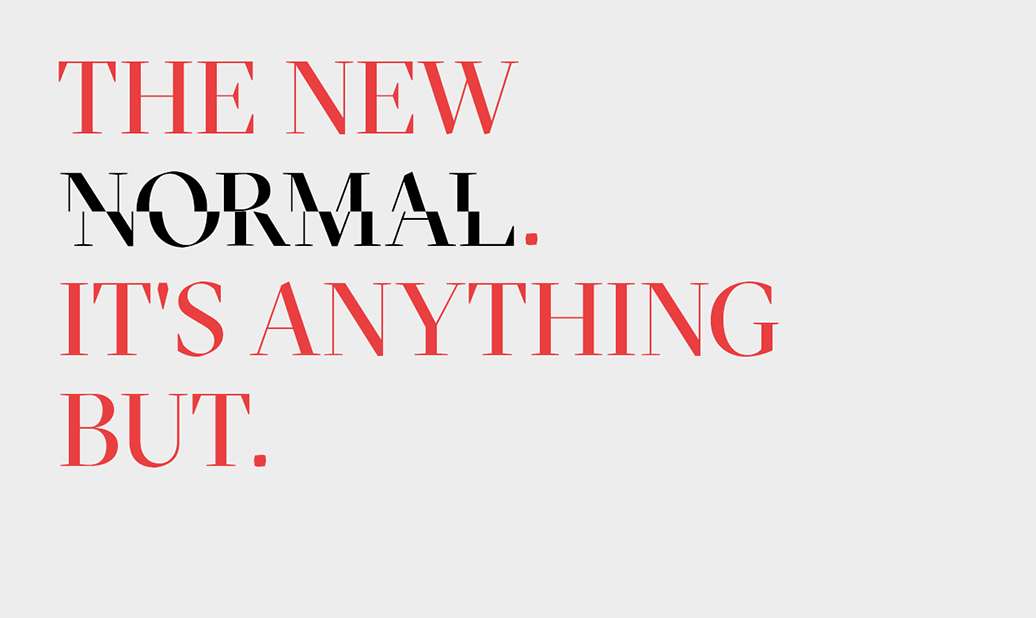 How do you advance changes in a new and uncertain geopolitical landscape?
Our practical courses and events connect you with experts from political thinkers to military veterans, diplomats and scientist.
So you can build a broad picture of what's really happening and great read to create change, even in a tumultuous world.
Find out more about our events below and discover our courses at gcsp.ch/courses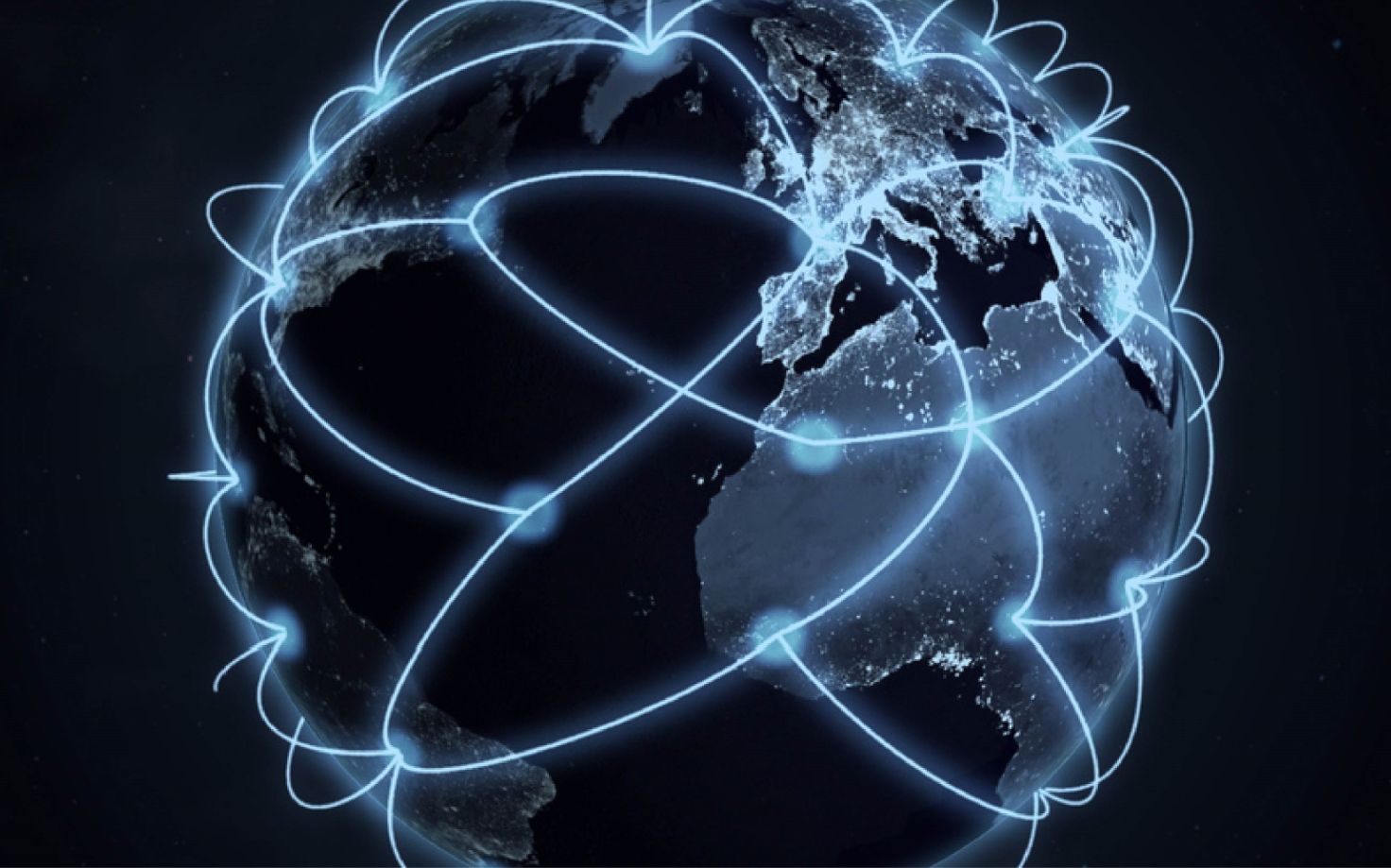 Welcome to the GCSP's 25th Anniversary festivities!
We invite you to join us for 3 days, from 25 to 27 November and be a part of history in the making.
As we learn from the past, navigate the present and prepare for future security challenges, we are confronted on a daily basis with important decisions to make that may have a wide impact.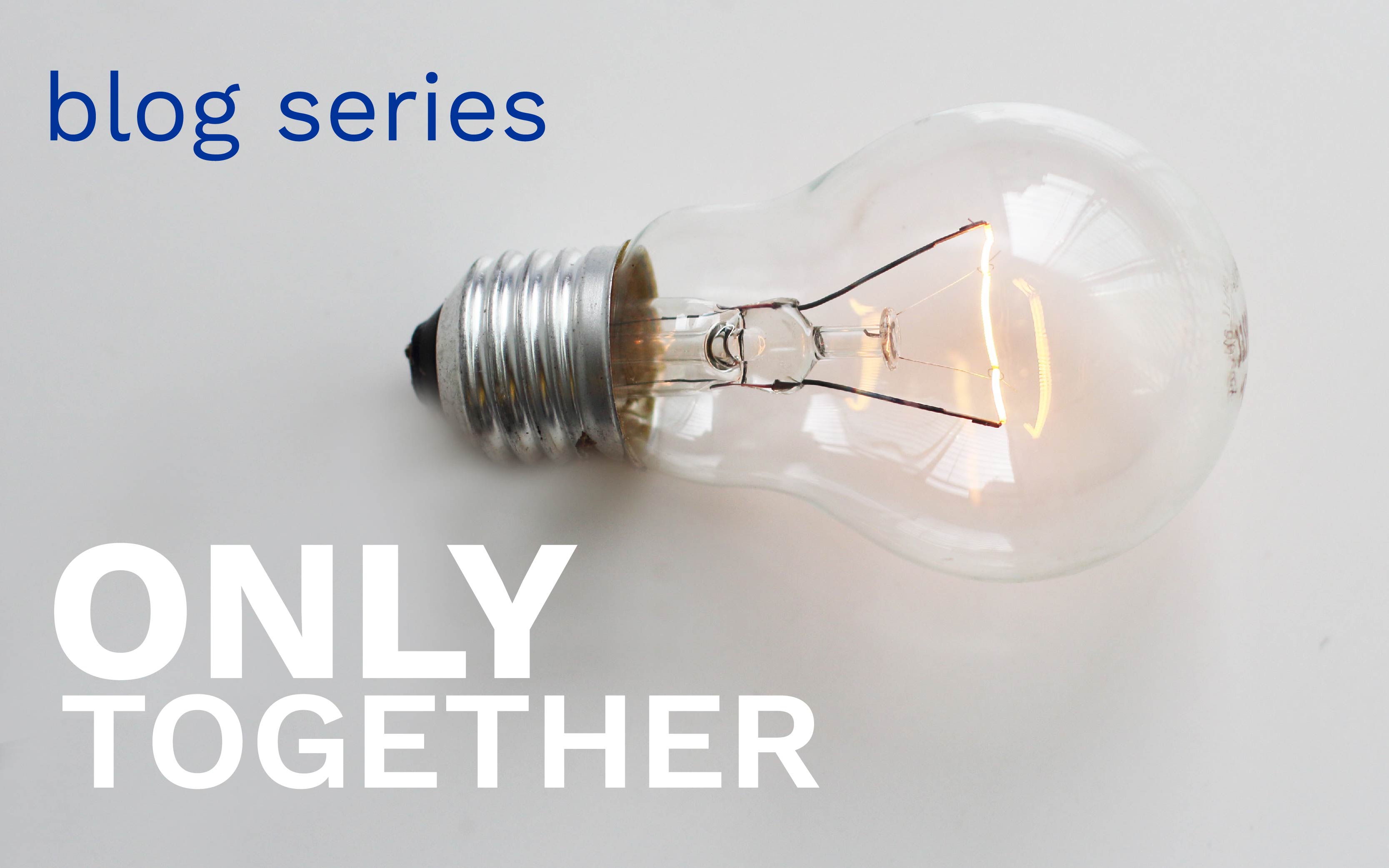 As the world navigates yet another disruption, we continue to look to one another for answers to uncover sustainable solutions and build back better.
It is time for our world to take conscious steps towards unity and work together; to move beyond our preconceptions and challenge our stagnation.
This #OnlyTogether blog series provides you with experts insights and the beginnings of a roadmap to a more peaceful and secure future.
Join us from 25–27 November 2020
Below is the list of all events:
Discover More