The New-Age Multilateralism: The Indian Way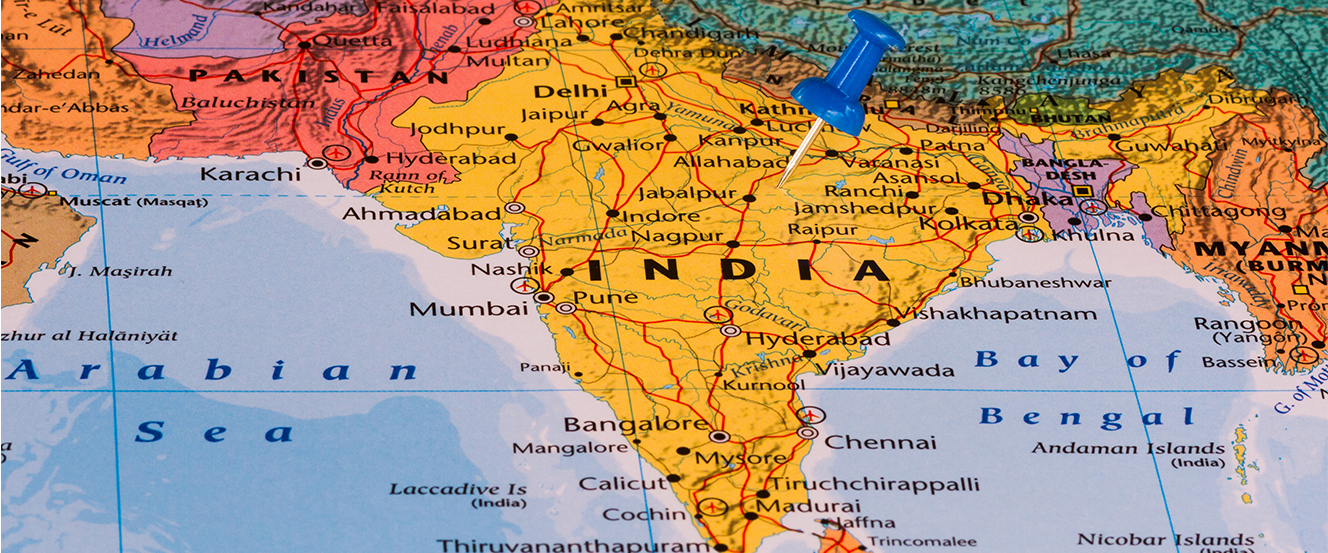 The New-Age Multilateralism: The Indian Way
GCSP Alumni are an integral part of the GCSP and contribute to the Centre's capacity with their knowledge and experience. The Alumni Notes publication turns towards India with an academic view on multilateralism.
What is the future of multilateralism? What is the Indian perspective?
While in today's turbulent times multilateralism is increasingly being questioned, the Indian way provides an example of contrast.
This Alumni Note focuses on the crisis of multilateralism and takes a position by emphasising how India's role in maneuvering minilateral cooperation could be construed as a strategy in the face of a prospective shift in the balance of power. The author highlights as well how India's diplomatic policy has the potential to revive multilateralism.
This Alumni Note is published in the context of the Alumni Regional Conversation in New Delhi on the topic "India - An Influencing Power in the New World Order? " on 6 March 2023.  
Disclaimer
The views, information and opinions expressed in this publication are the author's/authors' own and do not necessarily reflect those of the GCSP or the members of its Foundation Council. The GCSP is not responsible for the accuracy of the information.
Dr Neha Khetrapal is an Associate Professor at the Jindal Institute of Behavioural Sciences (JIBS), O.P. Jindal Global University (India). She earned her PhD (Linguistics) at Macquarie University (Australia) in 2016. Currently, Neha is engaged on investigating aspects of political memory and how these influence international relations and political diplomacy, as a part of a research portfolio on 'collective memory' that she is developing at JIBS. Neha Khetrapal is alumna (2021) of the GCSP.